Design Yatra, 2016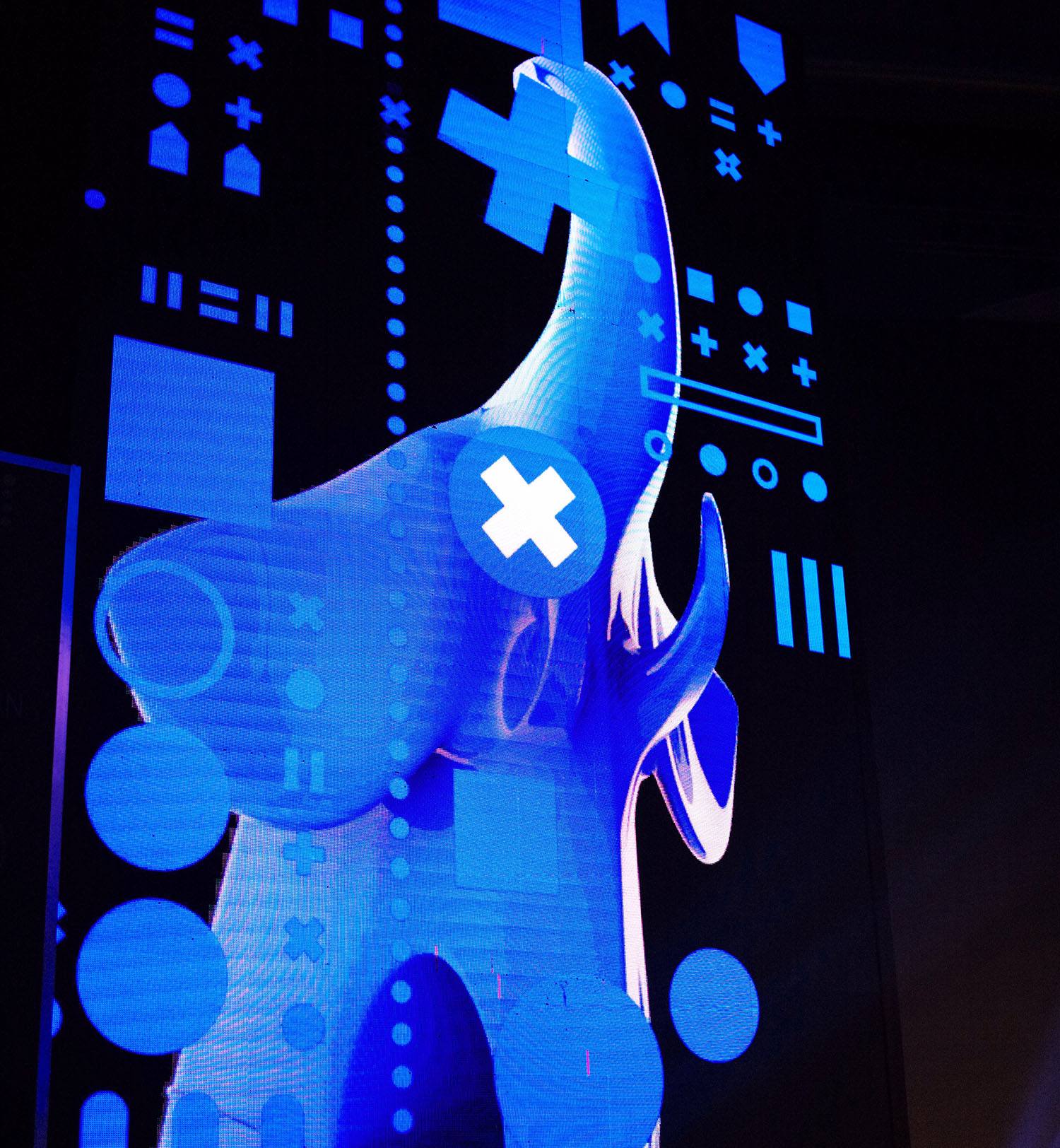 I've just returned from India where I was at the Kyoorius DesignYatra conference in Jaipur. Now in it's 11th year, this has become one of the truly great global design conferences, open to speakers from around the world.
Part of my interest in returning to Yatra (I spoke once before, and MC'd a few years back) was this year's theme – Why Am I Here? – which links nicely to talks I've been giving on 'Design that makes a difference'. For this airing I was able to give it a new twist by talking about both the open-source experience of designing for Mozilla, and the idea of open-sourcing the entire branding process in a book.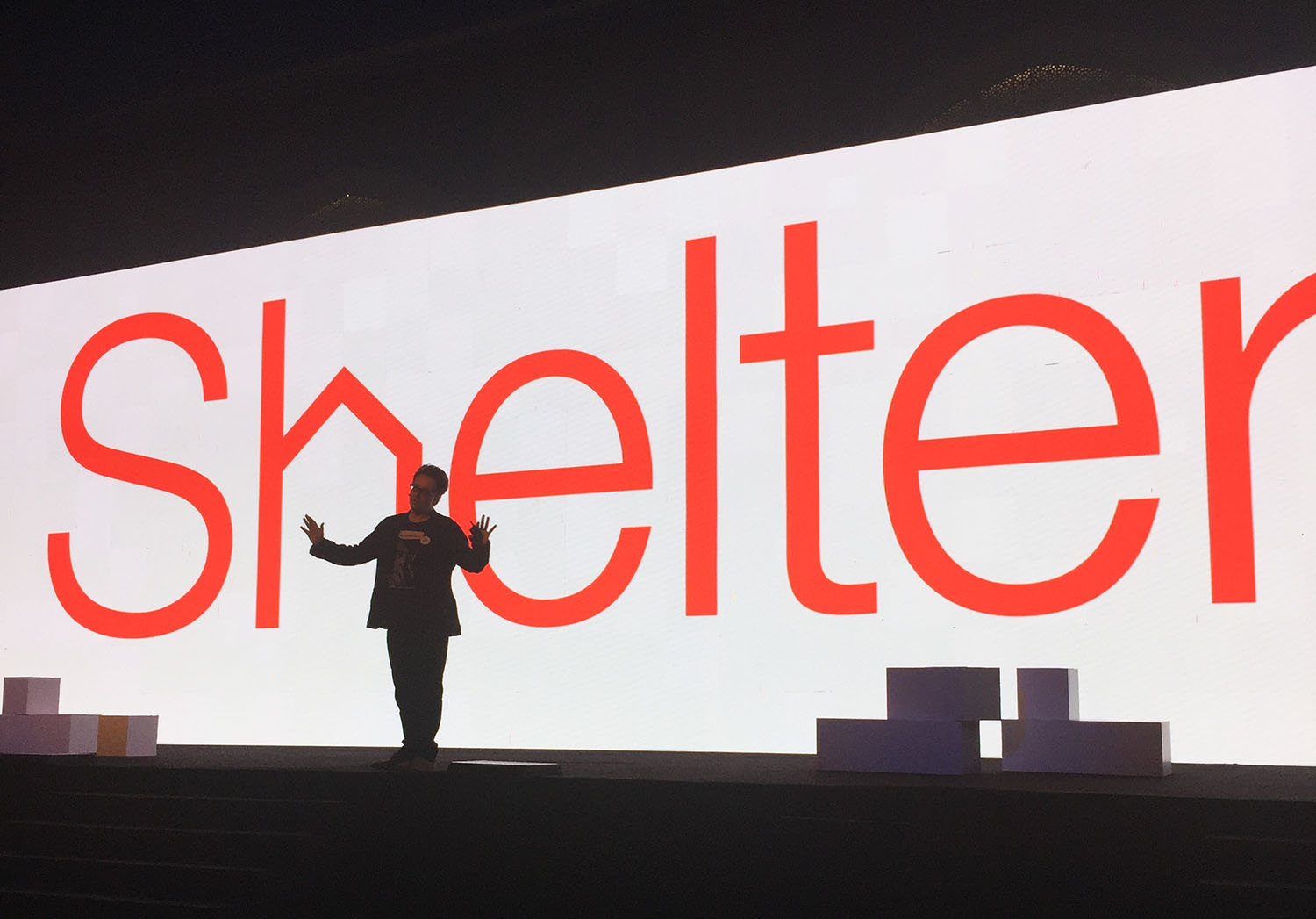 But the point of a conference like this isn't really what YOU say, it's meeting 1200 genuinely enthusiastic delegates and listening to and learning from the other speakers.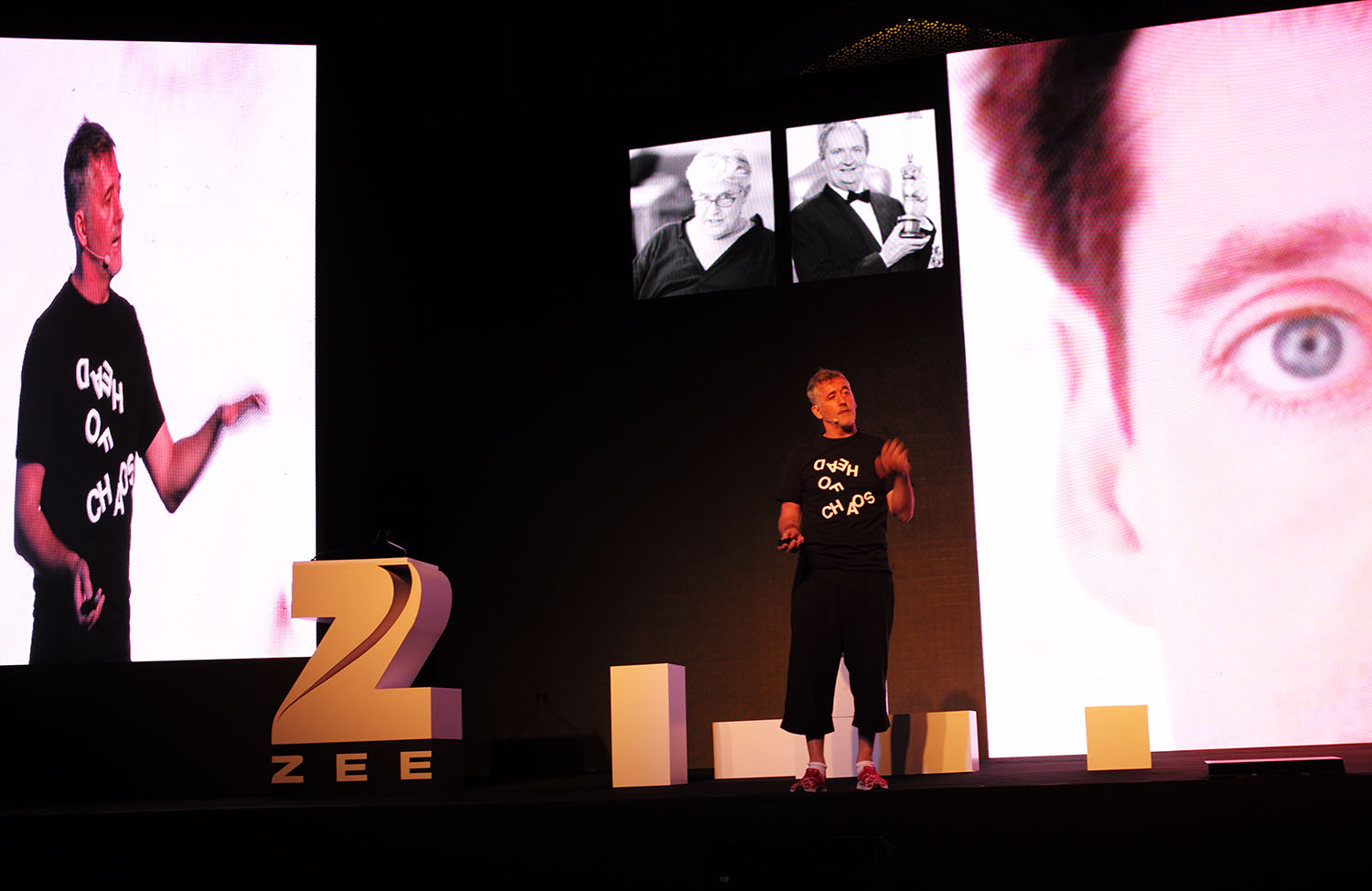 Tony Davidson from Wieden and Kennedy London kicked things off with a forensic personal journey that started with his crazy inventor father, onto his art school memories, his earliest jobs, and then onwards and upwards to global executive creative director über-honcho at Wieden's. As a contrast Prukalpa Sankar, gave an equally forensic speech about using data intelligence to power decisions in public infrastructure, healthcare and education – and amazed us all that she is just 24.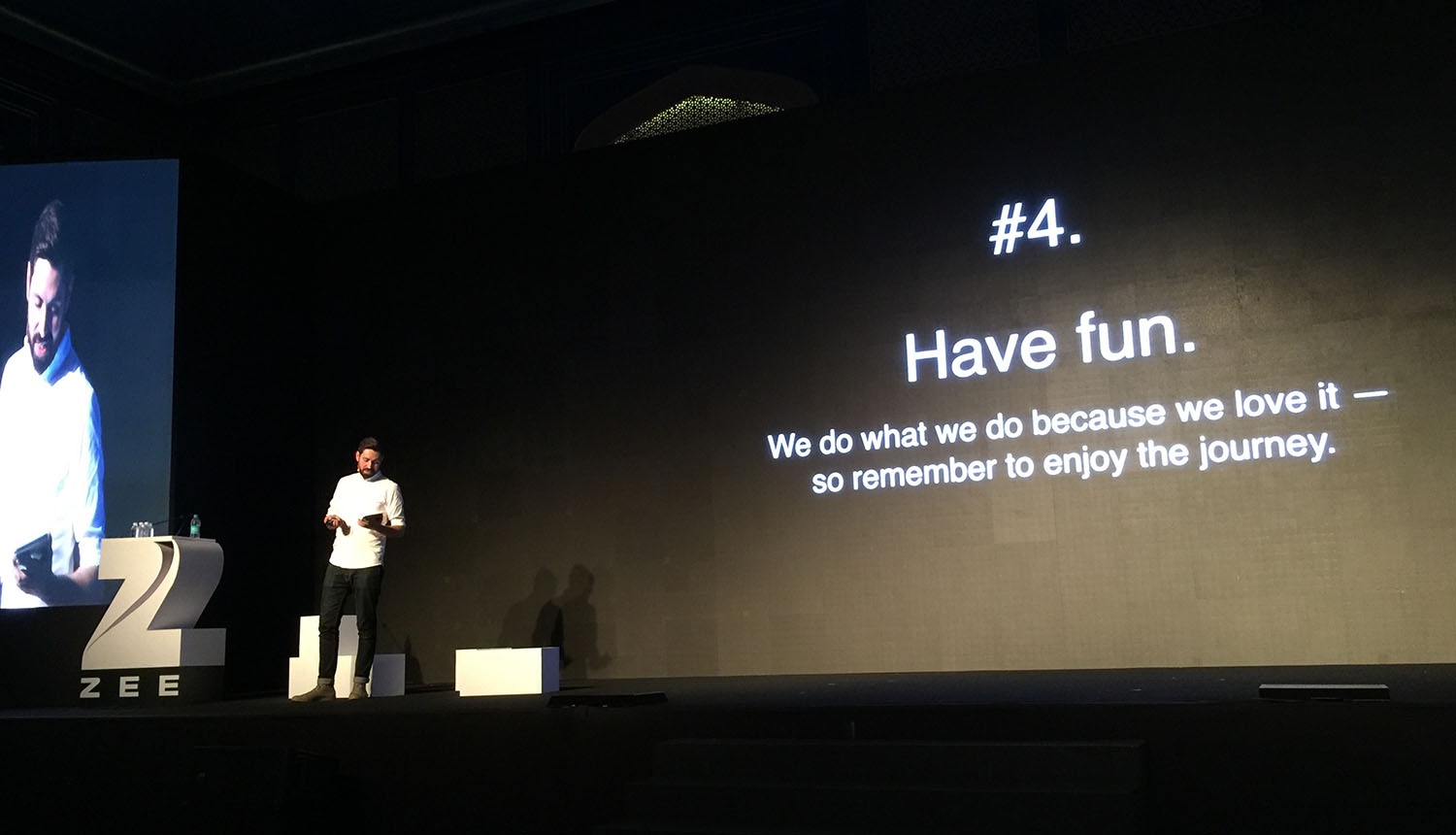 Greg Quinton from The Partners talked in part about the new edition of Smile in the Mind, and also showcased several projects, including a recent project in Bangalore that played nicely to the local crowd. Made Thought's Alistair Leith shared various projects and company mottos, as did NB Studio's Alan Dye and Nick Finney at the end of day two.
Just before that was the second airing of the NB commissioned two-person play that looks at the 'pitch' process in the format of a short play, 'Turn table'. This aired first at Design Indaba and was a genuinely interesting and welcome break from the 'designer talking with slides of their work' format.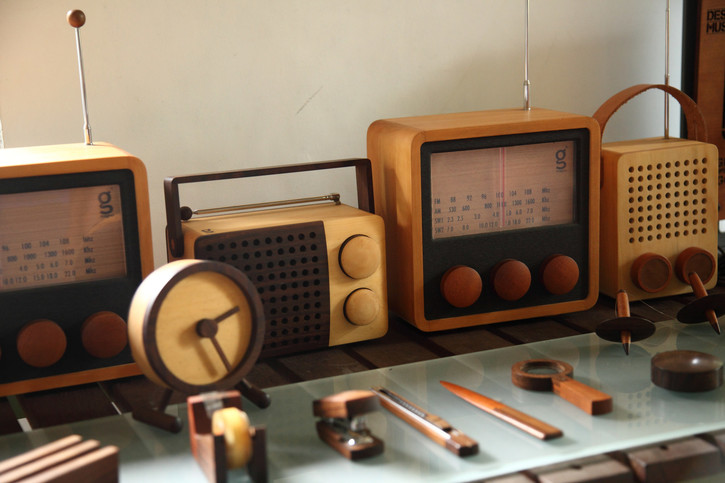 On day three, Singgih Kartono, from Indonesia, (he of those great wooden radios that you may remember) …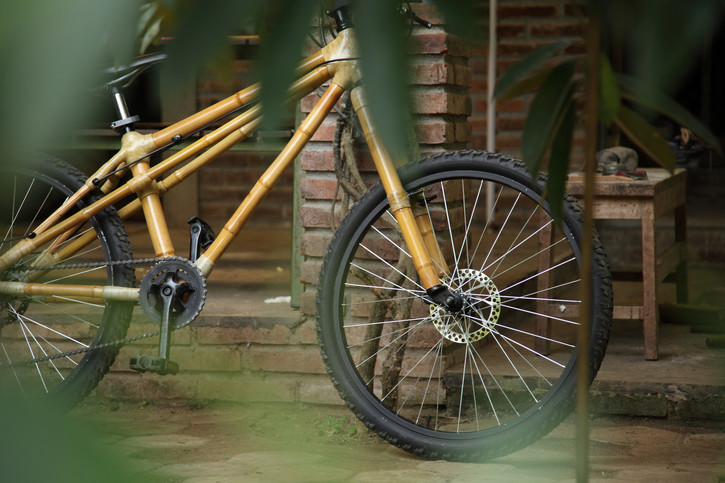 …talked of his Village Revitalisation project, and his wonderful Spedagi bamboo bicycles.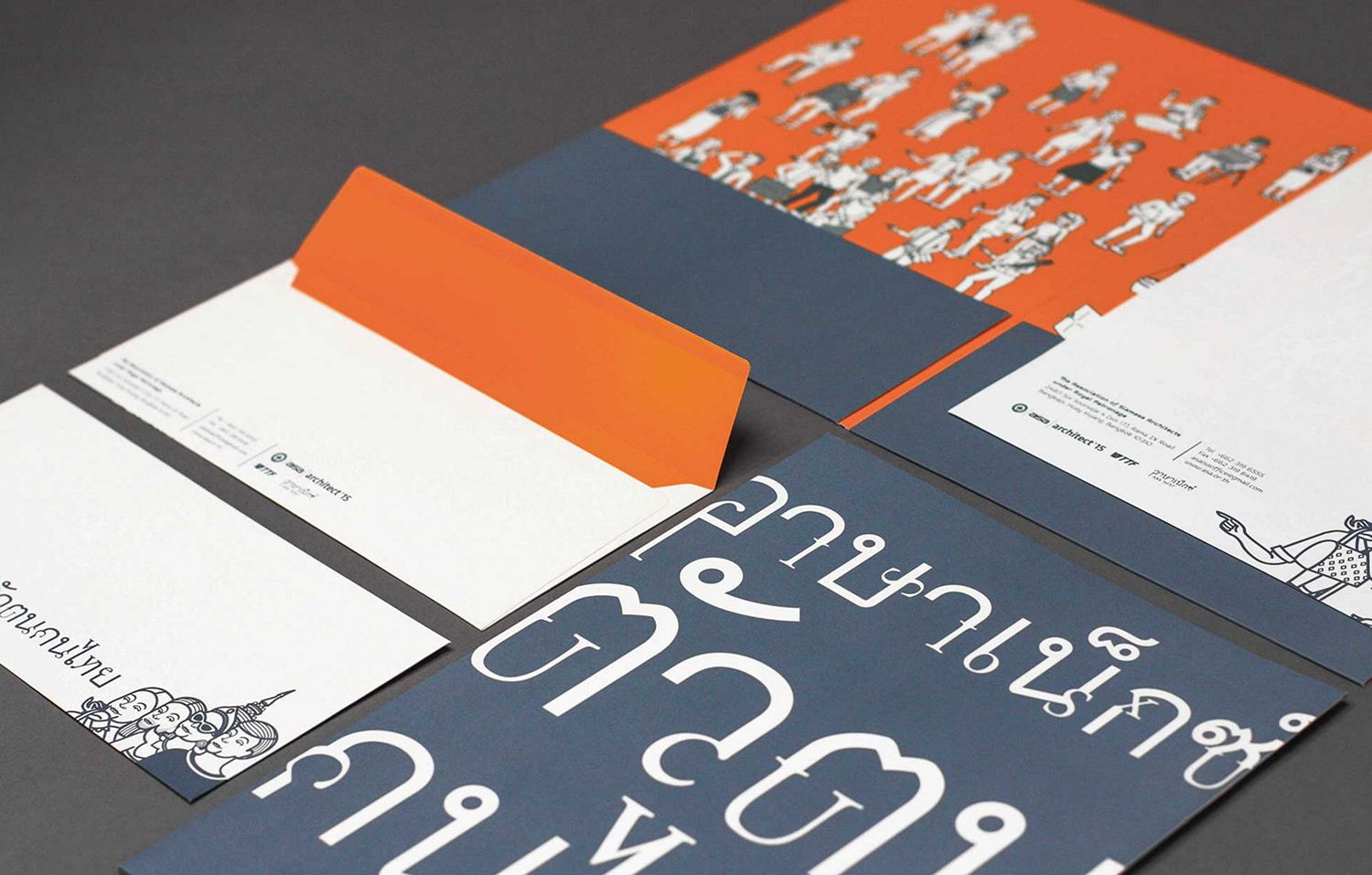 Equally inspiring was Tap Kruavanichkit who has found a way to channel his crazy Bangkok environment into designs that are kitsch, cool yet genuinely Thai in look and feel.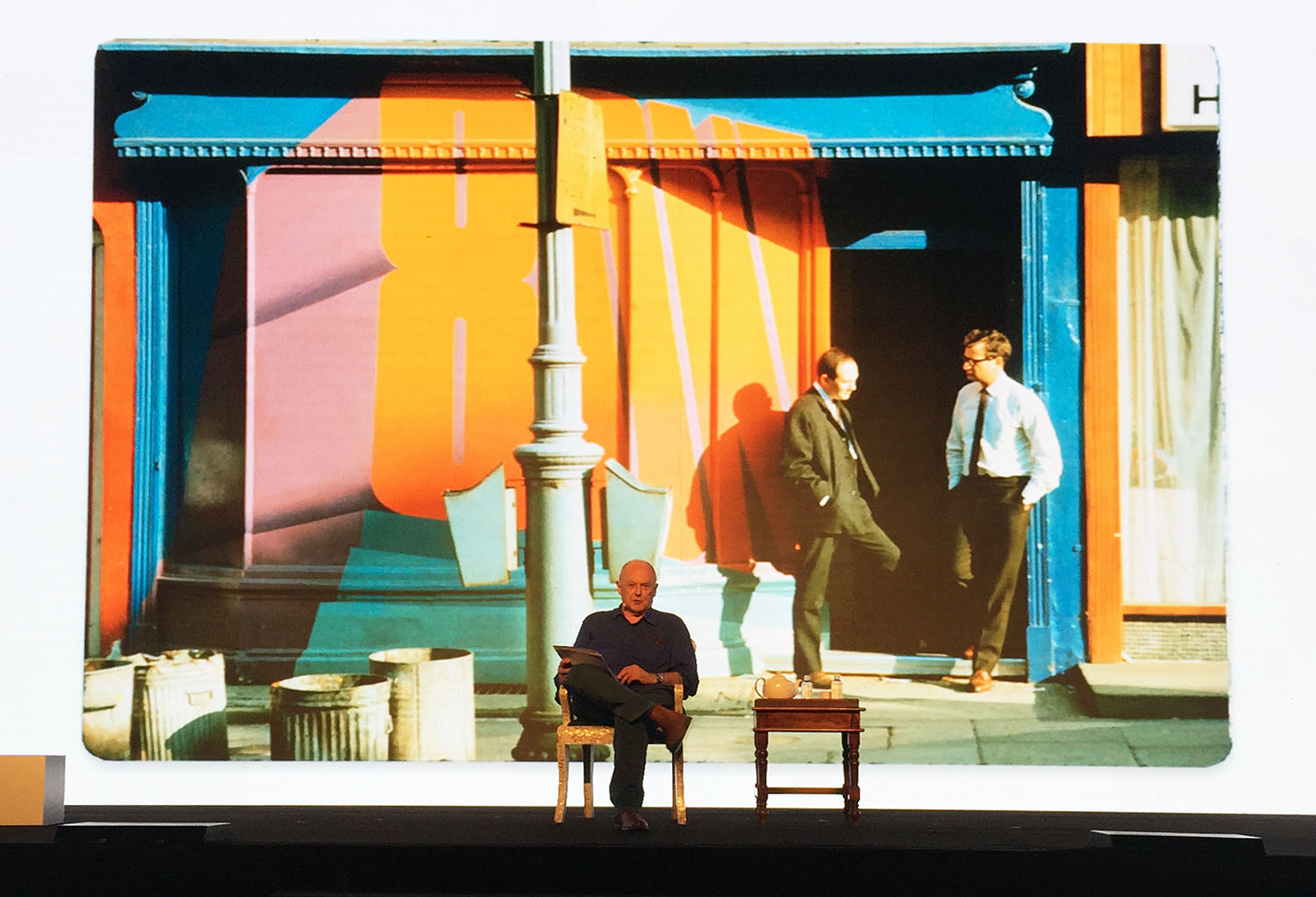 Design grandee Michael Wolff closed the proceedings very nicely with a gentle ramble through his favourite stories and reflections on identity, accompanied by a sheaf of notes and a pot of tea.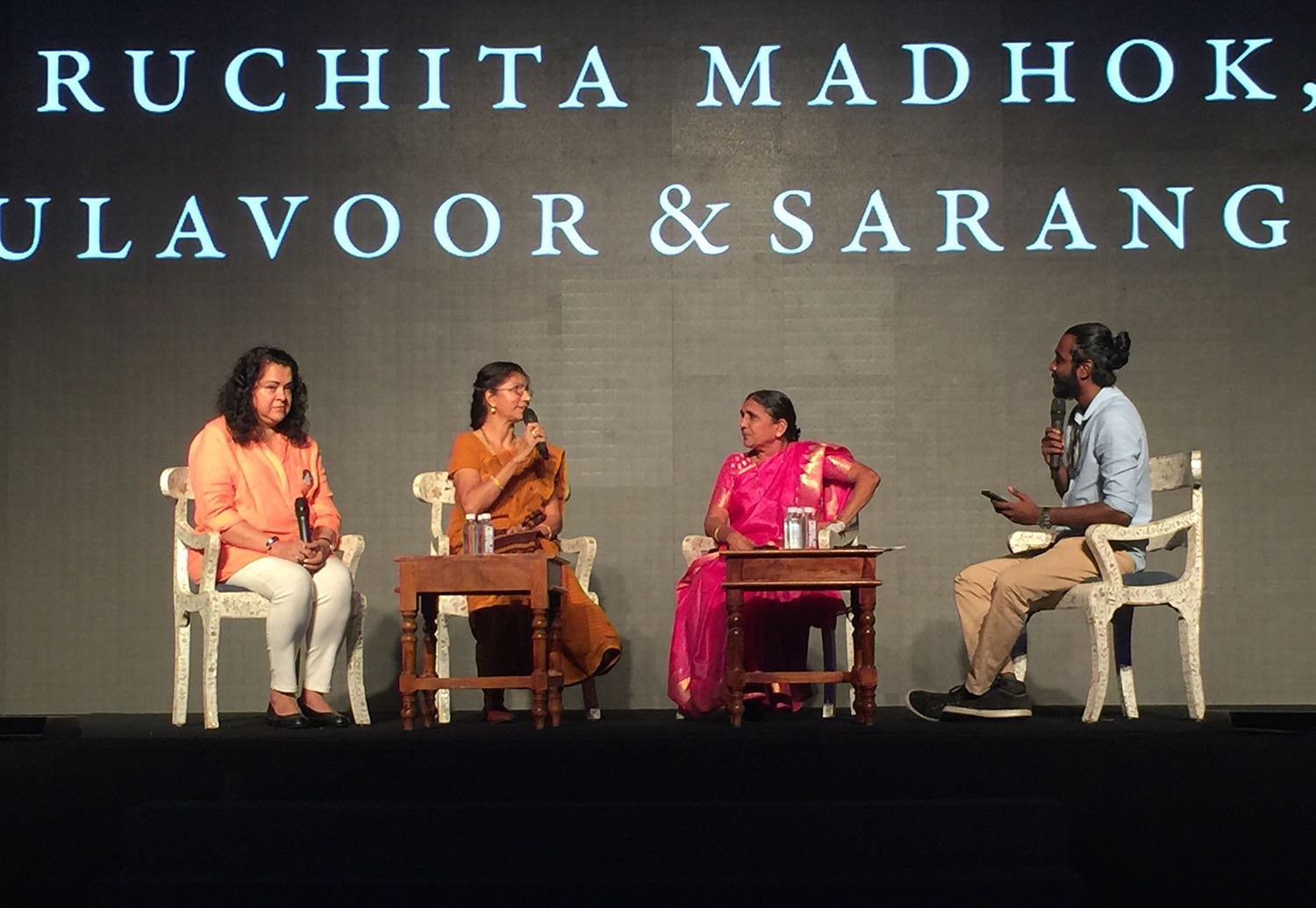 Wolff's talk was preceded by a genuine masterstroke of programming by the Kyoorius team, who, rather than feature well-known Indian designers Ruchita Madhok, Sameer Kulavoor and Sarang Kulkarni (you may remember Kulavoor's blue tarp pieces from a few years back) chose to invite their mother's onto the stage to answer questions about their talented offspring (hence looping back nicely to the 'Why Am I Here' theme).
The Q&A with the designer's mothers was genuinely charming, and beautifully orchestrated by event MC, master beatboxer Vineeth Vincent. Kulkarni's mother spoke only in Hindi – but from what I could tell, the crowd lapped it up. The show stealer though was Kulavoor's mother, who piped up right at the end that her son was still single (bringing the house down in the process).
There are a few general pictures below of the general fun and festivities, plus my ropey attempts to play local stringed instruments (all very badly I have to admit).
Thanks once again to the Kyoorius team for the invite, especially Rajesh, Kay and Nupur, and also thanks to The Other Bookstore, who got hold of some copies of my book just in time…
By Michael Johnson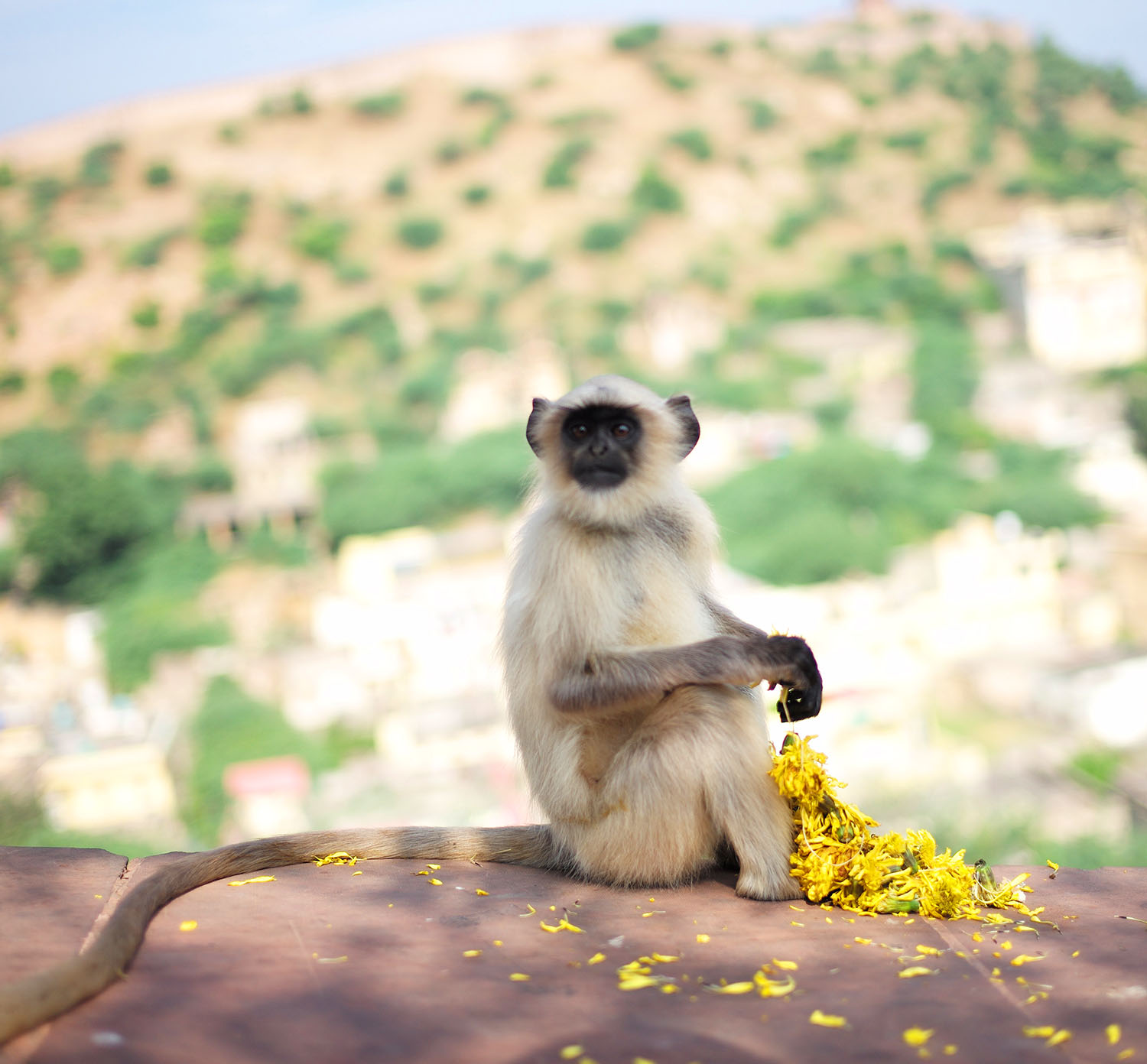 The best monkey shot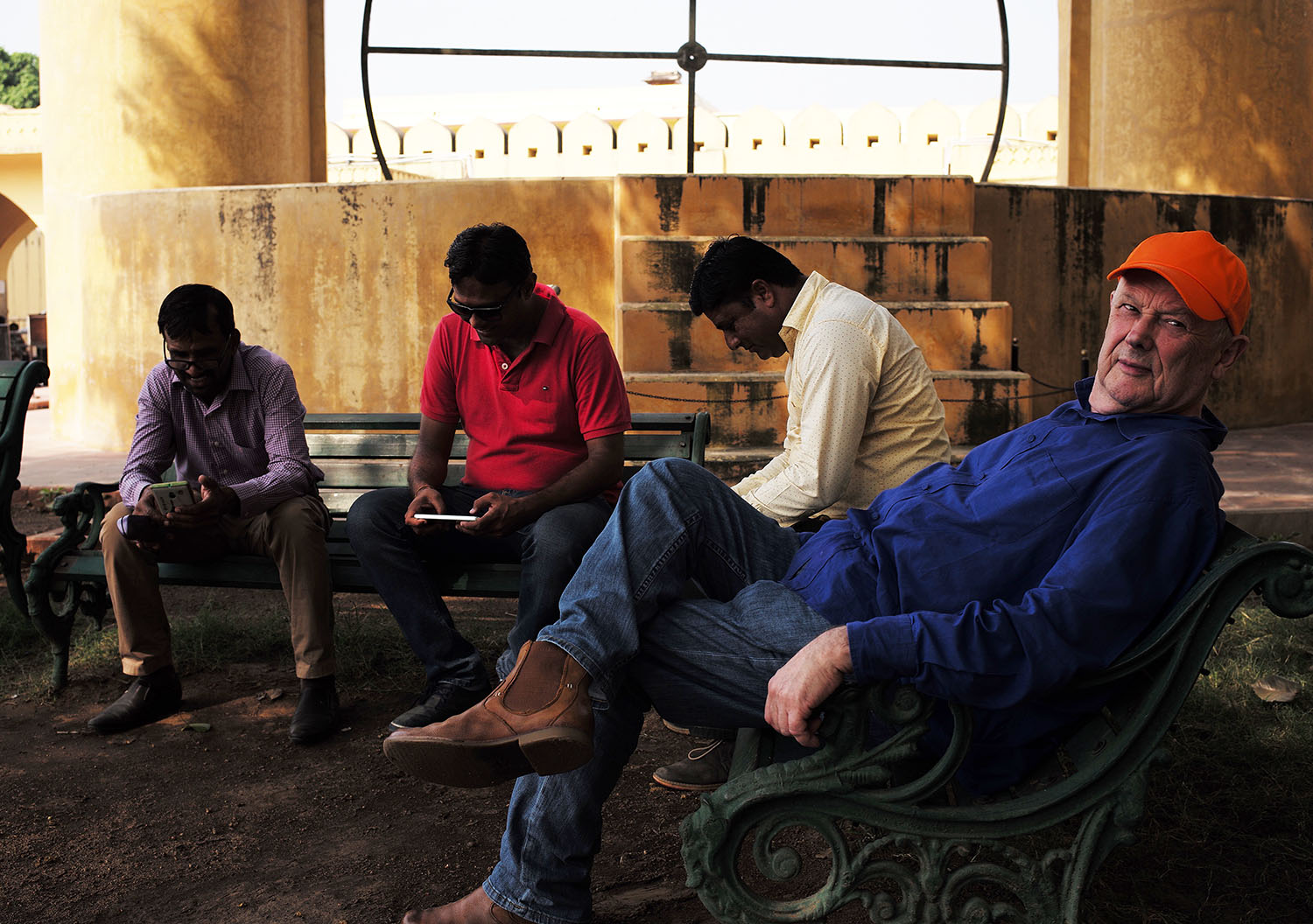 Mr Wolff takes a break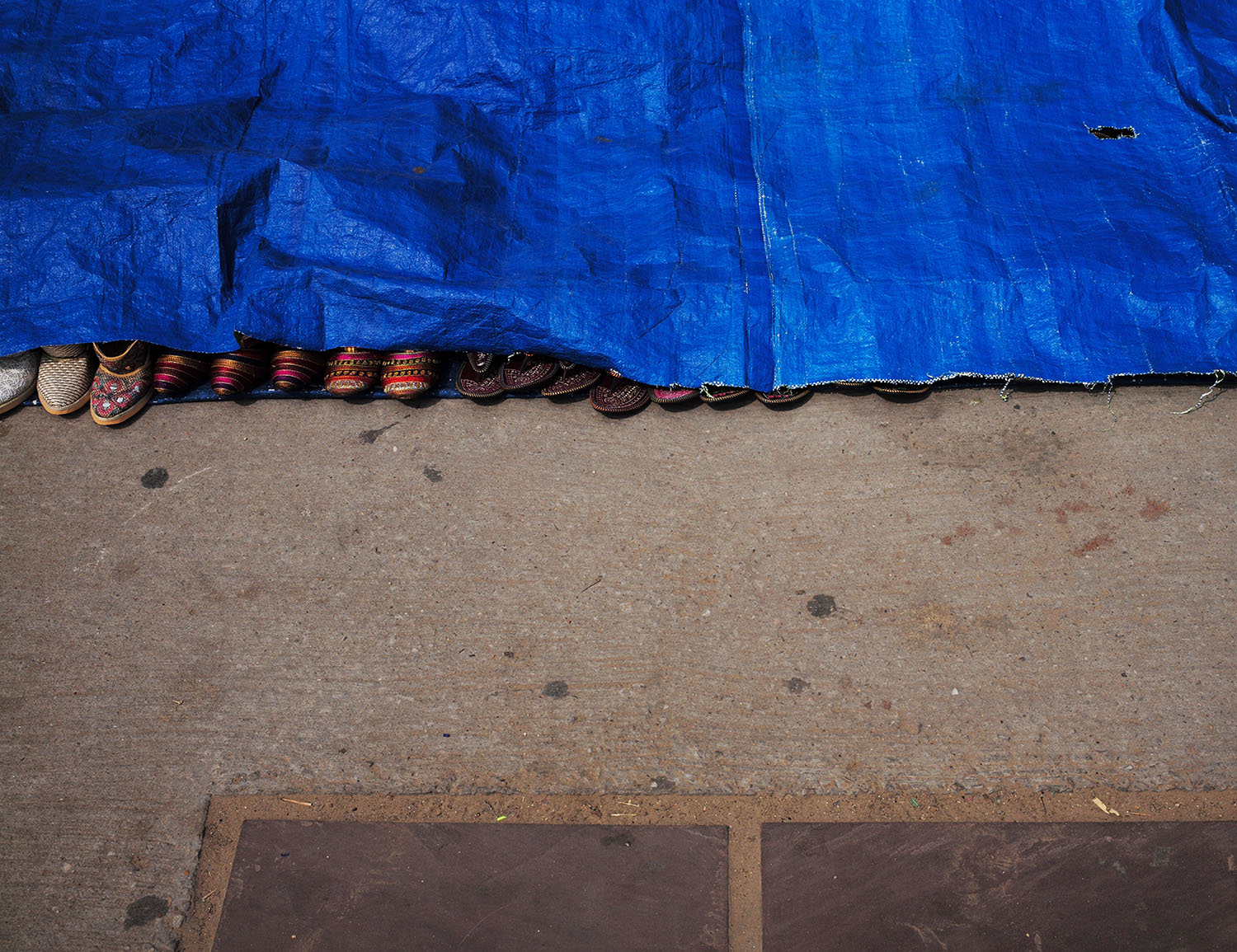 Shoes and blue tarp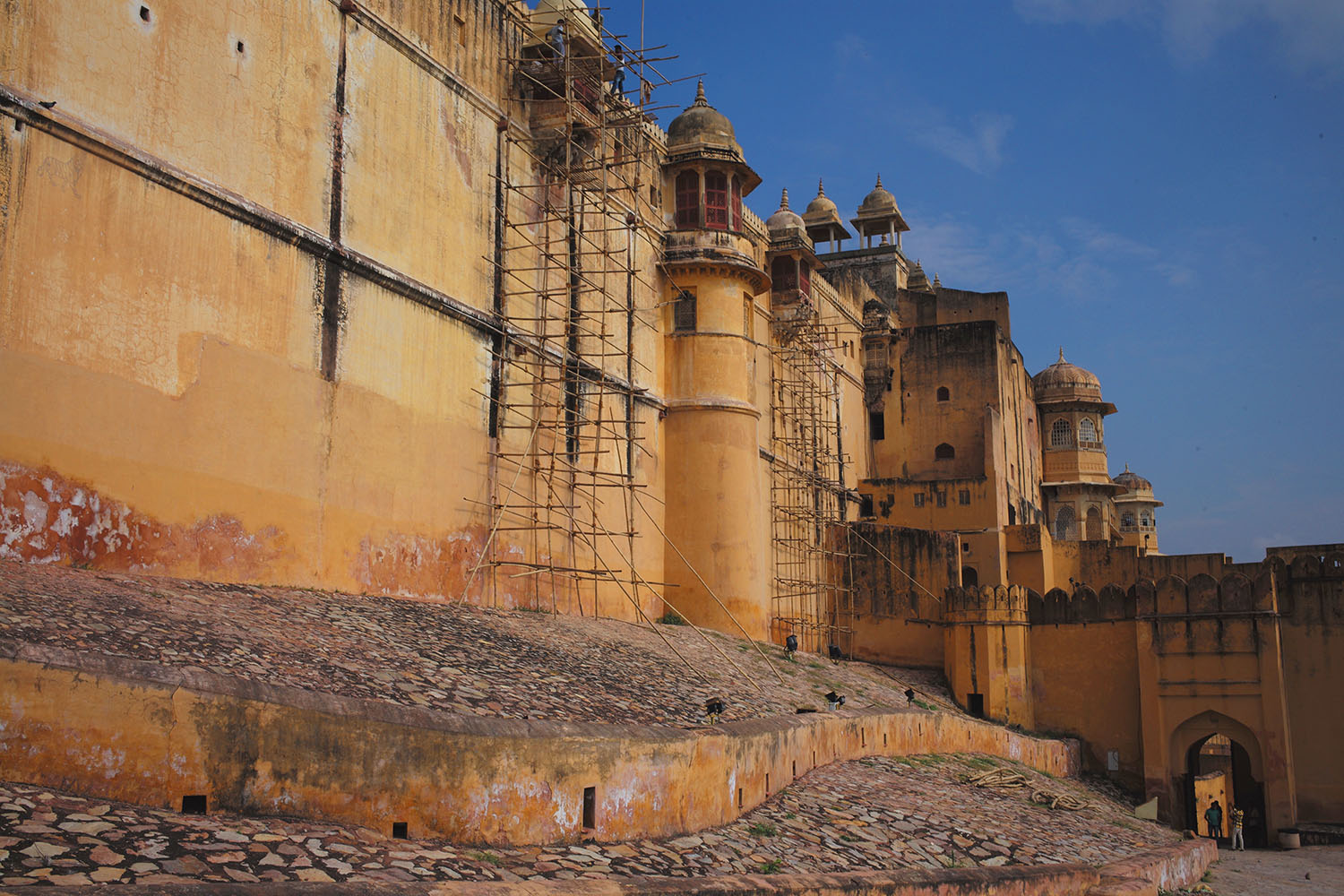 A glimpse of a fort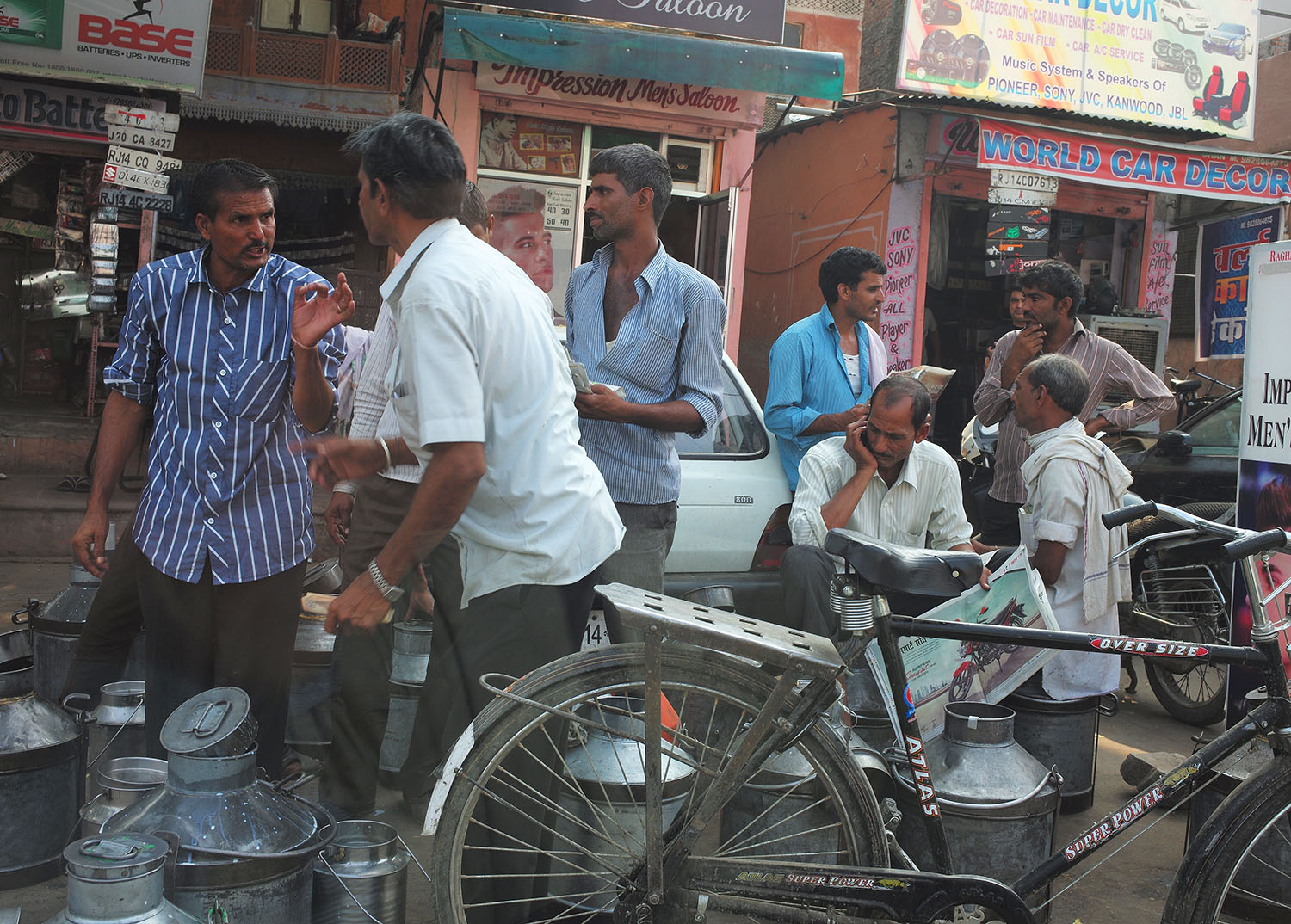 An argument about milk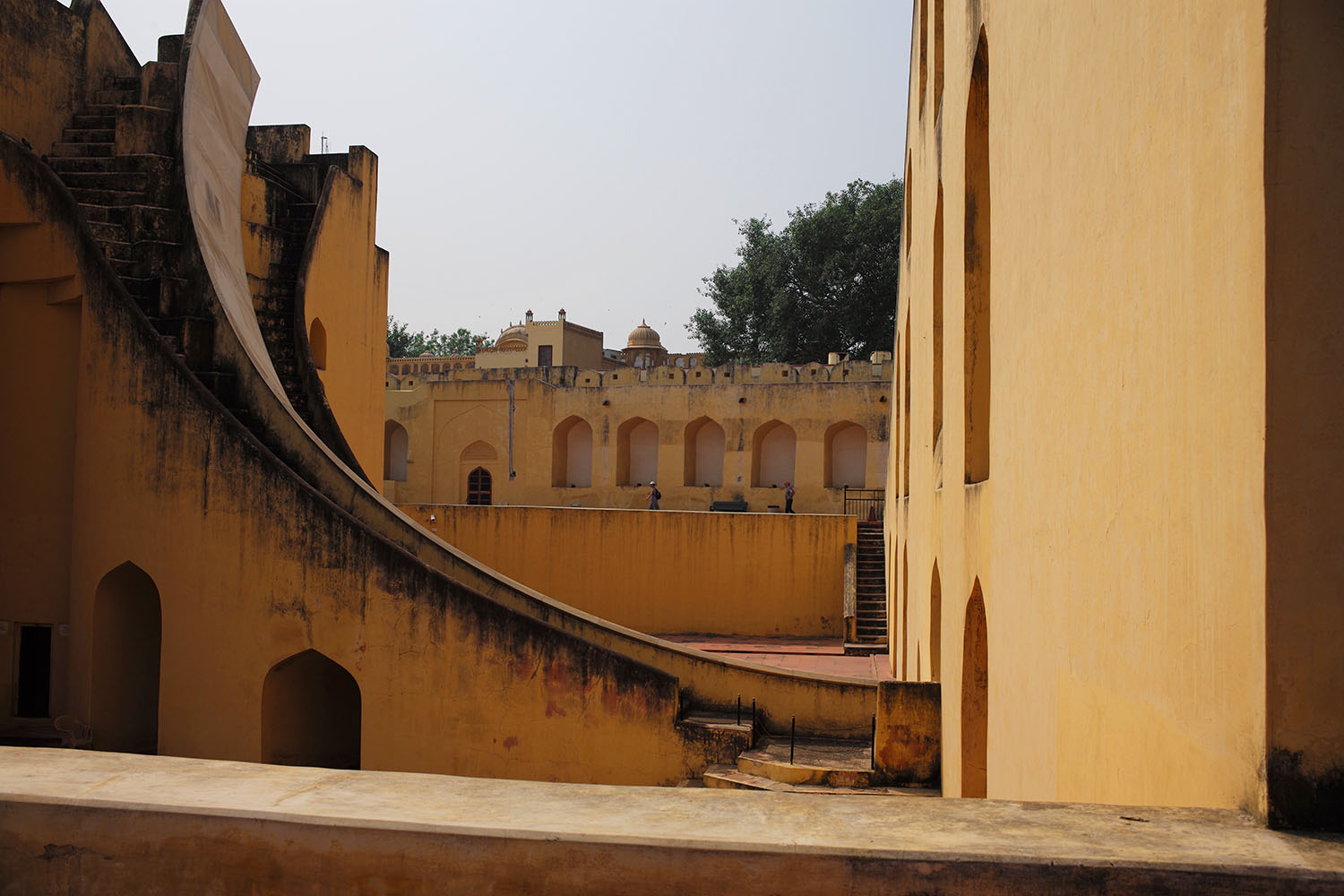 Outdoor astronomy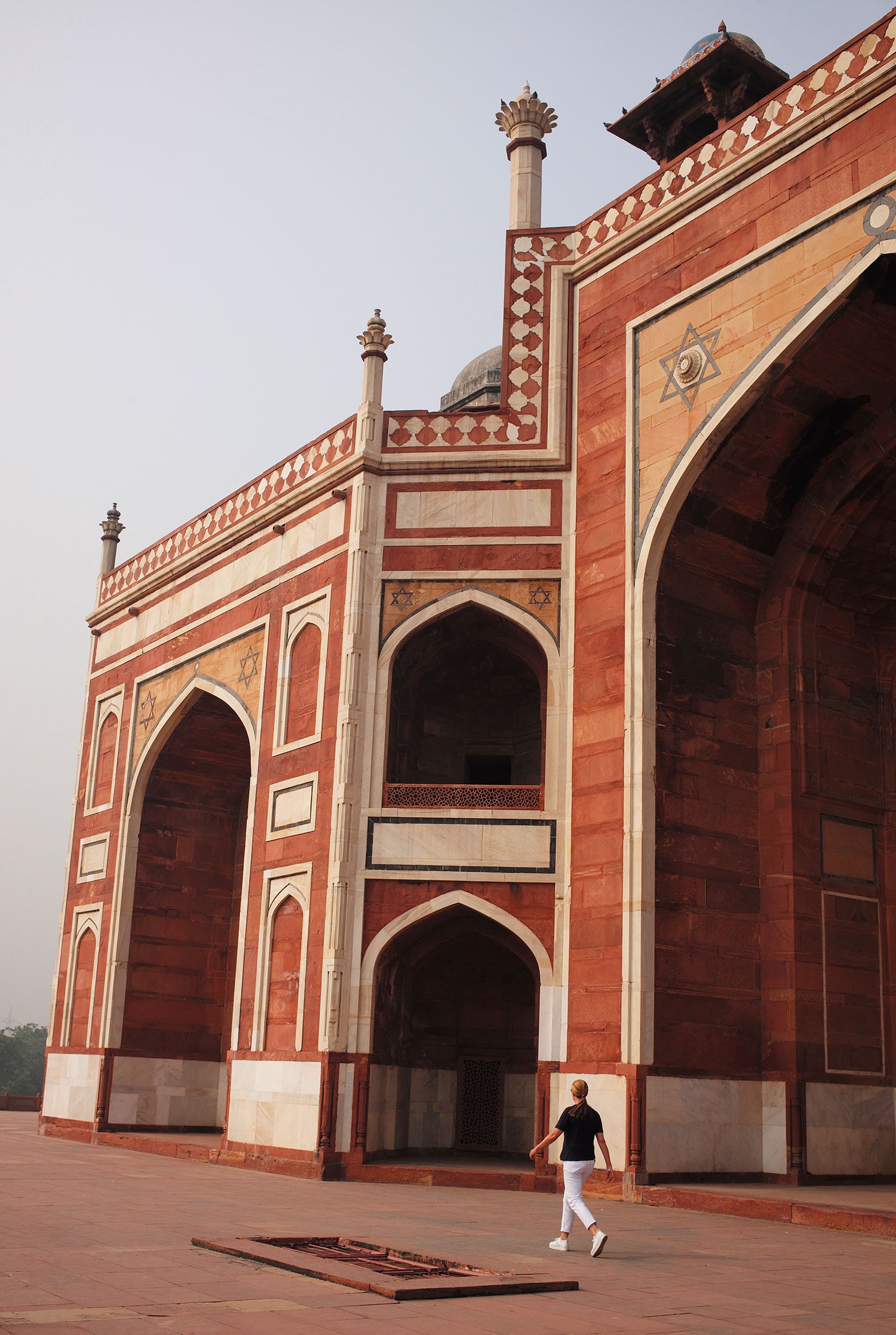 Sightseeing in New Delhi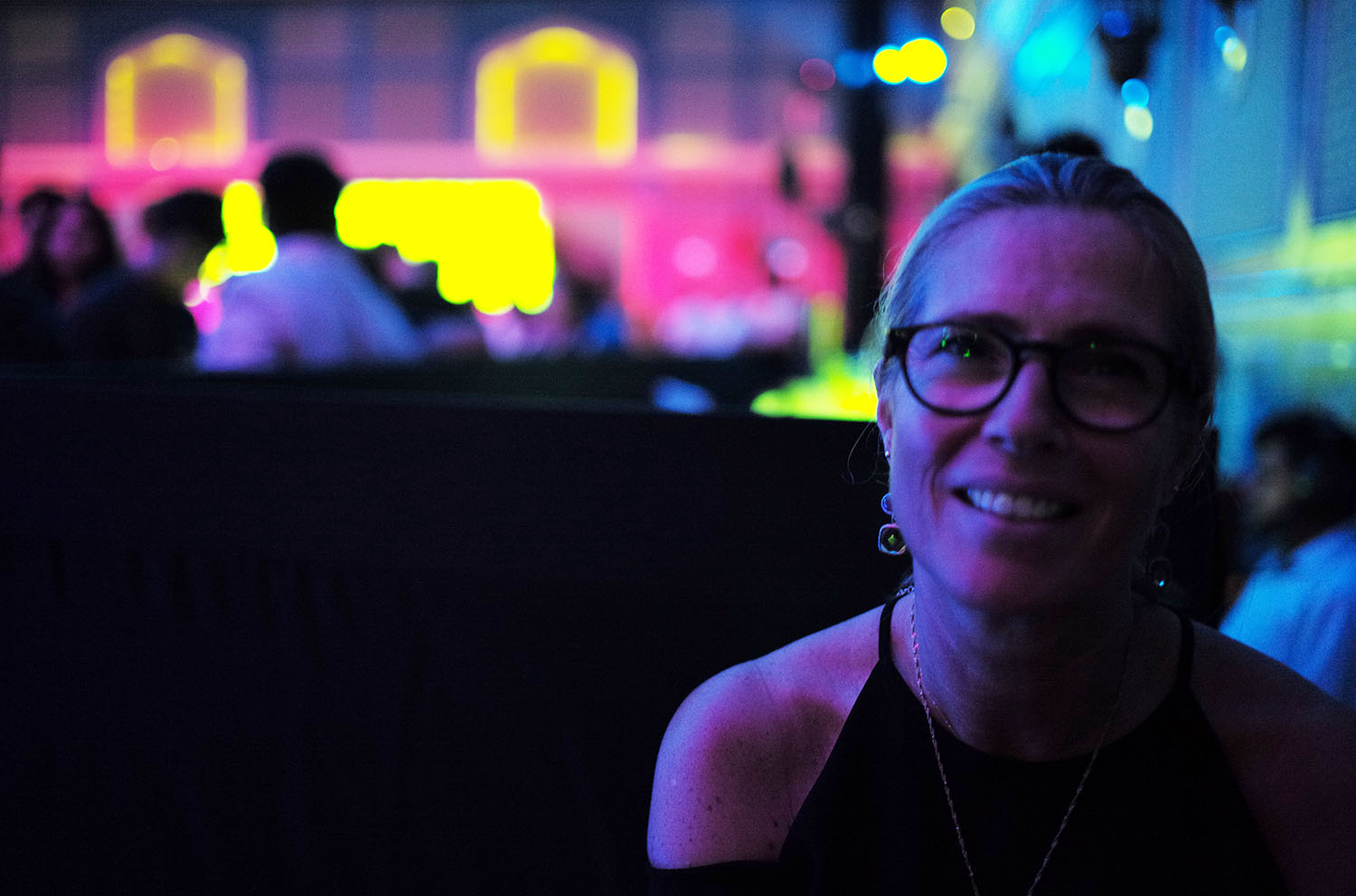 Lizzie Schoon at the Kyoorius awards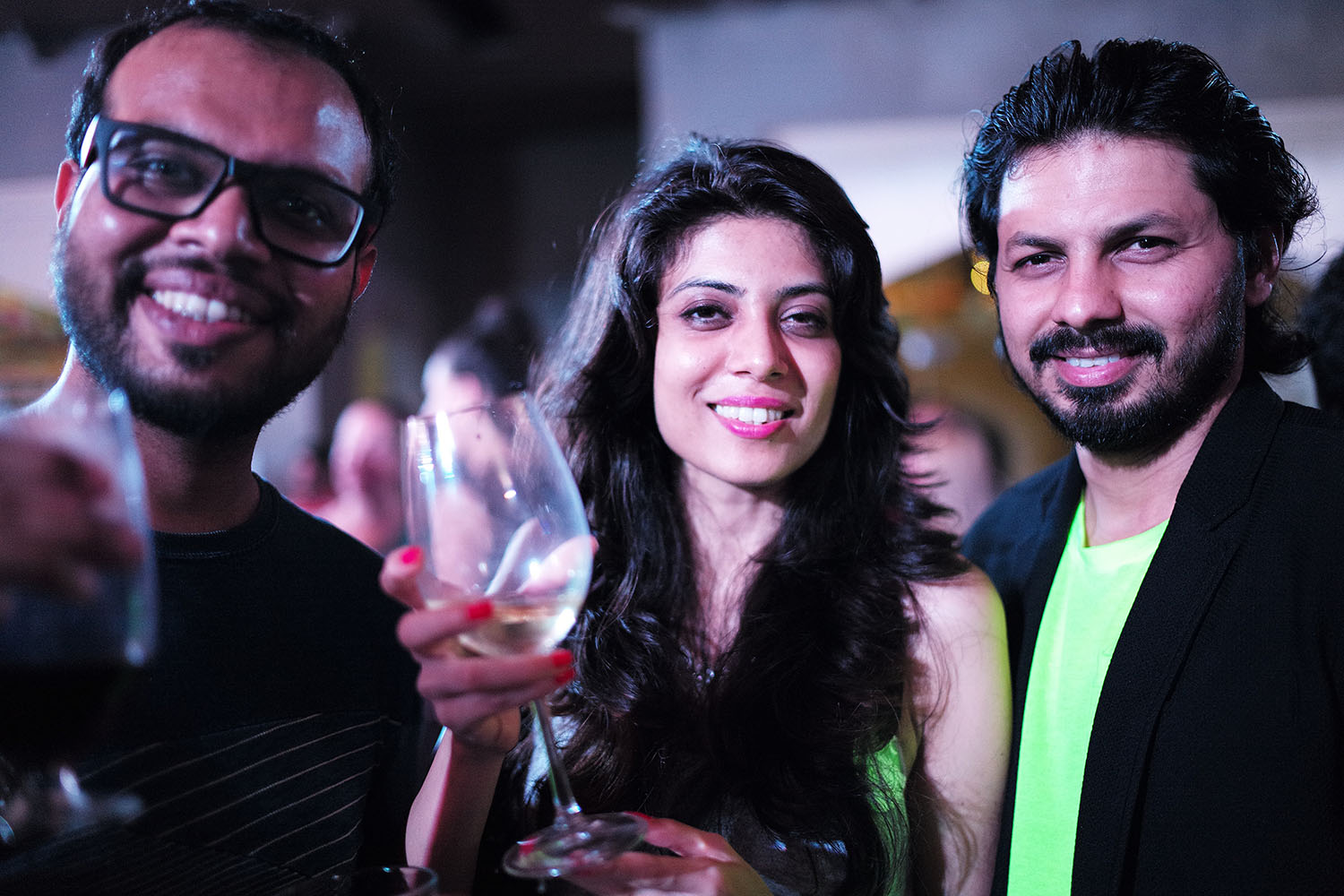 Happy delegates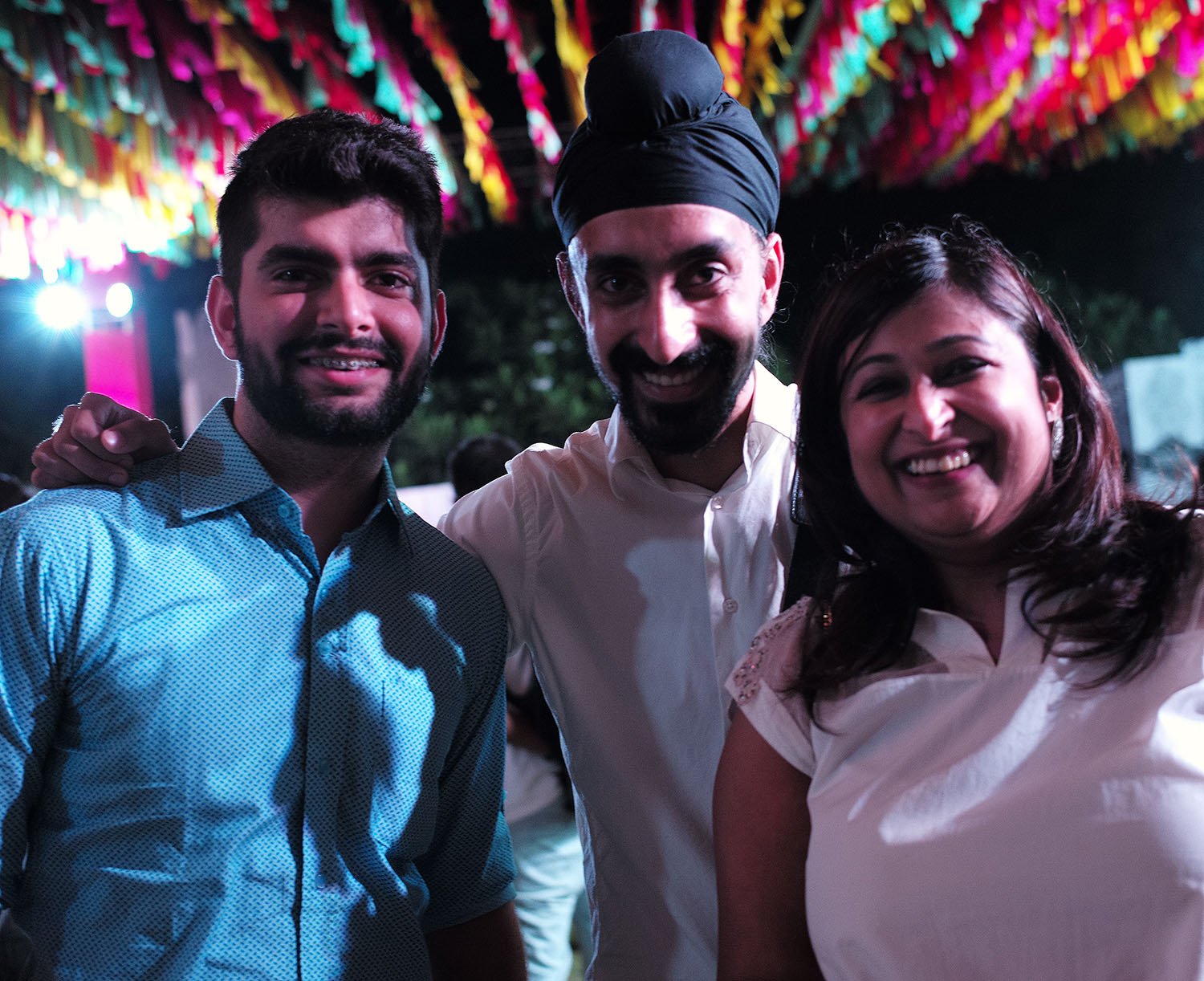 Neha and her team from NH1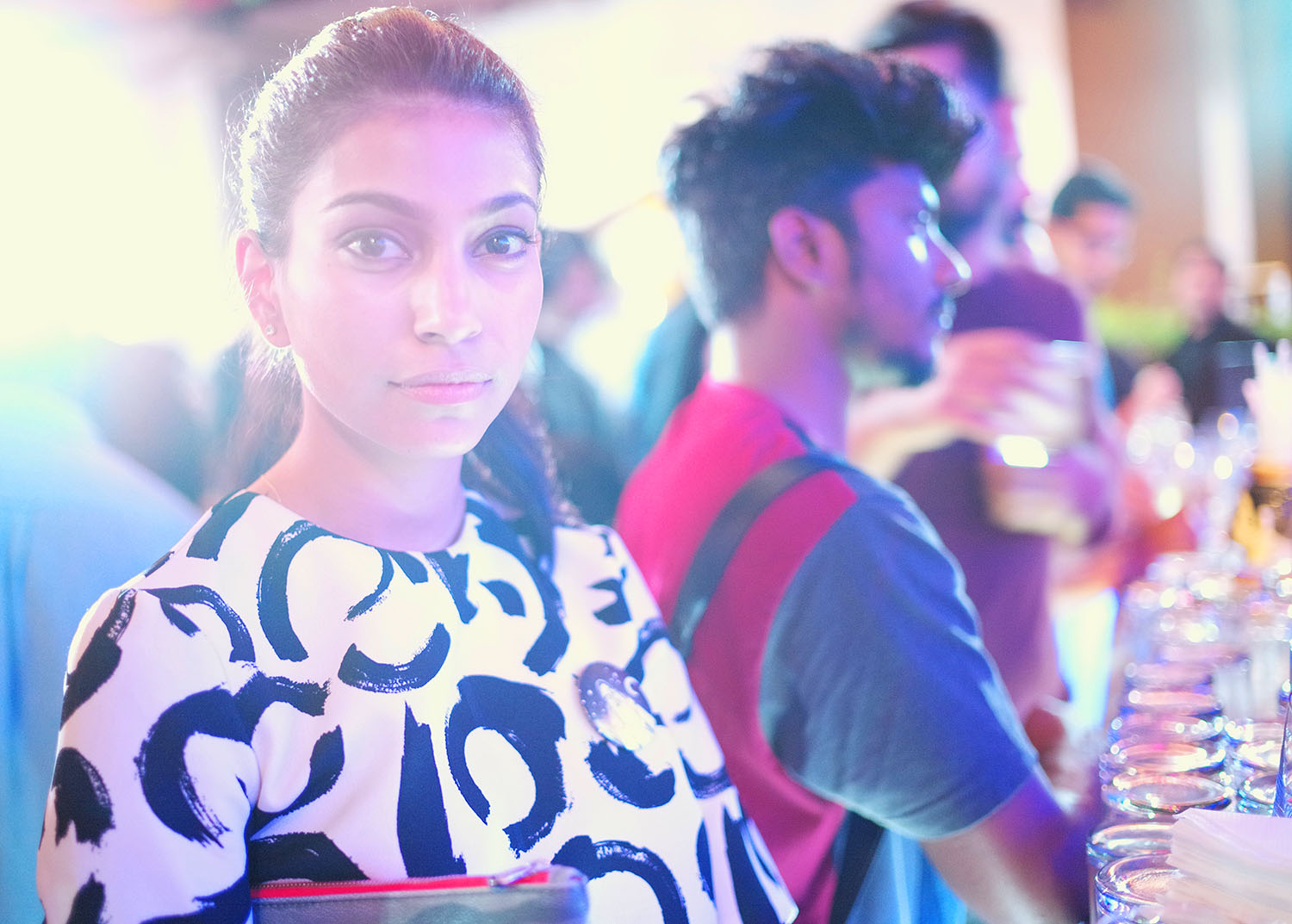 Jenai from Tata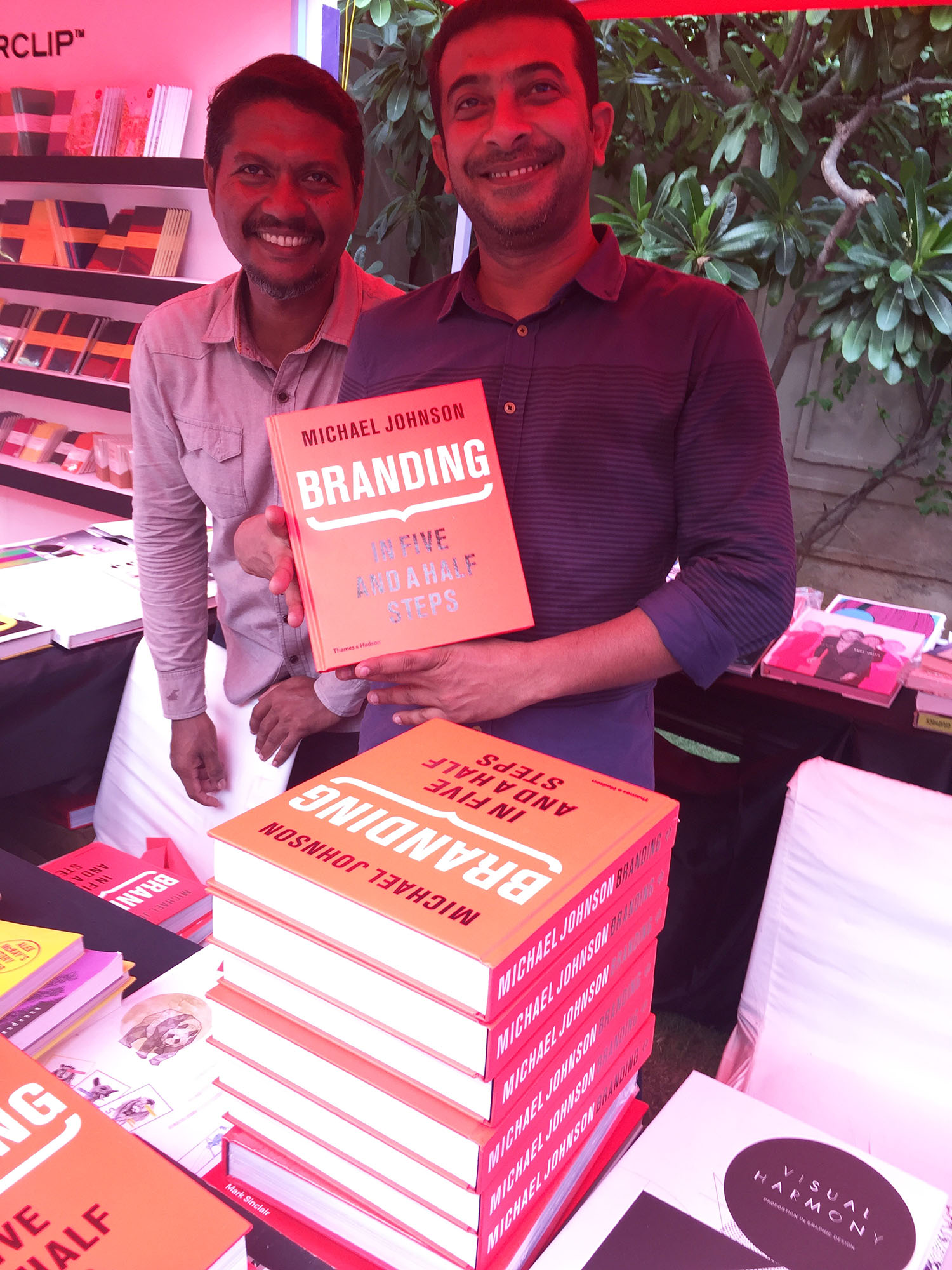 The team at The Other Bookstore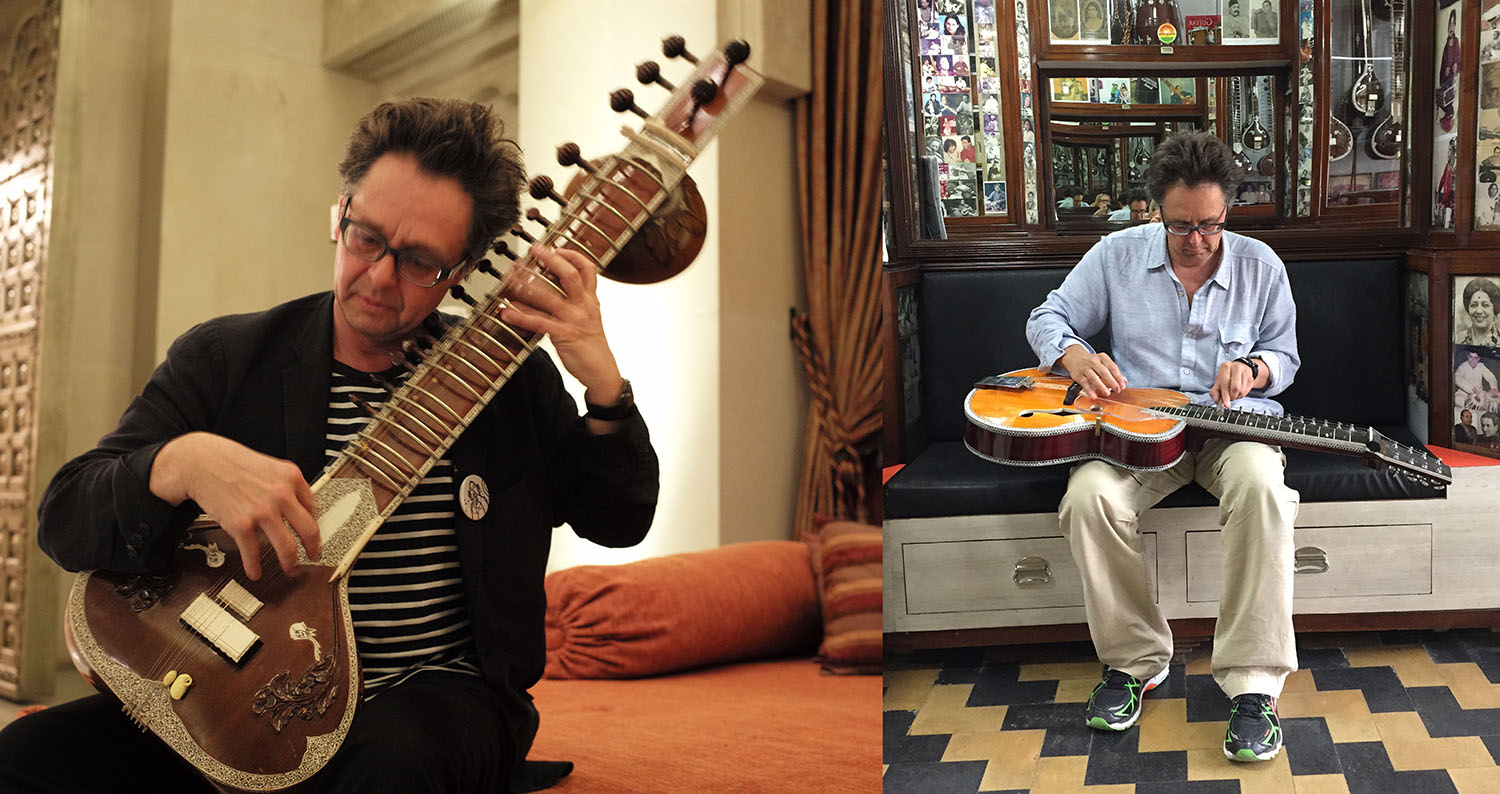 Struggling with a sitar and an Indian lap steel guitar