India week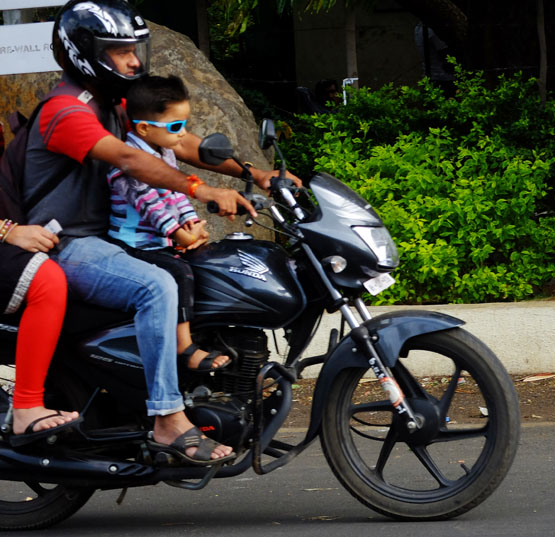 Johnson banks' creative director Michael Johnson is in Pune, India this week to help judge the Kyoorius Design Awards this week.
He's also doing a couple of seminars later this week (one in Pune on Tuesday and one in Mumbai, Thursday).
We'll get some more details as soon as possible. In the meantime, here's a link to the event, the judges and some quick snaps on the road to the judging venue.
Amazing to see just how many people (and families) can get themselves onto one moped.