Lecture season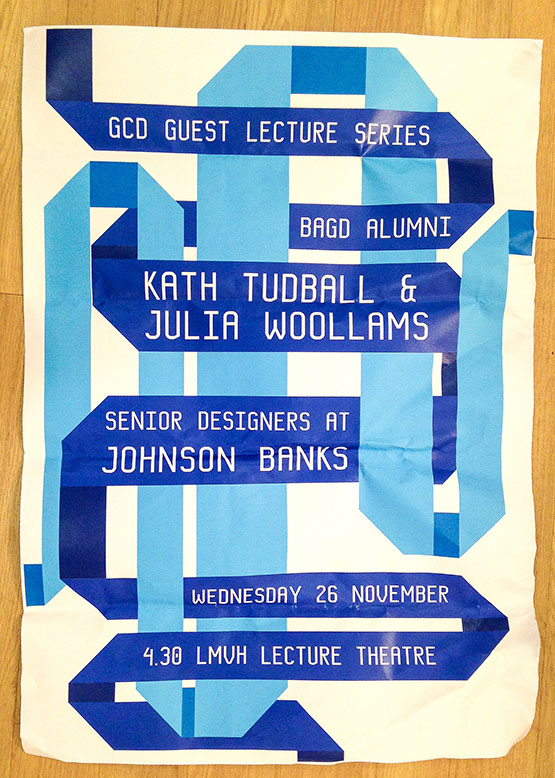 It seems to be lecture season here in London. Just this week johnson banks' senior design duo, Kath Tudball and Julia Woollams were back at their alma mater, Central Saint Martins, giving a lecture about 'Designing for change'.
The poster for the event is shown above, designed by Nikki Ritmeijer, current CSM student (@nikkidraws), apparently inspired by our Science Museum logo (below).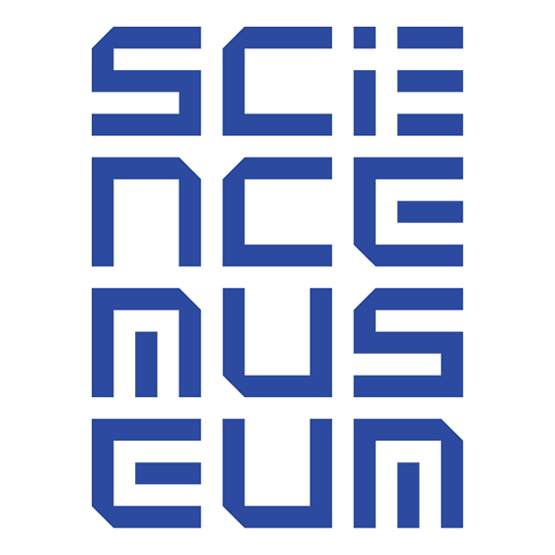 Next week (the 2nd December), creative director Michael Johnson is taking part in a four-way panel discussion at the RCA, entitled 'What is Graphic Design and Who is it For?', alongside Neville Brody (Dean of School of Communication, RCA), Lucienne Roberts (LucienneRoberts+ / GraphicDesign&) and Andrew Brash, a current second year RCA graphic design student. The event will be moderated by Adrian Shaughnessy.
If we find out the answer to the question, we'll be sure to let you know...
There's more information on this event here, part of the RCA's Graphics50 events.