Our tribute to Fergie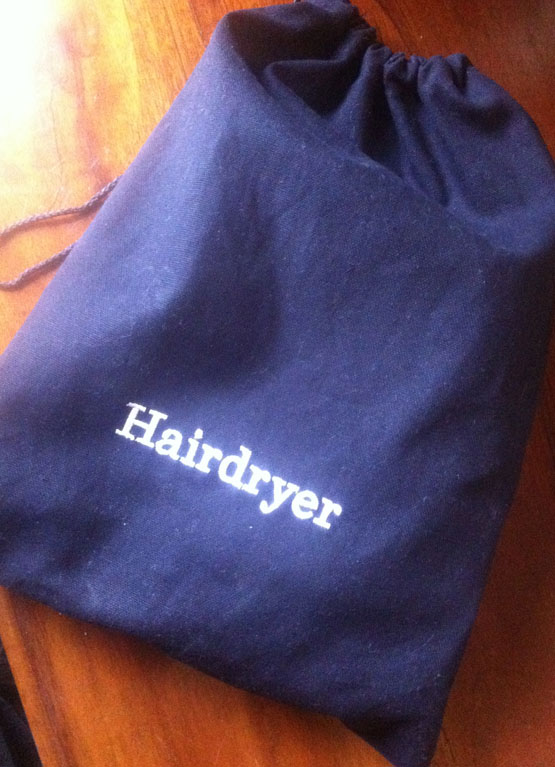 Obviously the world's media is awash with tributes to Sir Alex Ferguson following his retirement announcement this week. We thought we'd share this, taken only a few weeks ago.
So ubiquitous had Sir Alex become, even a brief forage into a hotel closet reminded us of him and his legendary half-time talks.