(johnson banks) women from CSM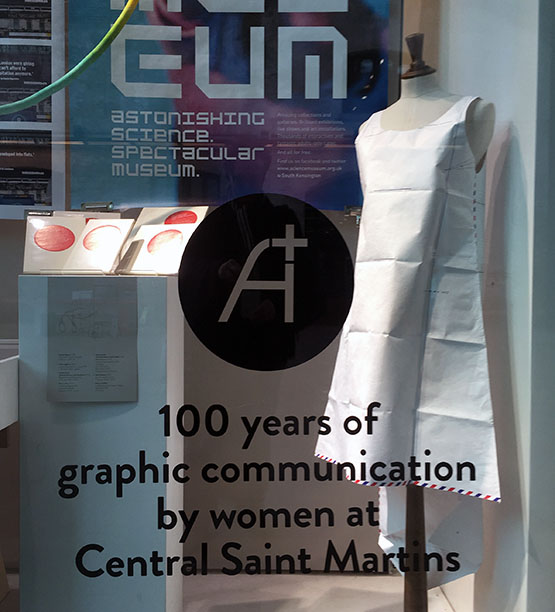 There's an interesting display on at the moment in the atrium of Central Saint Martins called A+: 100 years of graphic communication by women at Central Saint Martins.
Curated by Associate Lecturer, Ruth Sykes, it 'showcases graphic communication by Central Saint Martins' female students and staff over the past century. Work by established practitioners such as Morag Myerscough, Astrid Stavro, Lucienne Roberts and Sara De Bondt is shown together with earlier 20th century pieces by designers like Heather 'Herry' Perry, Dora Batty and Kathleen Hale'.
Skyes is, rightly, pointing out that 'gender representation in the historical and contemporary graphic arena does not reflect the large numbers of women studying the subject and working in the profession, or the contribution women have made to the discipline's history' and her exhibition aims to be 'part of the growing movement to redress this'.
It also includes several pieces of johnson banks work, since there has been a steady influx of 'CSM Women' here over the last decade or so.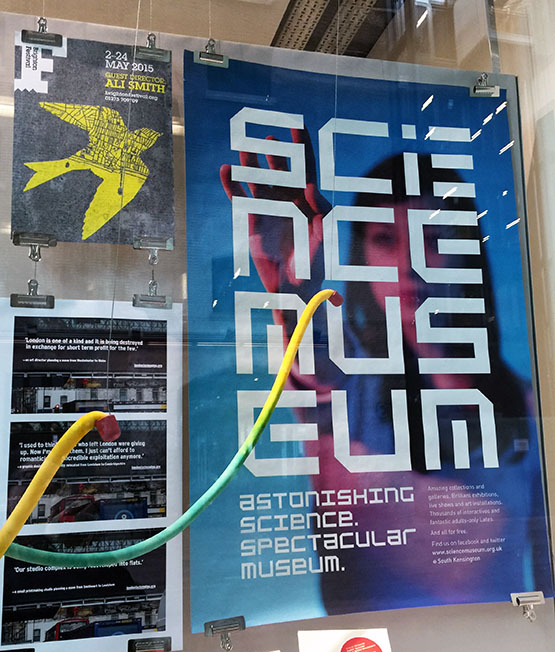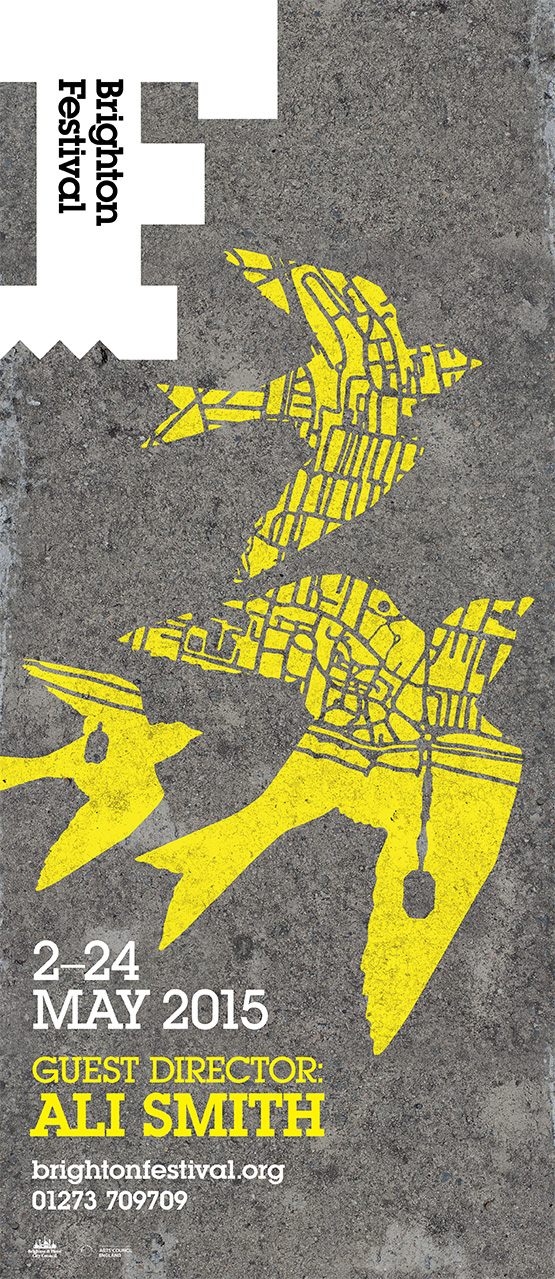 These include work on the Science Museum* and Brighton Festival**...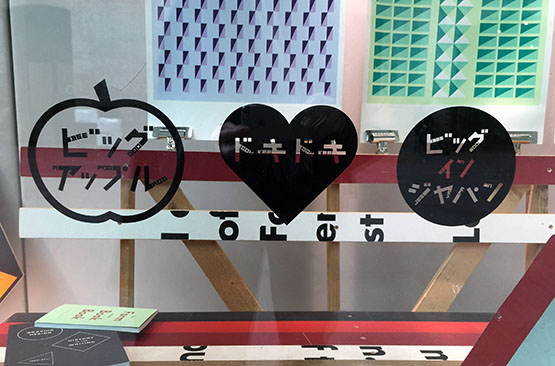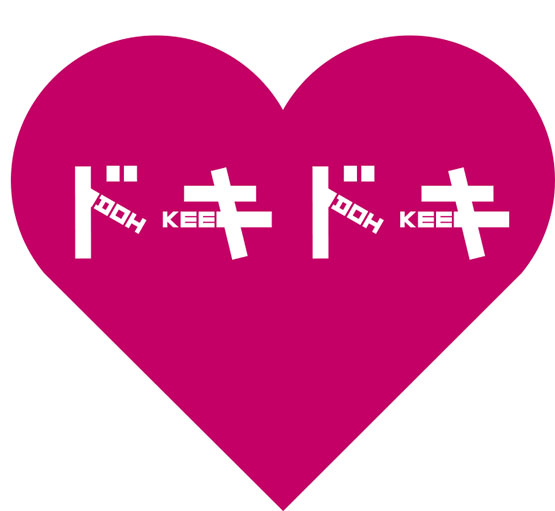 ...the experimental Japanese phonetic font Phonetikana***...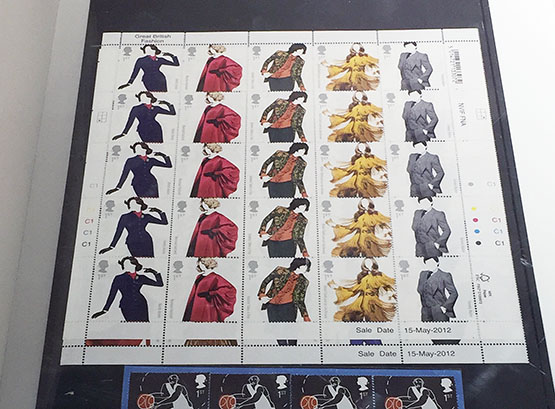 ...and our recent Fashion Stamps for Royal Mail****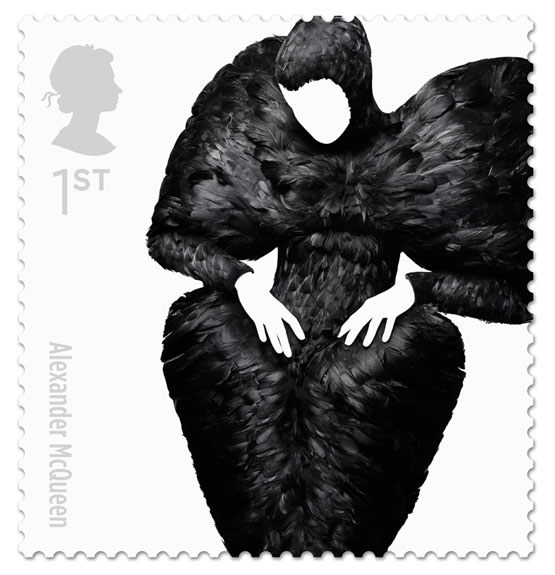 The show's website is here and contains extensive information on the 70 or so designers featured. You'll have to get a move on: it's only up for another two weeks.
100 YEARS OF GRAPHIC COMMUNICATION BY WOMEN AT CENTRAL SAINT MARTINS
16 February - 23 March 2016 The Crossing (public walkway) Central Saint Martins, 1 Granary Square
London, NC1 4AA Open daily 7 am – Midnight
Curated by Ruth Sykes Associate Lecturer, University of the Arts, London
Project credits:
* The Science Museum project was designed by Kath Tudball, Miho Aishima and Michael Johnson ** Brighton Festival was designed by Julia Woollams and Michael Johnson *** Miho Aishima and Michael Johnson **** Kath Tudball and Michael Johson