California stories: Antelope slot canyon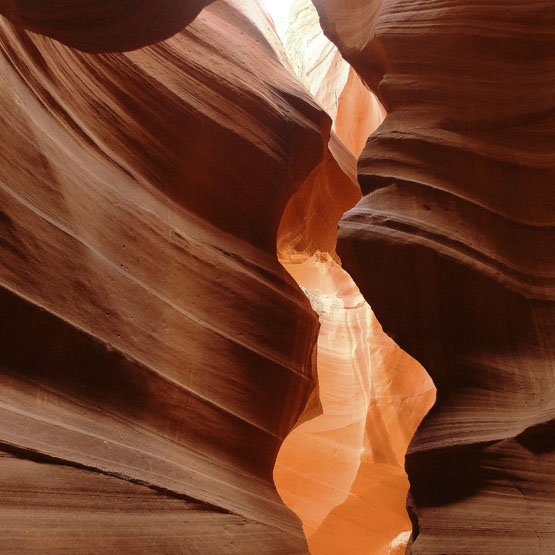 Deep into Arizona, at the end of the Grand Canyon, by another canyon called Glen Canyon, there's a strange little town called Page.
As far as we can tell, it only really exists because a workforce was needed to build the dam which created the nearby Lake Powell.
Anyway, slightly dull geography lesson aside, there is a world-class reason to visit Page. Because, just into Navajo territory there's a famous 'slot' canyon, called Antelope Canyon. It's about 100 feet high but only a few feet wide, and is caused by the swirling water of flash floods.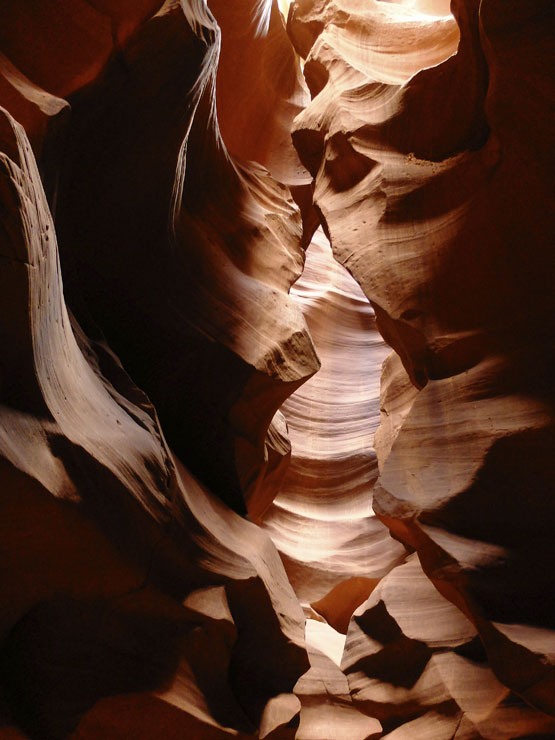 This canyon has become world-renowned partly because it seems impossible to enter it and NOT take an amazing set of photos.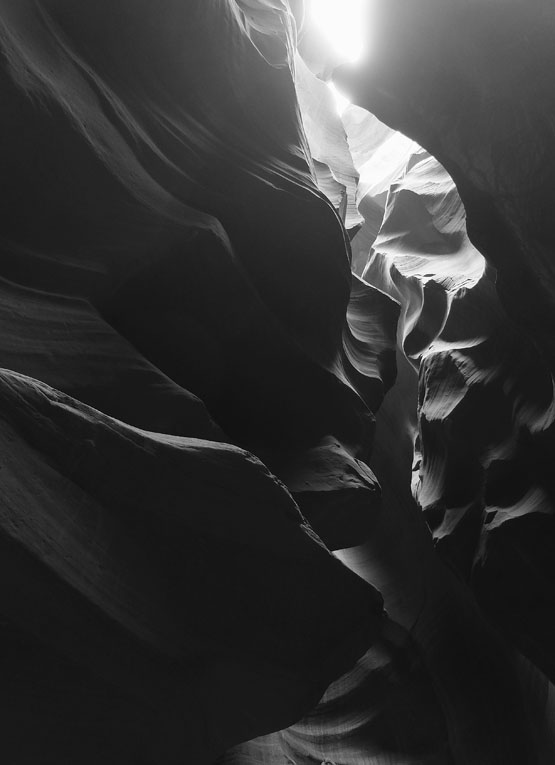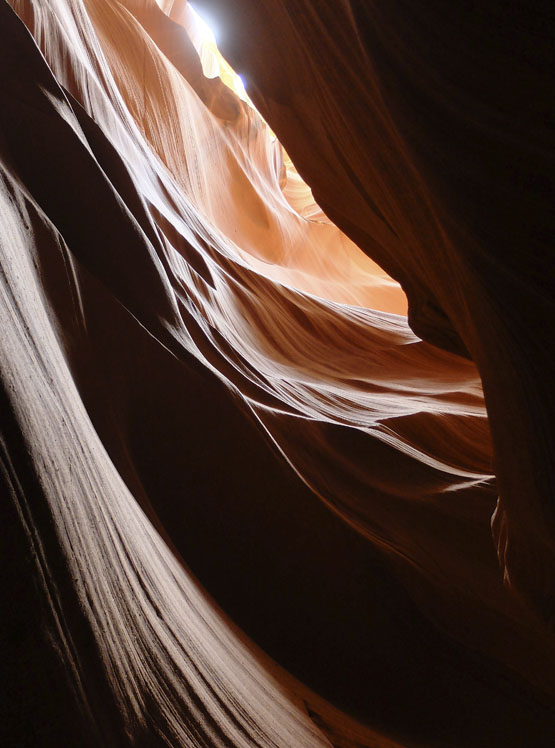 When the flash floods arrive, the water corkscrews through the rocks and creates amazing patterns in the rocks. Anyway, you get the idea.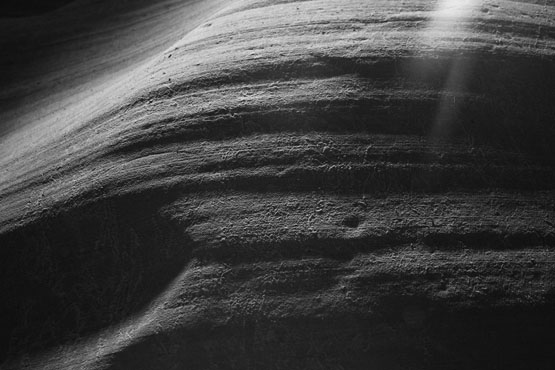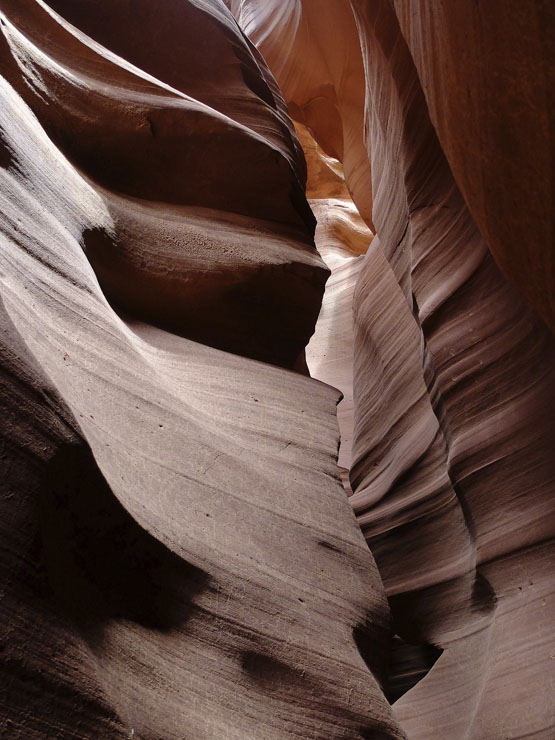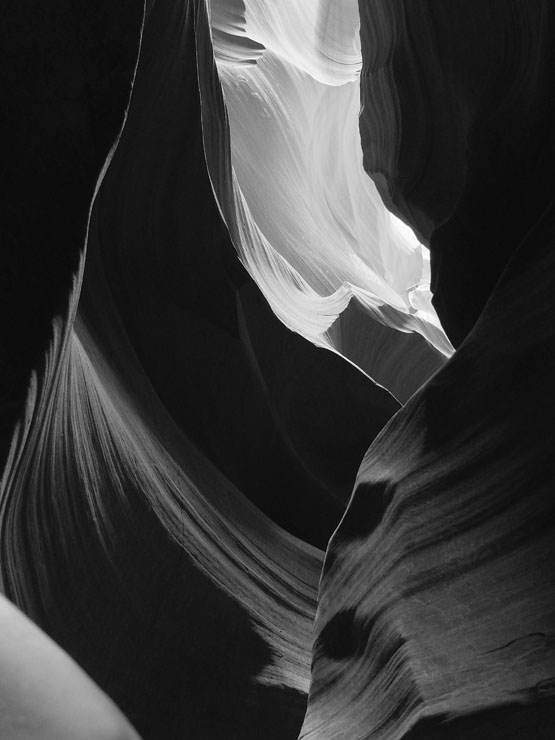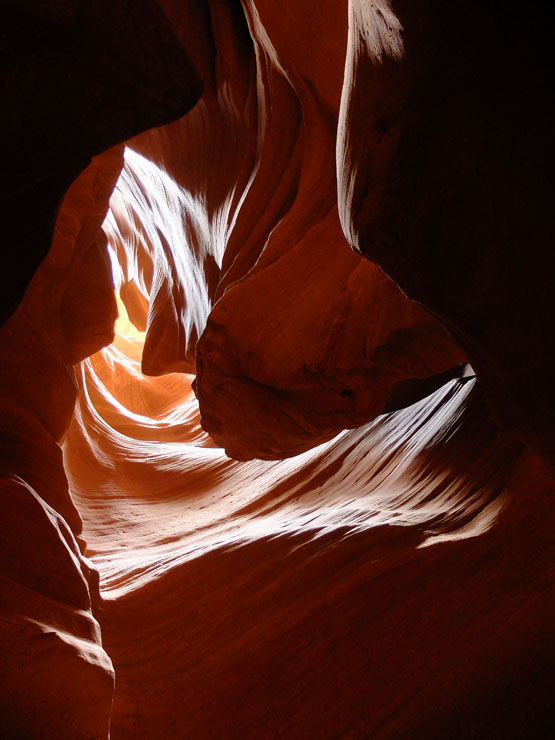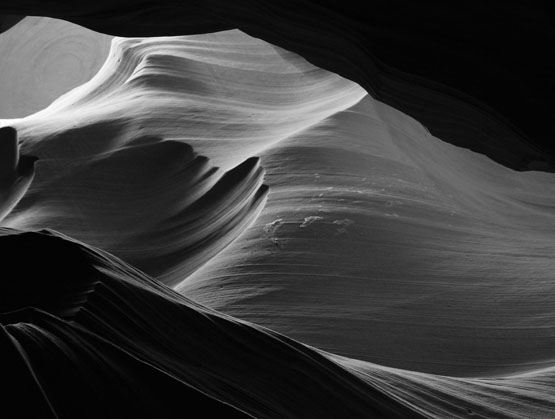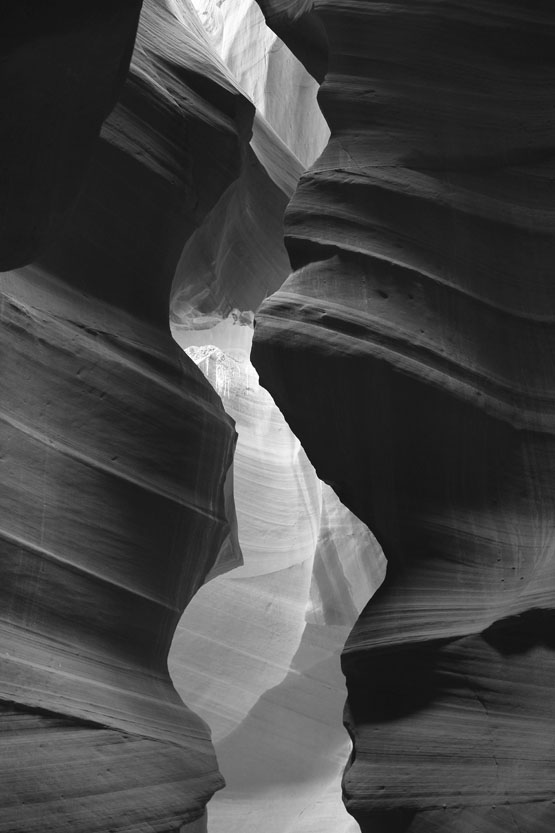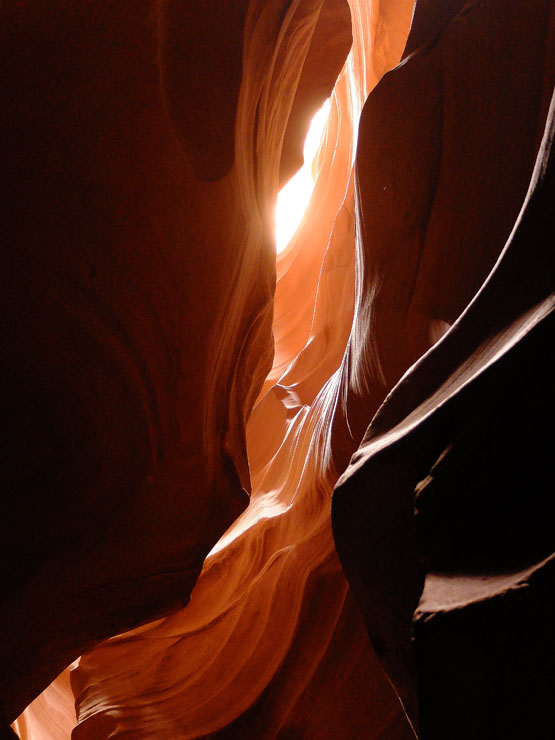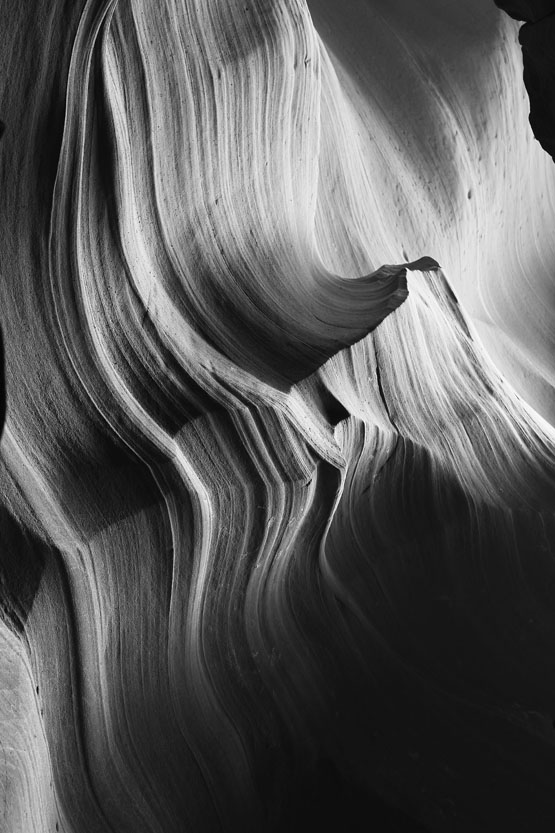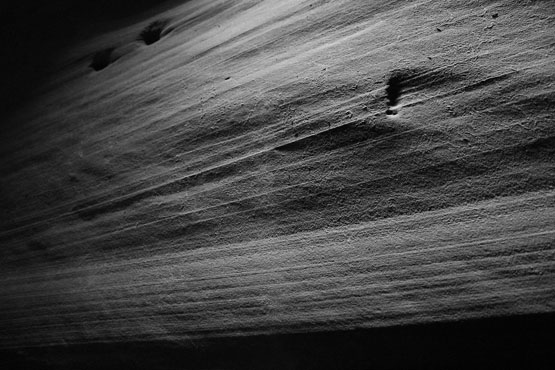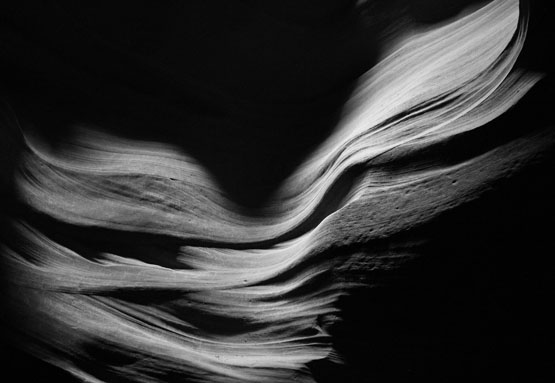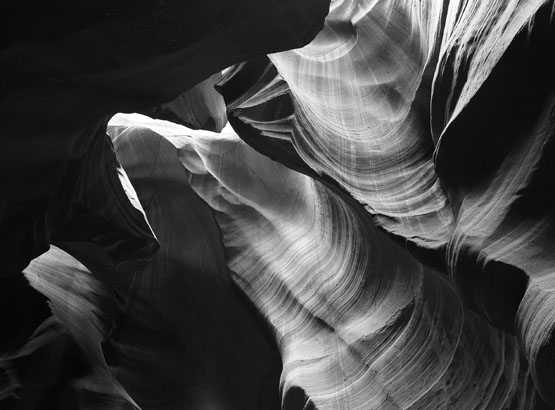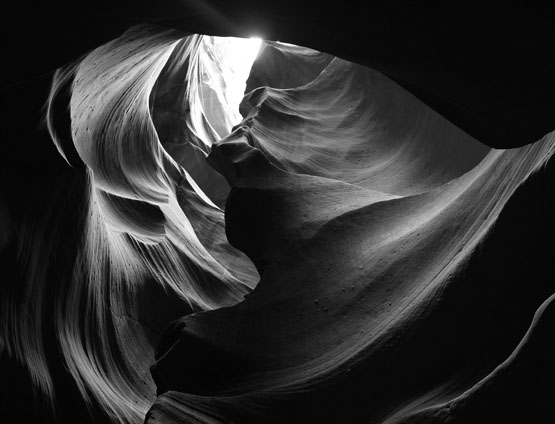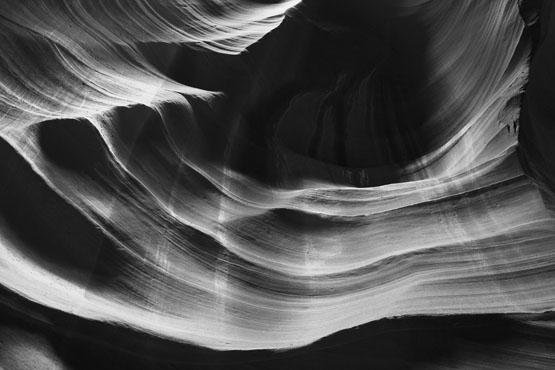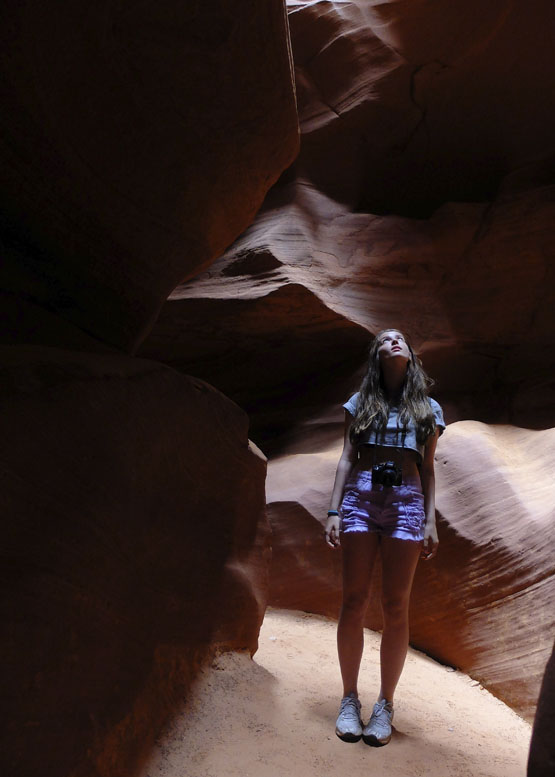 Main photography by Molly Johnson