Guitars and Graphics, the Berlin Remix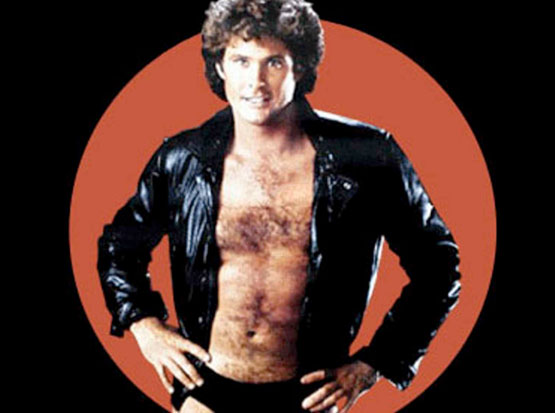 Just a quick note to say that johnson banks' creative director, Michael Johnson has been persuaded to bring his 'Guitars and Graphics' talk out of retirement for one, final time at TypoBerlin tomorrow. It's only been performed three times before.
Here are a few random slides from the heavily remixed 2013 talk, and also the interesting news that the talk/performance will be streamed live at 18.00 Saturday, Berlin time (that's 17.00 in the UK) and 12.00 EST.
Could be good. Could be a train wreck (the last one was a train wreck, if we're brutally honest. It involved the guitarist from Yes, his wife, an overloading amp and some heckling. True).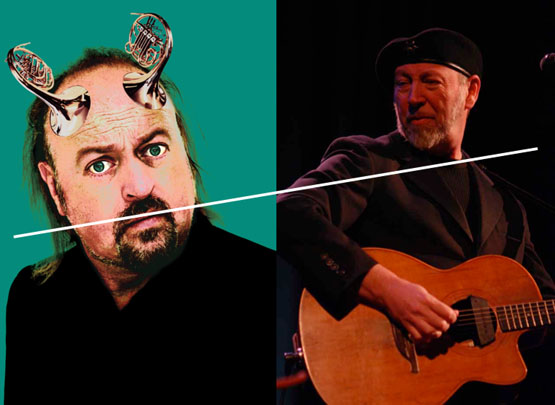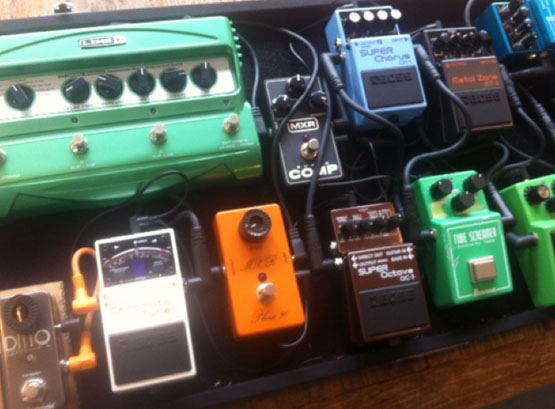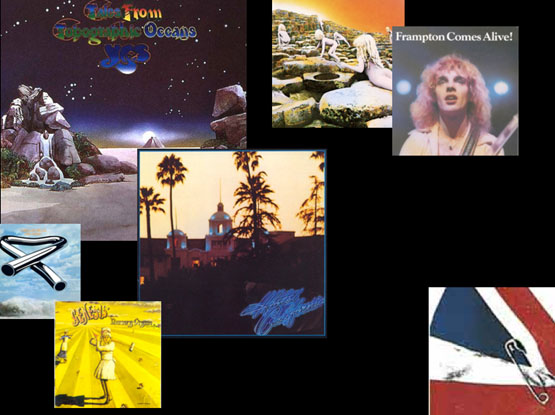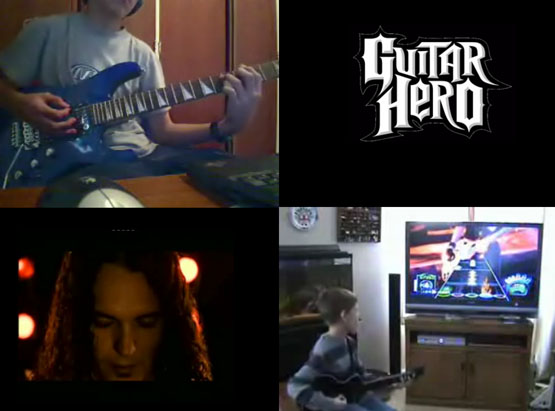 Here's a short clip of part of the performance at the D&AD Conference in 2009.