In transit
For about a year and a half I've been trying to capture the odd process of travelling with my camera. What's interesting is how people cope with being stuck on a train or platform for any length of time, the dependence we all seem to have developed on our mobiles and the odd zombie-like trance that seems to be the default setting.

Unless it's Christmas and you can take over a carriage. Or it's India and you just jump on your bike. Or whether you can just plug in, clutch your red handbag and lose yourself in music.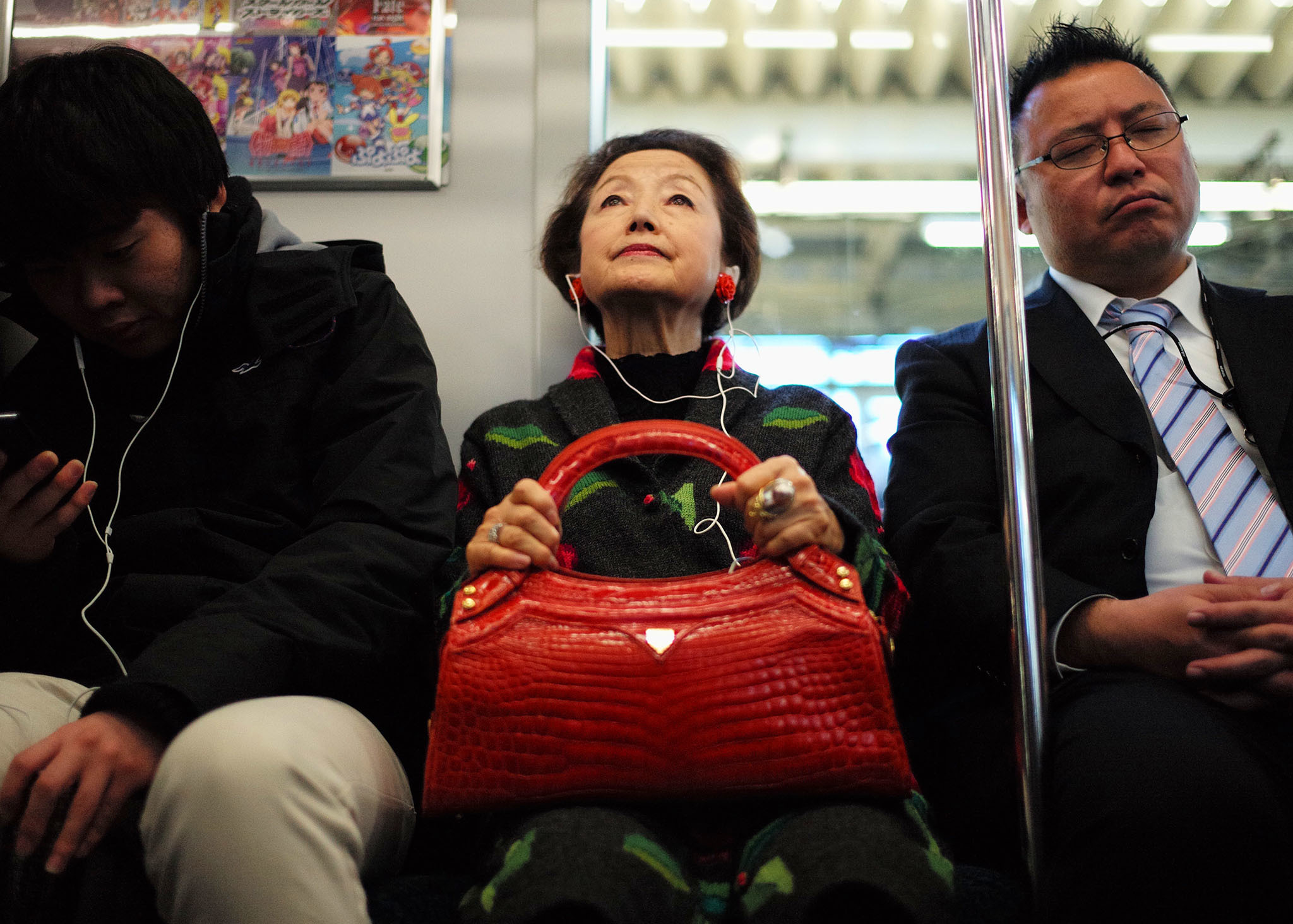 Tokyo Metro 2016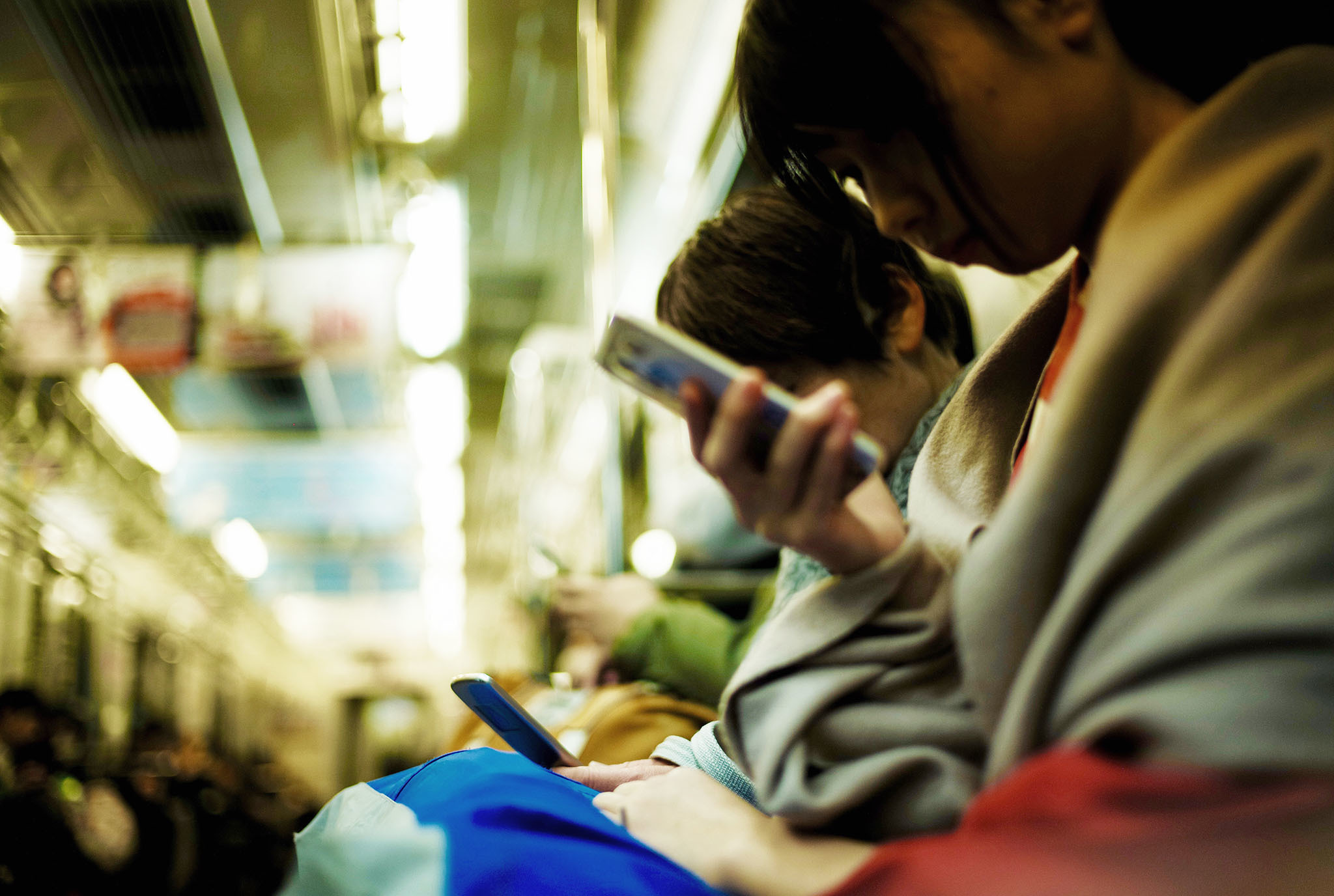 Tokyo Metro 2015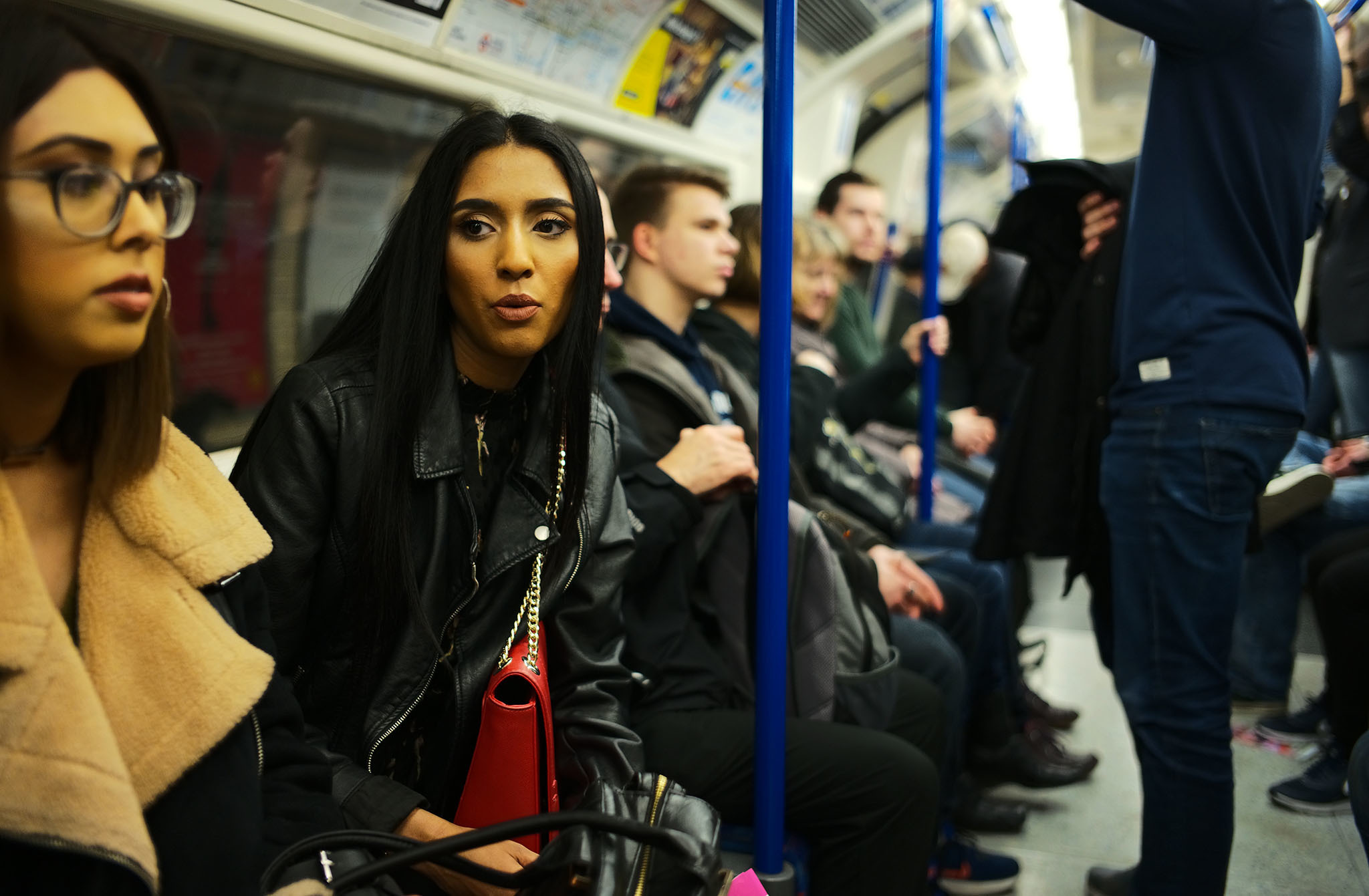 Victoria Line,London 2017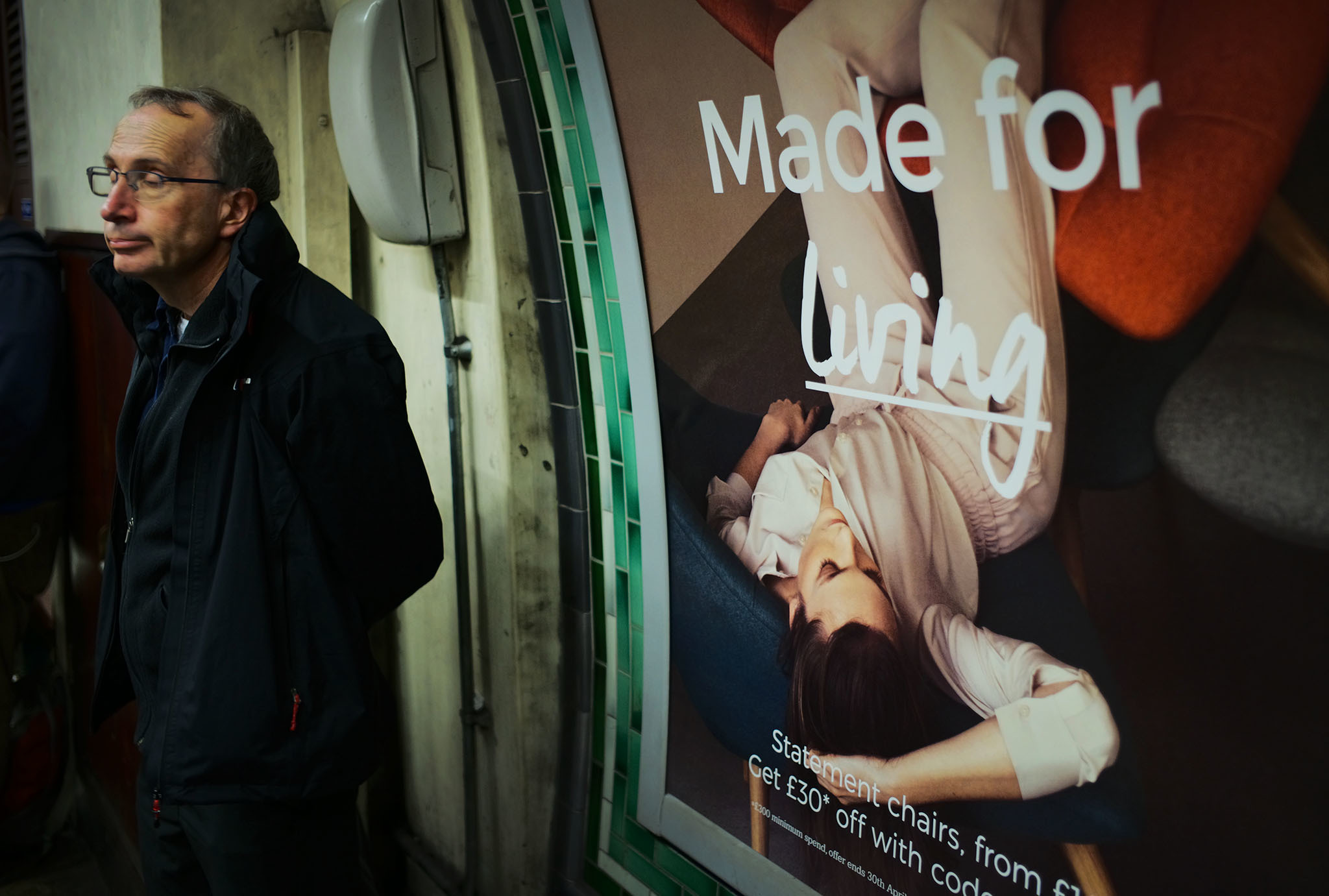 Northern line, London 2017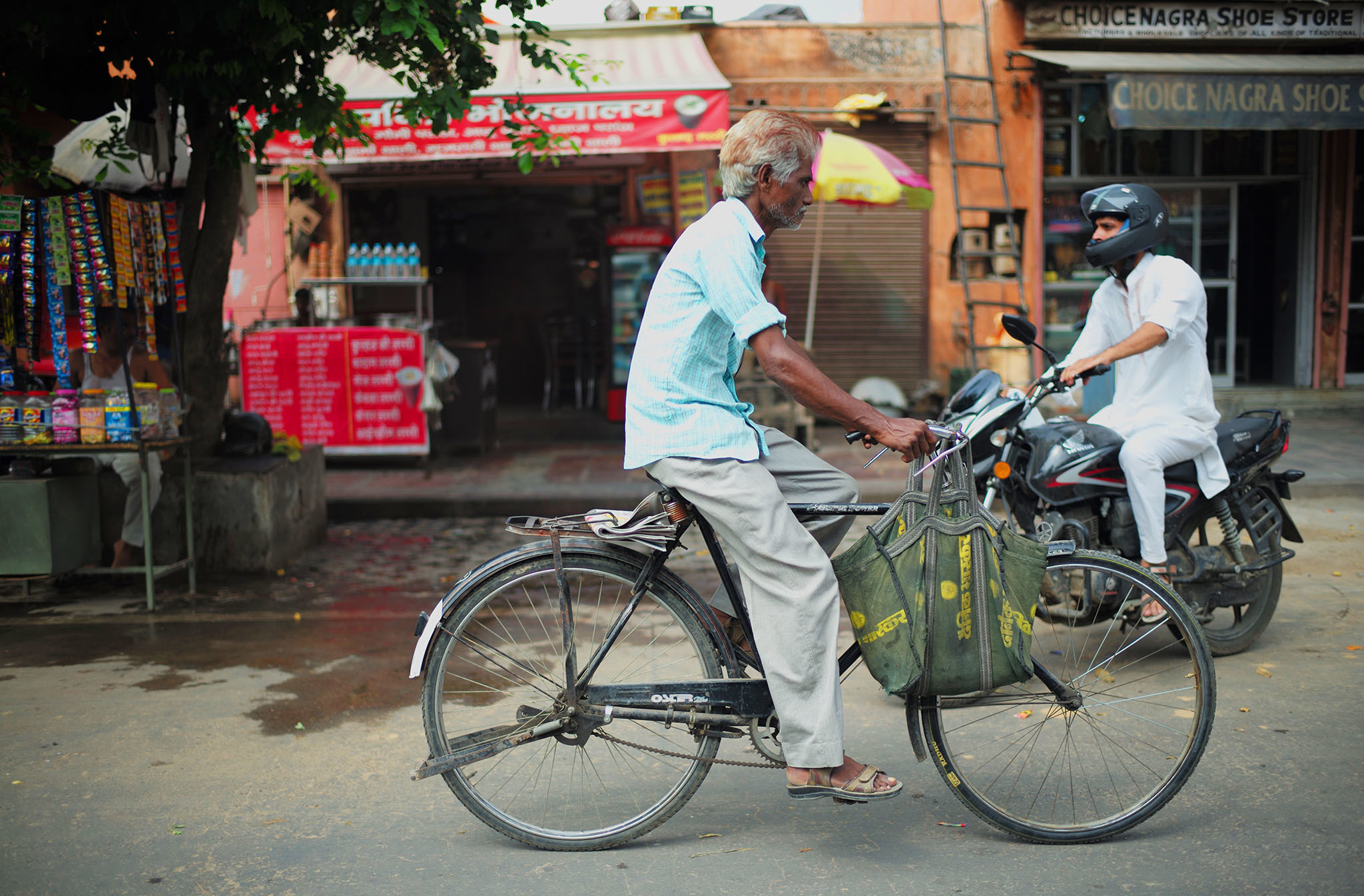 Rajasthan India 2016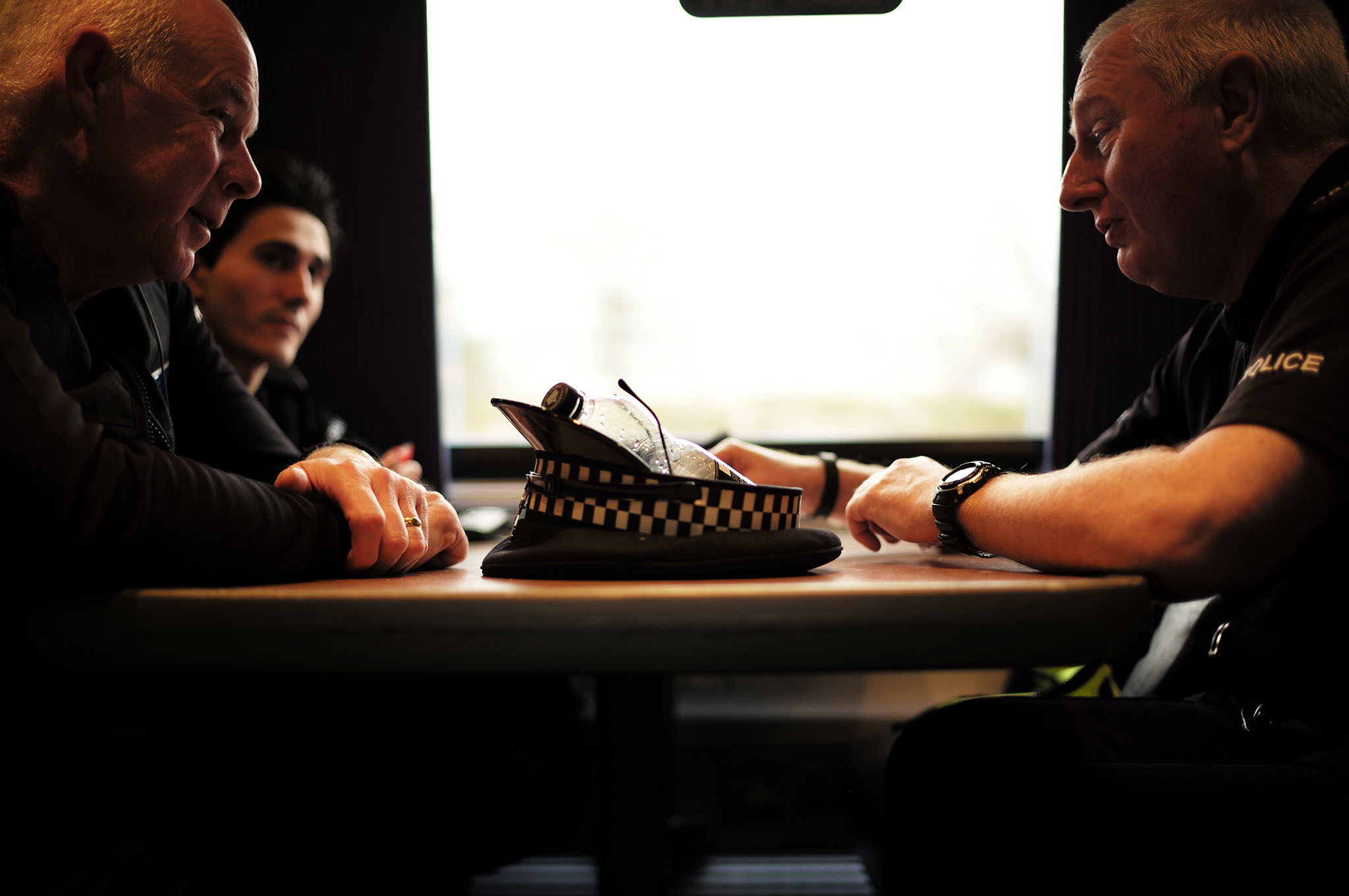 British Rail, London 2016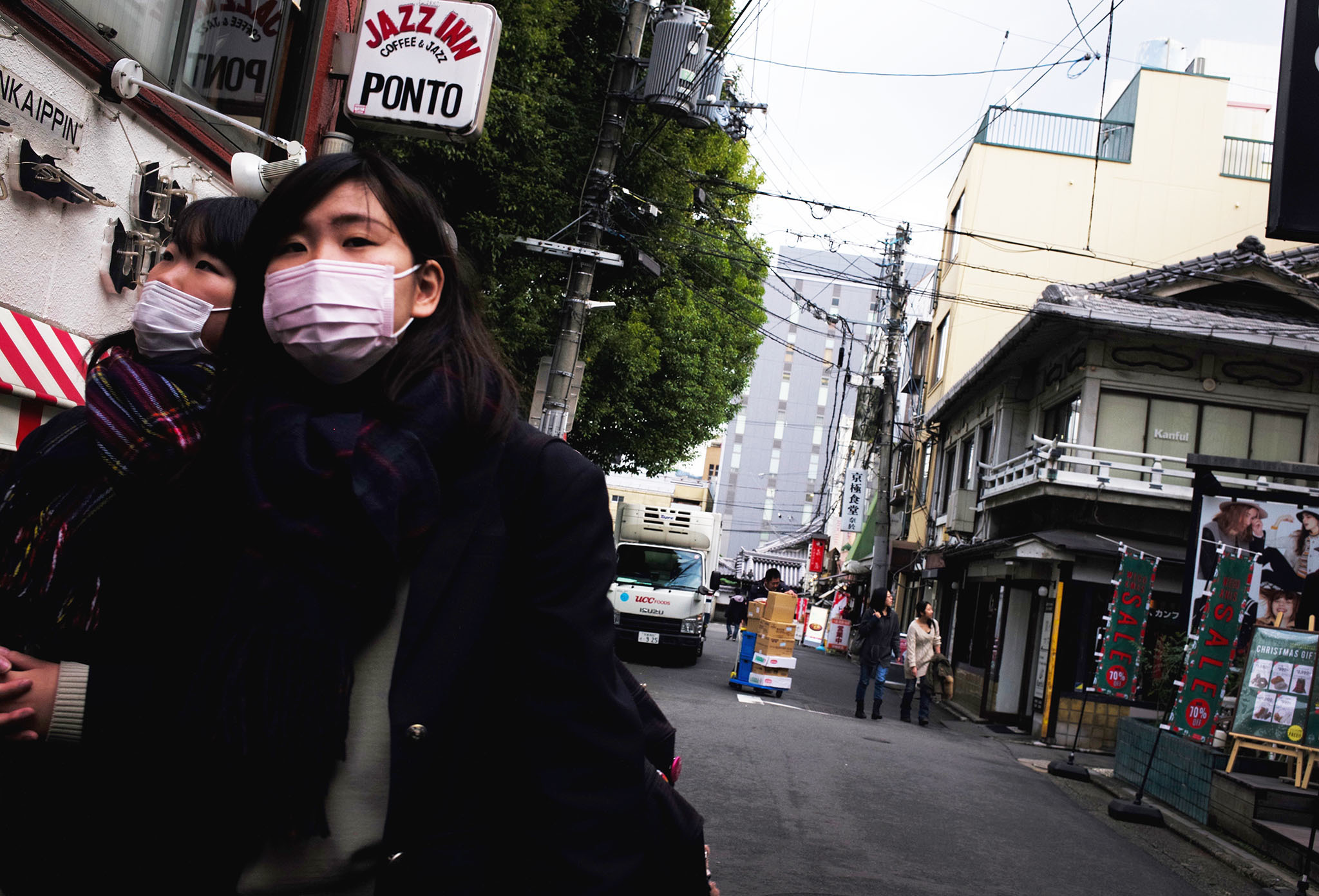 Kyoto walking 2015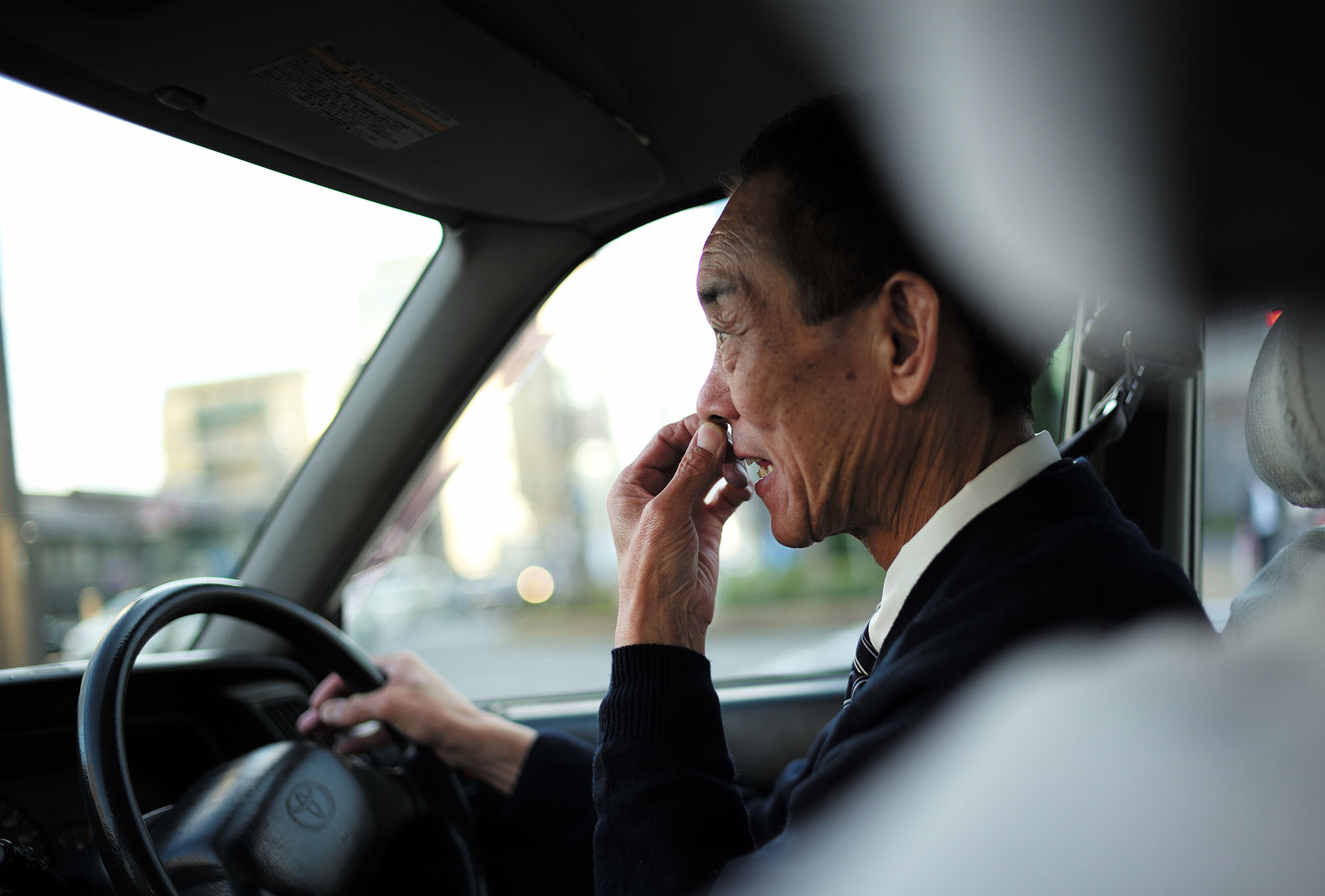 Kyoto cab journey 2015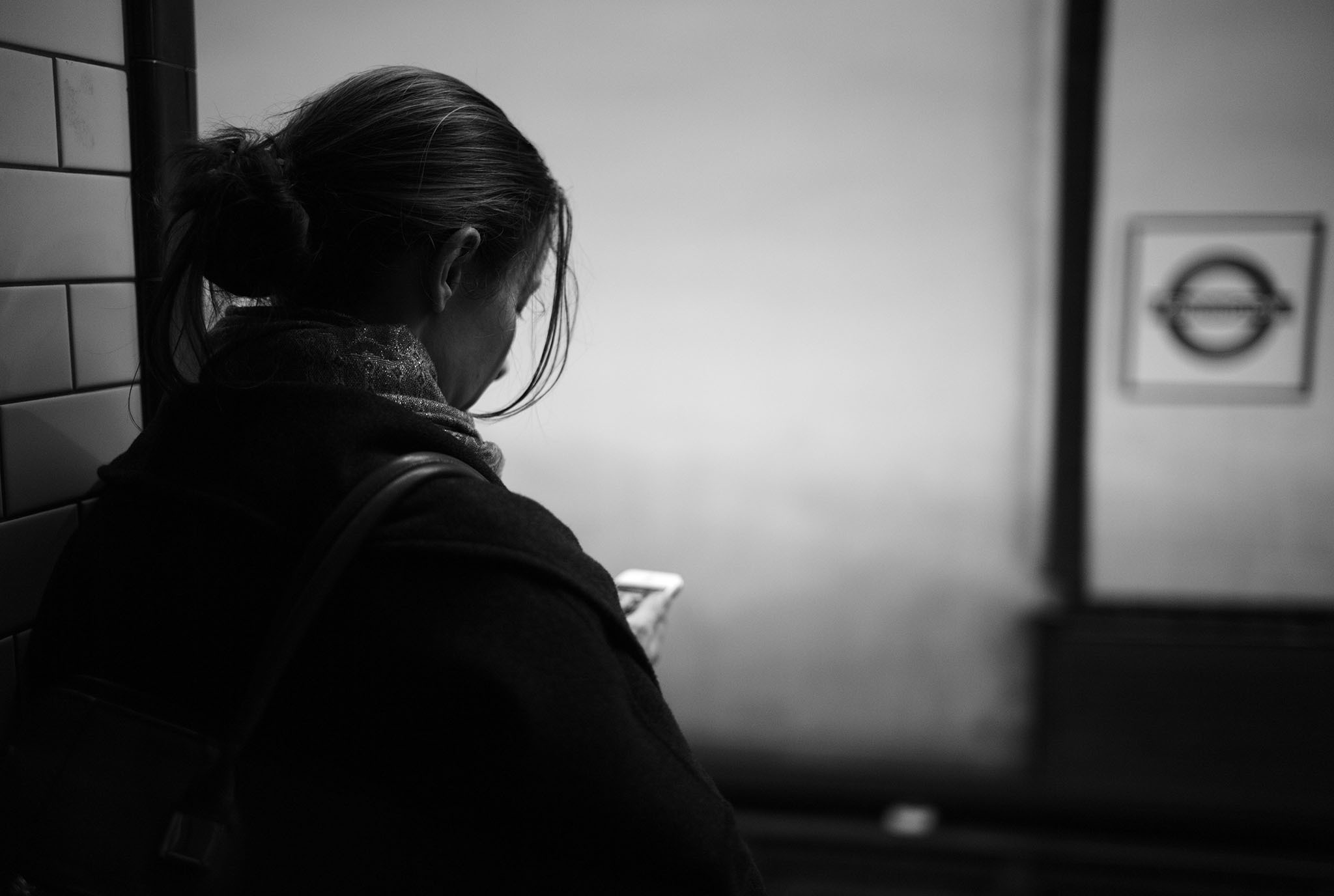 Kennington, London 2017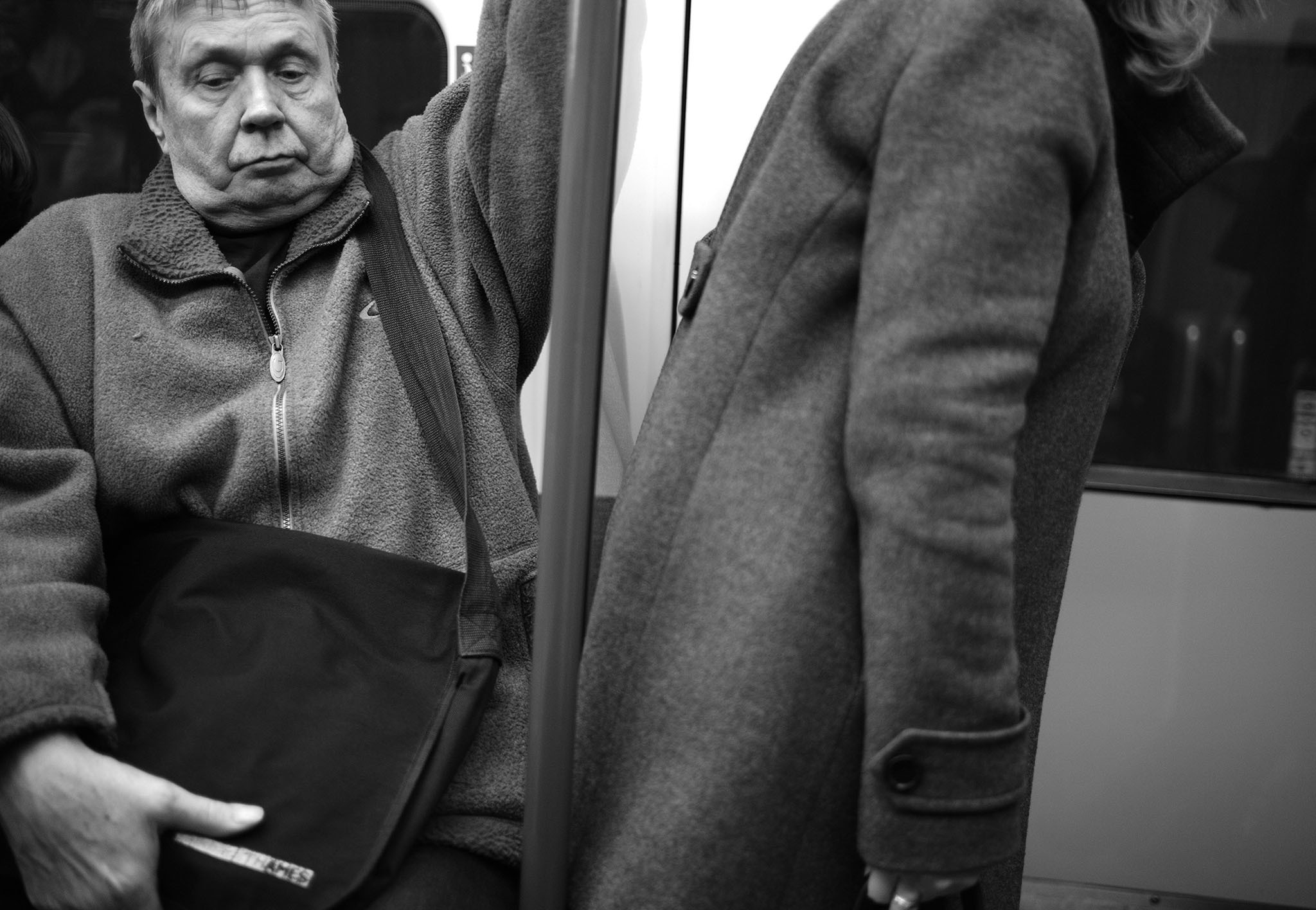 Northern line, London 2017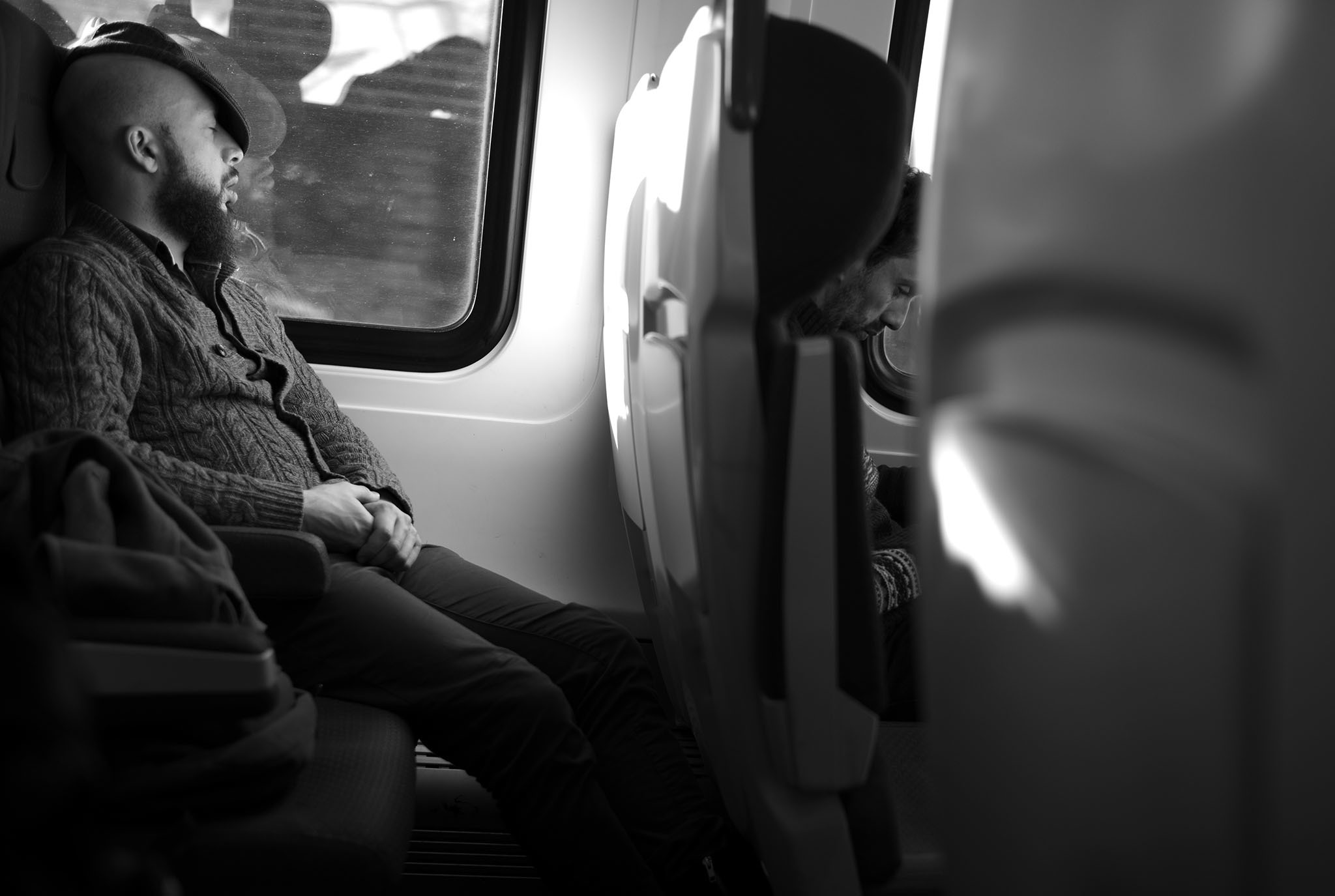 British Rail 2016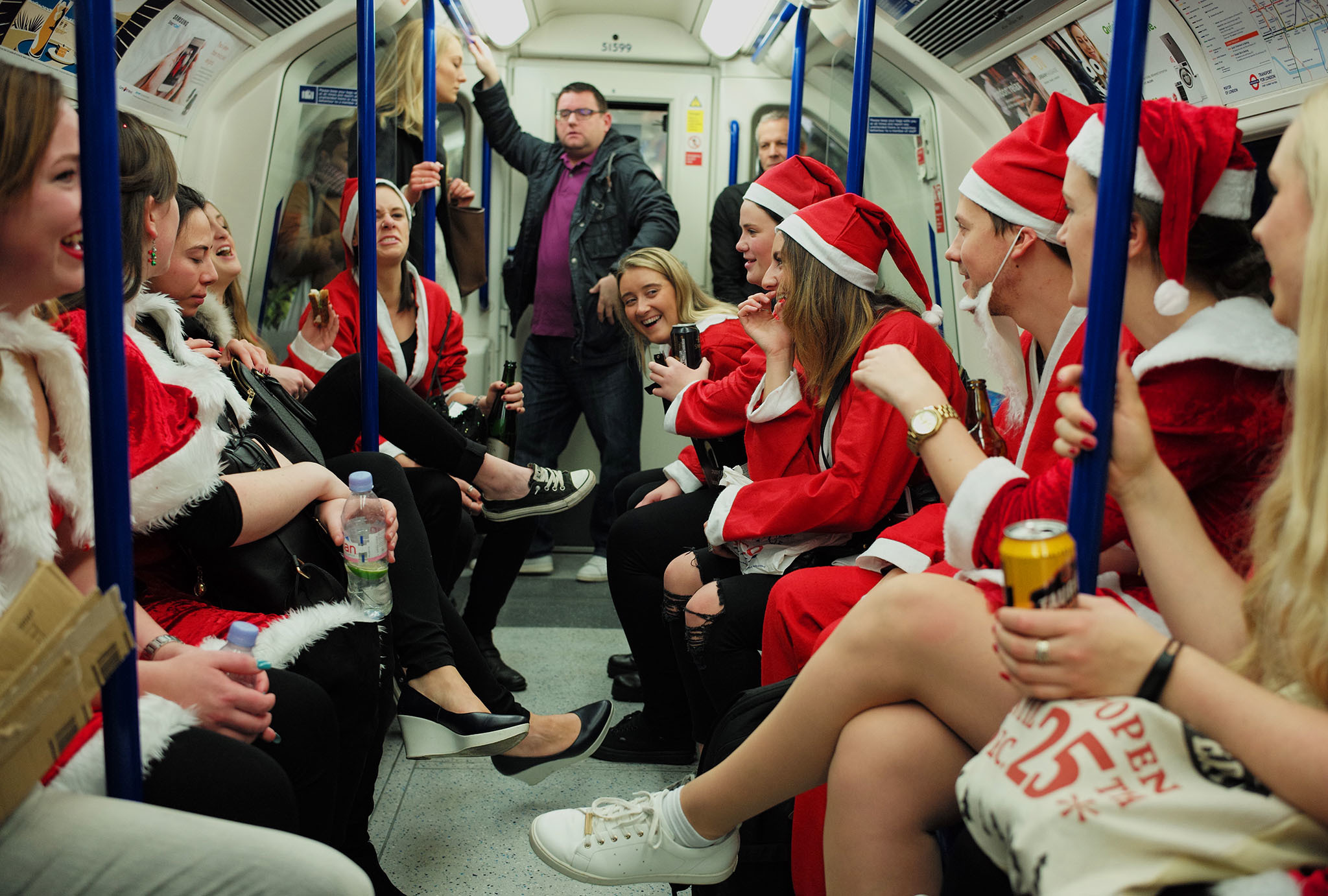 Victoria Line, London 2016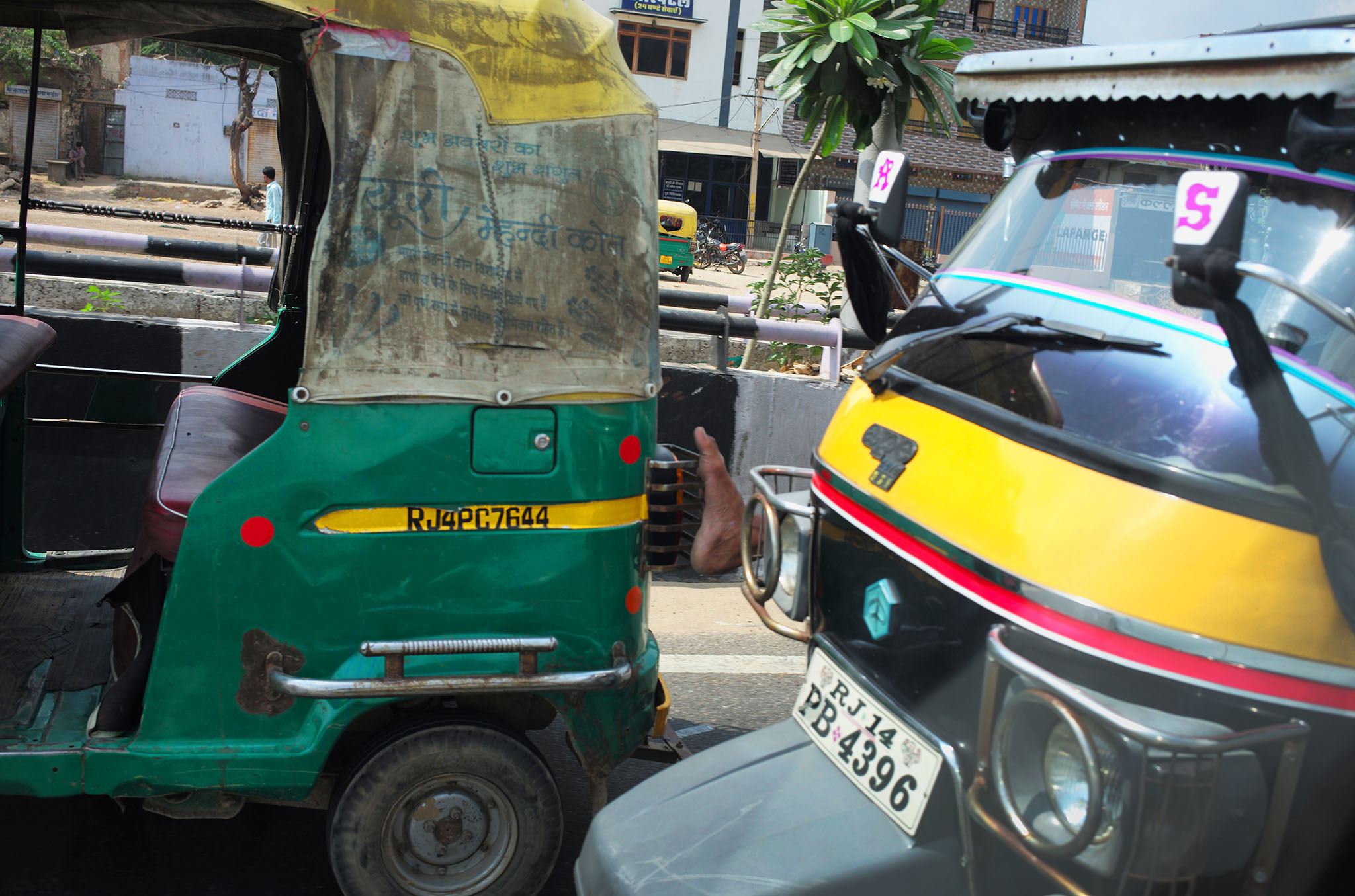 Jaipur, India 2016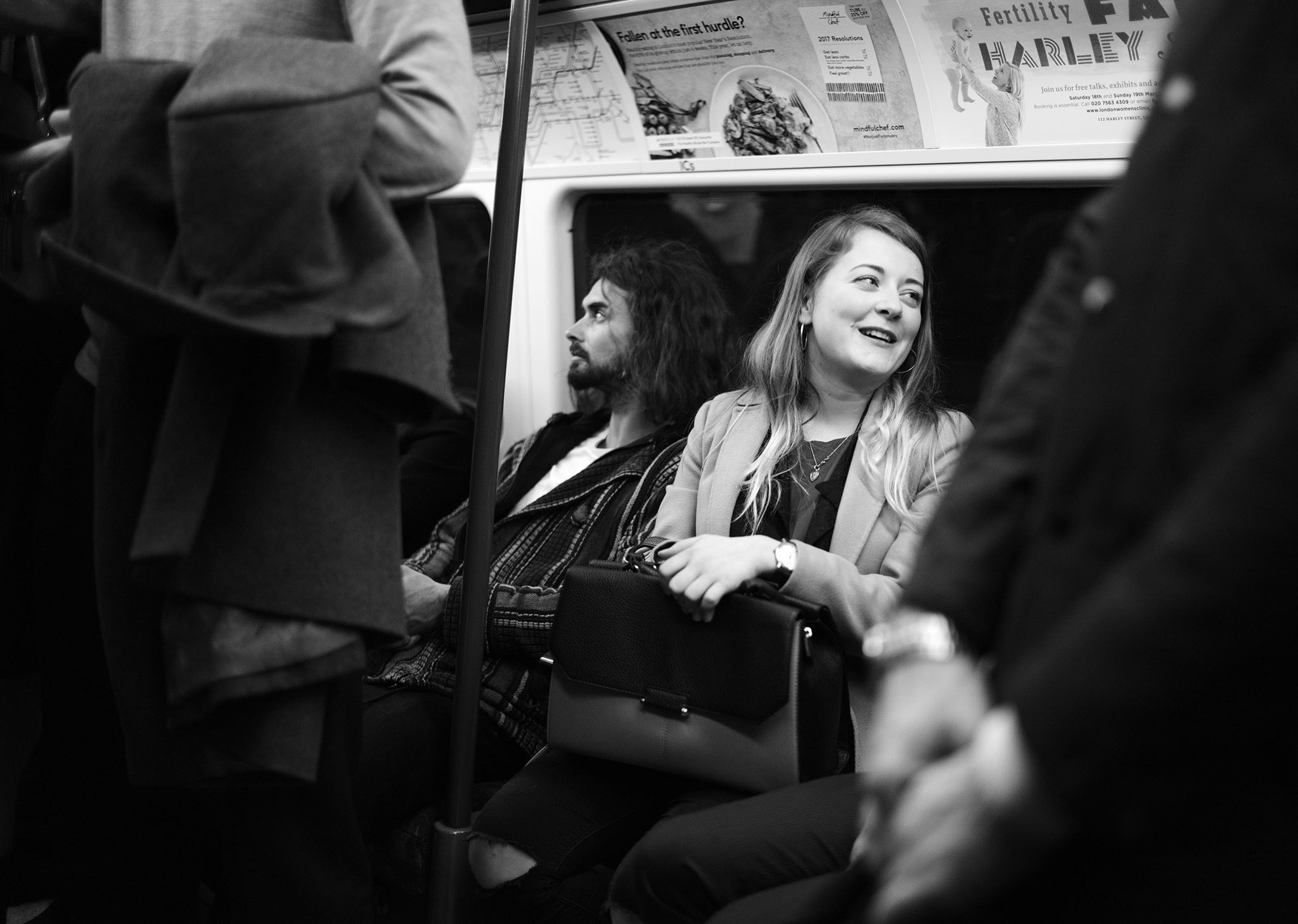 Northern Line, London 2016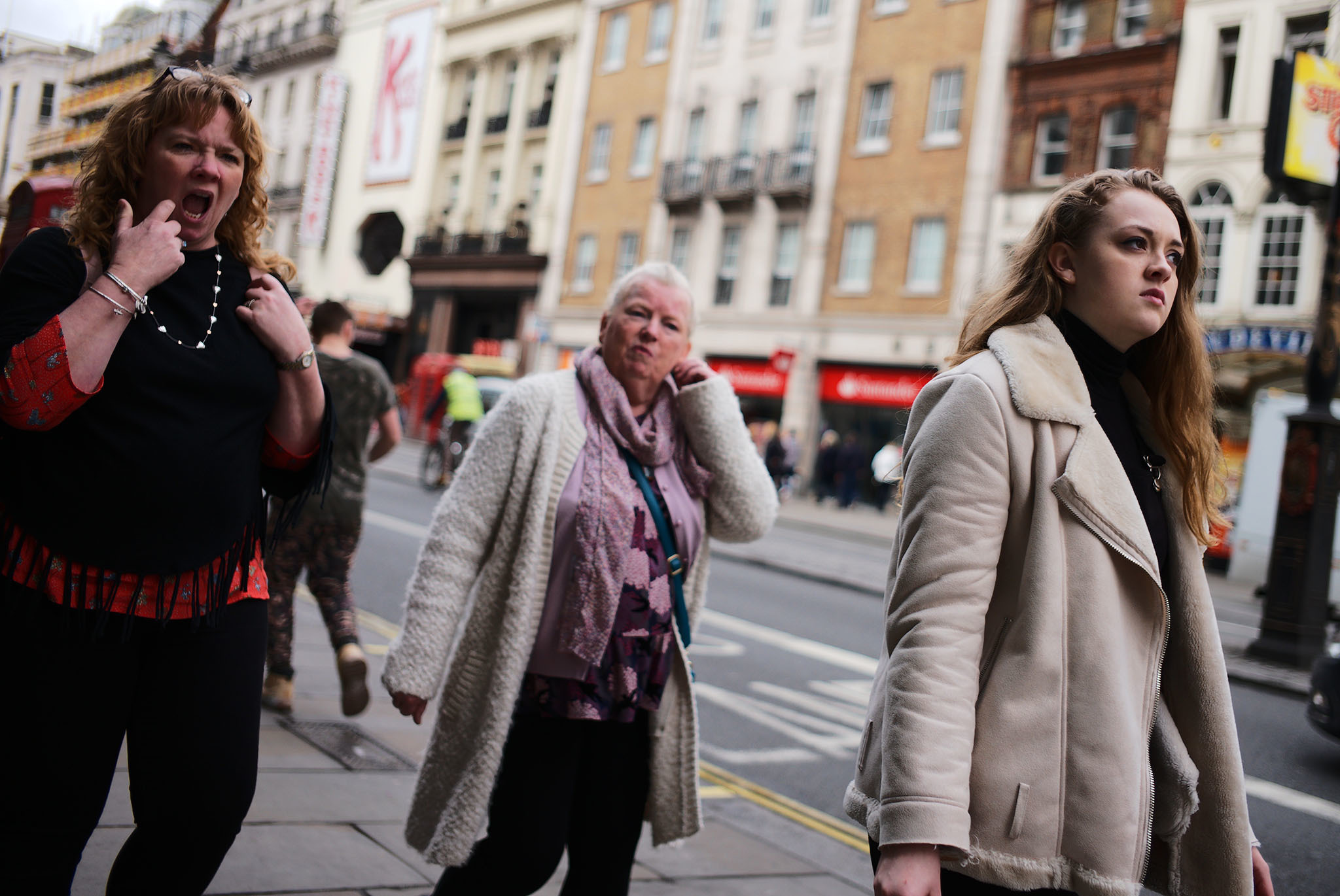 The Strand, London 2017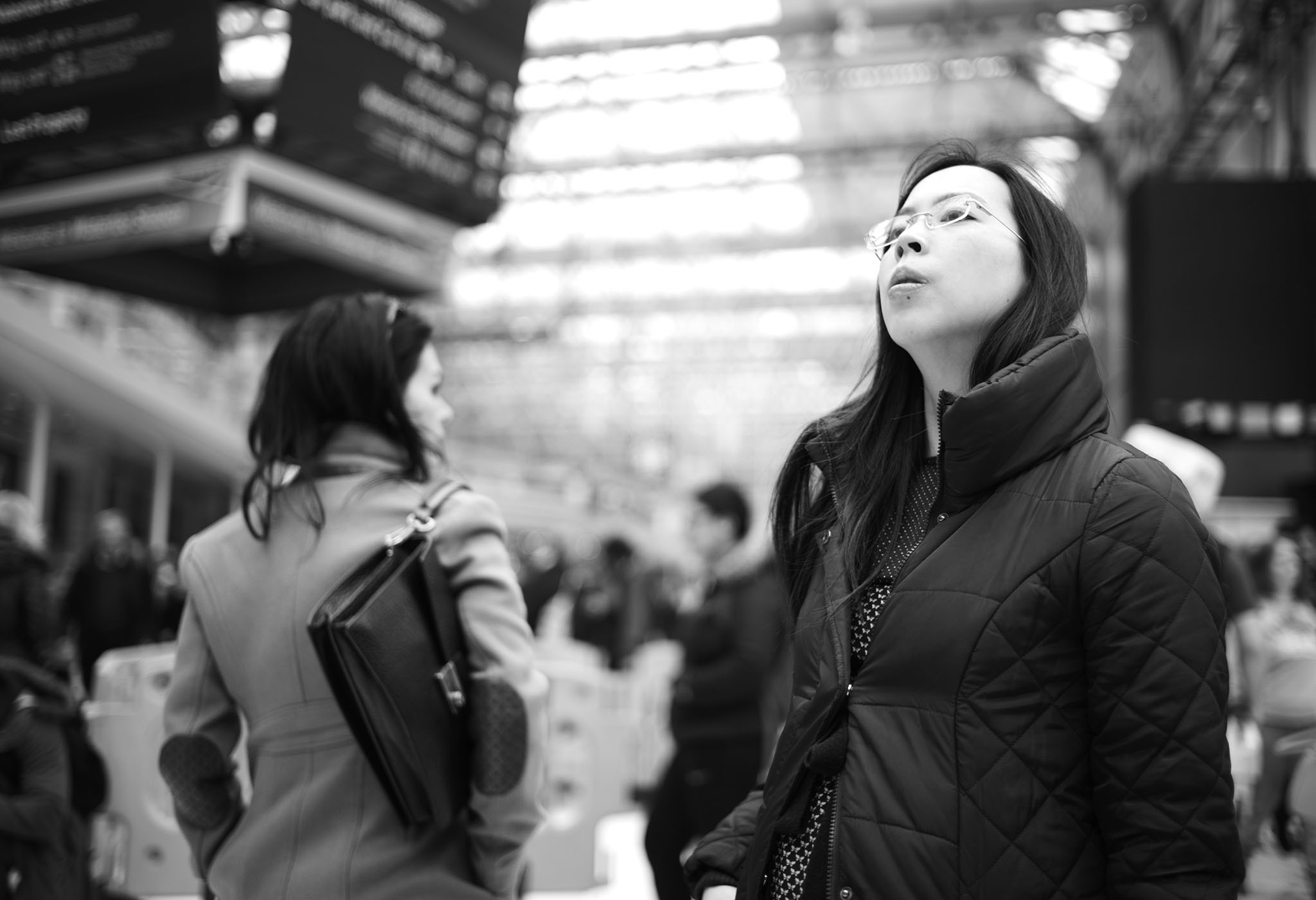 Waterloo, London 2017
All photos by Michael Johnson. Right-click images to view larger versions.