The one that got away: V&A deconstructed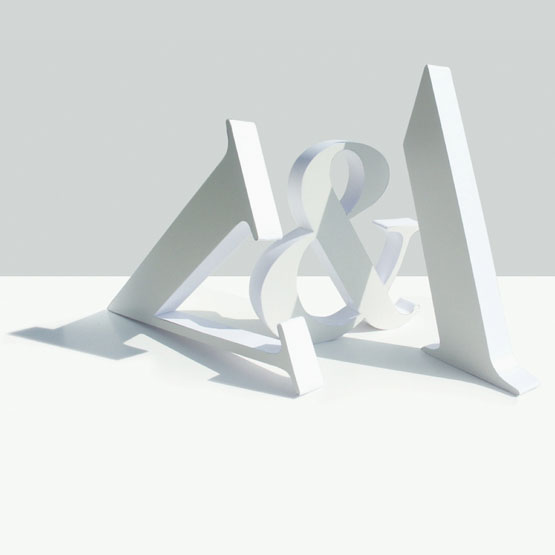 About a decade ago, we were involved in a very high level set of presentations to the V&A about how they might take their identity forward.
As it happens, we weren't appointed - a bit of a blow, at the time, but to be fair the identity system that Wolff Olins put in place using Alan Fletcher's iconic symbol has served them well for a decade, and probably tidied everything up nicely.
Anyway, the presentation went into an archive, and was, frankly, forgotten about until we started searching for images for a series of museum branding talks last year.
Then we discovered that one of the ideas we'd developed still seemed pretty interesting, so here it is, ten years later.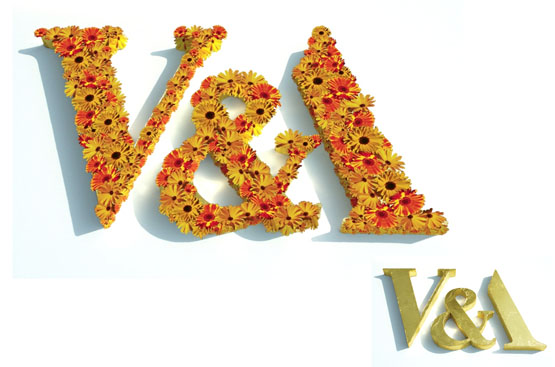 We'd been experimenting with seeing how far we could 'push' the logo. Flowers. Gold leaf.That kind of thing.
Then one day we started building models of the logo and photographing it, firstly straight.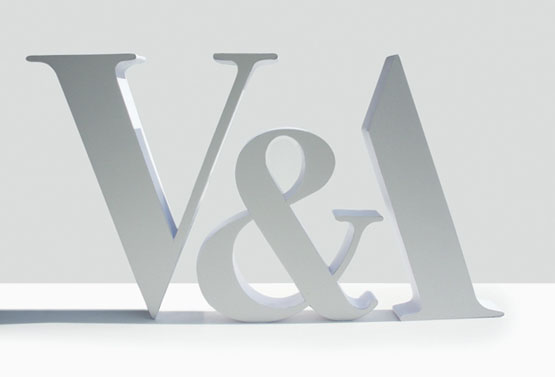 Then deconstructed.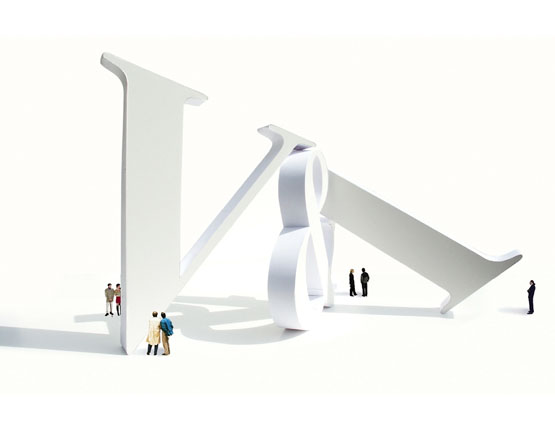 Our first applications were fairly normal.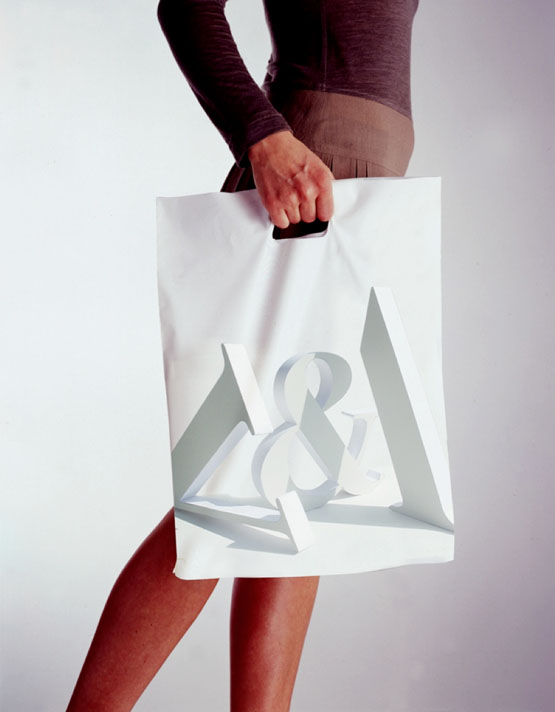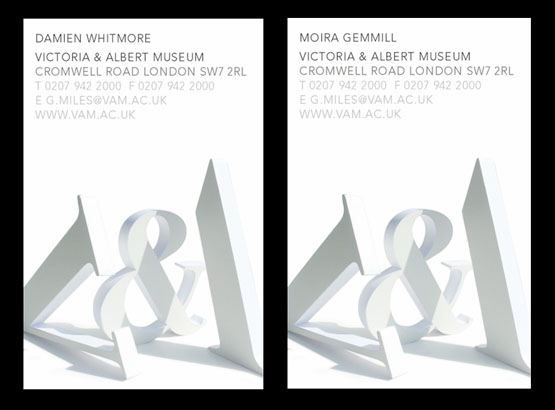 Then we started to imagine how the collection, other shows and events might work within this theme.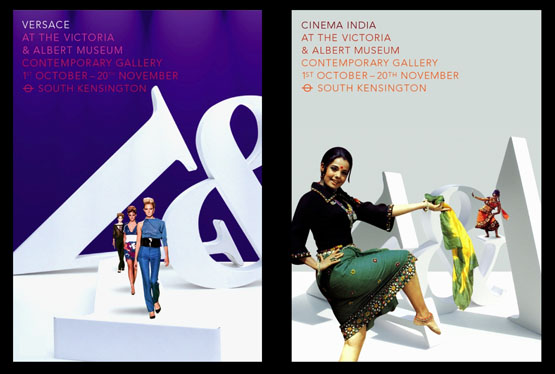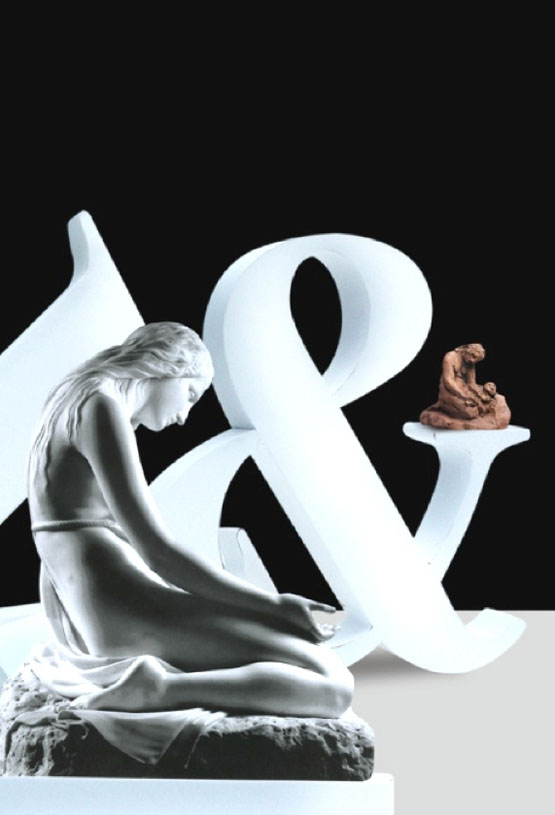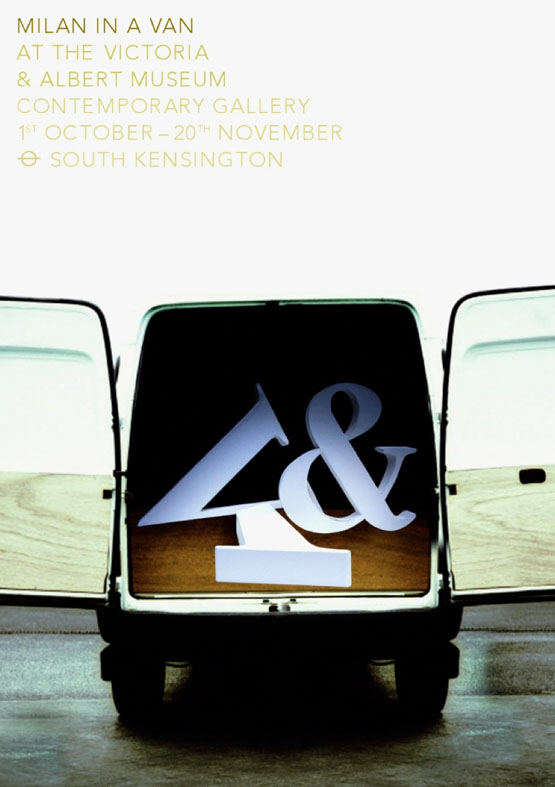 Naturally it called for a deconstructed, massive, version on the street, as well. Naturally.
Still looks pretty good, but I guess we would say that. Anyway, maybe it was ahead of its time?
Go here to see a few other ideas that got away.
Follow johnson banks on twitter @johnsonbanks, on Facebook or sign-up for our newsletter here