Tina Roth Eisenberg: Second Thoughts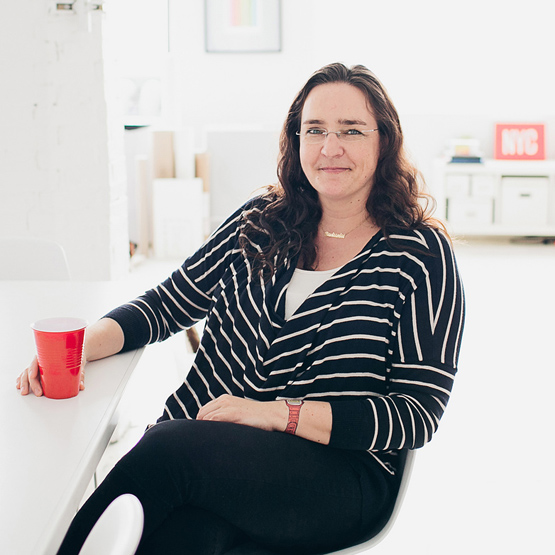 Photo by Julia Robbs (juliarobbs.com)
This is number 11 in our Second Thoughts series, following on from our interviews with Andy Altmann, Simon Waterfall, Nicolas Roope, Michael Bierut, Dick Powell, Rosie Arnold, Michael Wolff, Mike Dempsey, Bruce Duckworth and Erik Spiekermann. In case you missed why we're doing this, the same series of questions are asked to well-known design and creative people. This week, Tina Roth Eisenberg.
Tina Roth Eisenberg is the creator of popular design blog 'swissmiss'. Originally from Switzerland she studied design in Geneva and Munich, before moving to New York where she worked for several prominent design studios including Thinkmap, where she helped design the award-winning Visual Thesaurus. Her design studio, also called swissmiss, produced work for the Museum of Modern Art and the Food Network. Now, no longer taking on client work, she focuses on personal projects including running the swissmiss blog, organising the global monthly CreativeMornings breakfast lecture series, running an online temporary tattoo shop and being the brains behind a to-do app called TeuxDeux.
How old were you when you first suspected you could become a designer? I was 7 or 8. I remember watching my aunt's life partner draw. Hans-Ueli was a graphic designer, in the pre-computer era days. I watched him carefully draw type and asked what he was doing. He said: "Working!" I paused, looked at him and said "Working, as in making money? You are making money, drawing type?" He nodded. I nodded as well. And here I am today, a graphic designer myself.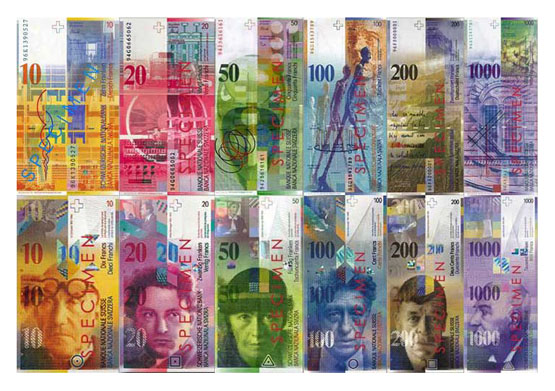 Did you see or experience something early in your life that was a significant influence? Growing up in Switzerland is one big giant, minimal design influcence. The Swiss live and breathe design. It's part of our DNA. To the point where the Swiss Government put architects, artists and designers on our banknotes.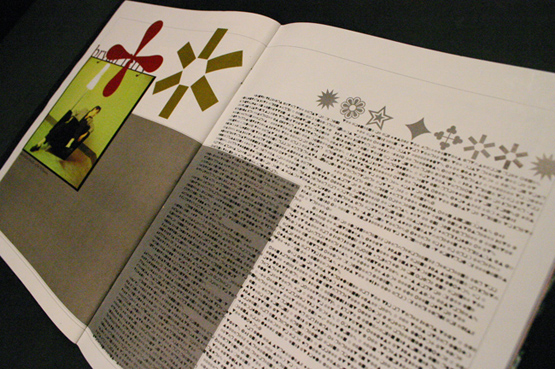 The famous 'Brian Ferry' article that Carson set in dingbats because he thought the writing was so dull
Who were your early heroes (and what do you think of them now, in retrospect)? I remember visiting the David Carson exhibit about 25 times when I was living in Munich. I admired his work when I was at university. Now, not so much. I realized I am quite conservative when it comes to graphic design and respect the user more than I respect the love for artistic expression.
What's your recurring dream (or nightmare?) Nightmare: Not enough bacon.
Dream: Bacon confetti.
Describe the worst boss or client you've ever had. Memories like that go into my mental shredder.
What's your worst Apple-z ('undo') moment? I am coming up blank, which probably means I should live a little bit harder, a bit more on the edge.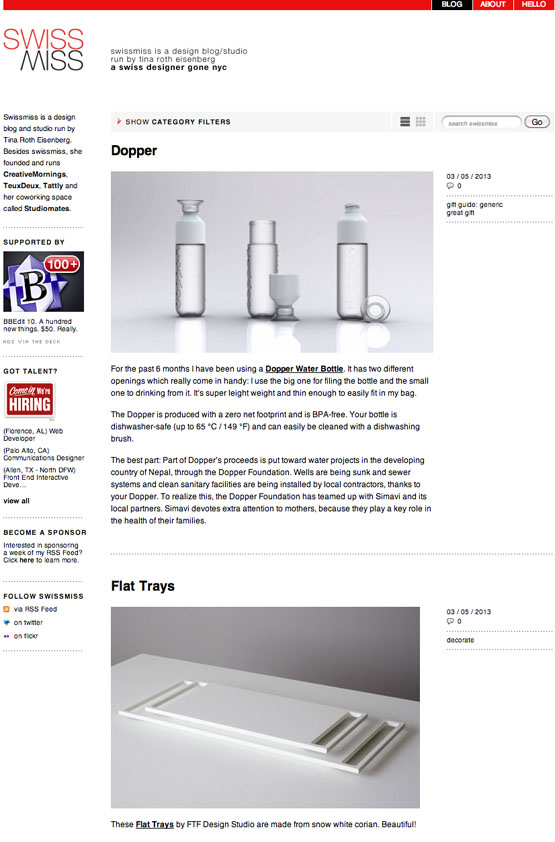 What do most people cite as your best/most well known piece of work? My blog. Swiss-miss.com.
What do YOU think is your best piece of work? Why? My kids.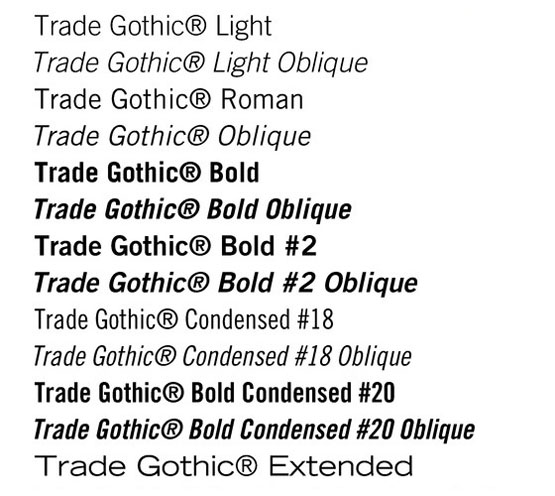 What font would you choose for your gravestone? Trade Gothic Condensed. (NOT HELVETICA!!!)
What wins, ideas or style? Neither. Execution wins.
People have different ways to stay enthused, excited and interested in what they do for a living? What's yours? All the things I have started and that got me excited came out of a problem I wanted to fix. Swissmiss was a way to create a visual archive for myself, (pre-tumblr and pre-pinterest), CreativeMornings was a response to the somewhat elitist and inaccessible conference world, Teuxdeux is my answer to stay organized and Tattly started out of my frustration of my daughter wearing badly designed temporary tattoos. Once I find a solution to a problem, it's up and running, I move on to the next.
When and where do you have your best ideas? When I least expect it!
Seeing, smelling, touching, hearing, tasting. You have to give up two. Which ones? Ok, that's a brutal question. Uhm.. Smelling and touching.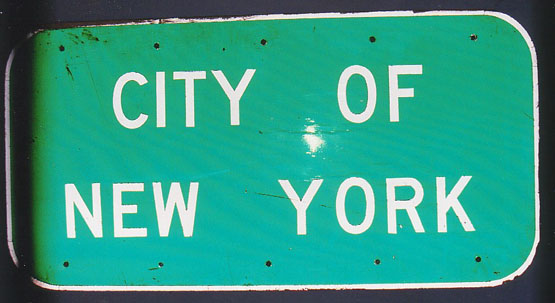 If you could travel back in time, just once, and give yourself a few words of advice, what would they be (and when would you say them?) I would travel back to when I was at university in Munich, studying Graphic Design and my advice: "Pack your bags and move to NYC asap!" This city has allowed me to truly be myself: A person that talks as fast, walks as fast and explodes with energy, enthusiasm and ideas. New Yorkers welcome all of these qualities with open arms, and fuel them. I found my home.
Do you still draw or has the computer taken over? I still draw, thanks to my daughter Ella, almost 7. She is my sketching partner.
What's the worst design crime you've seen (or committed?) My first website. The domain name was chillidesign.ch. Yes, that's all you need to know.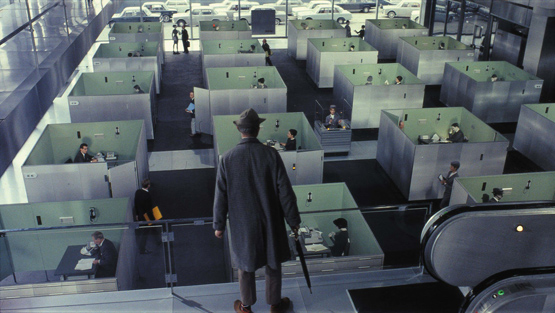 Playtime by Jacques Tati
You can only watch one film, read one book, listen to one album and eat one type of biscuit. What would they be? Film: Playtime by Jacques Tati Book: Taking Things Seriously: 75 Objects with Unexpected Significance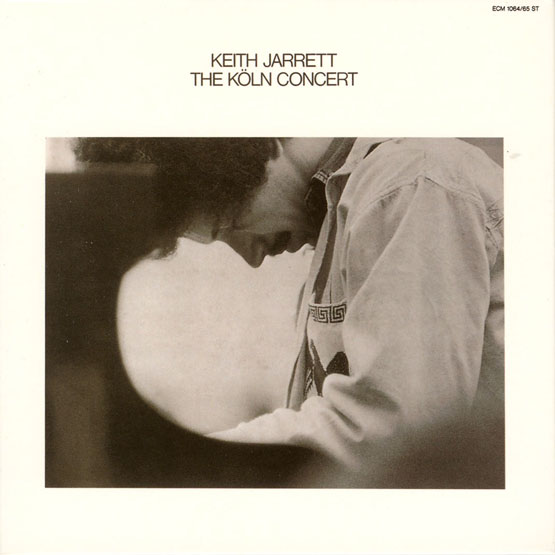 Album: Keith Jarrett, The Köln Concert Biscuit: Whoopie pies from One Girl Cookies in Brooklyn
Let's say it all goes pear-shaped. What's your back-up plan? Uhm, in some sense I am living my back up plan. I am no longer working as a graphic designer. Yay for side projects!
Whoopie pies from One girl cookies in Brooklyn. Photo: Cherrypatter
Many thanks to Tina for taking part in Second Thoughts.
Follow johnson banks on twitter @johnsonbanks, on Facebook on Wikipedia or sign-up for our up-and-coming newsletter here