Tumbleweed? Disconnnection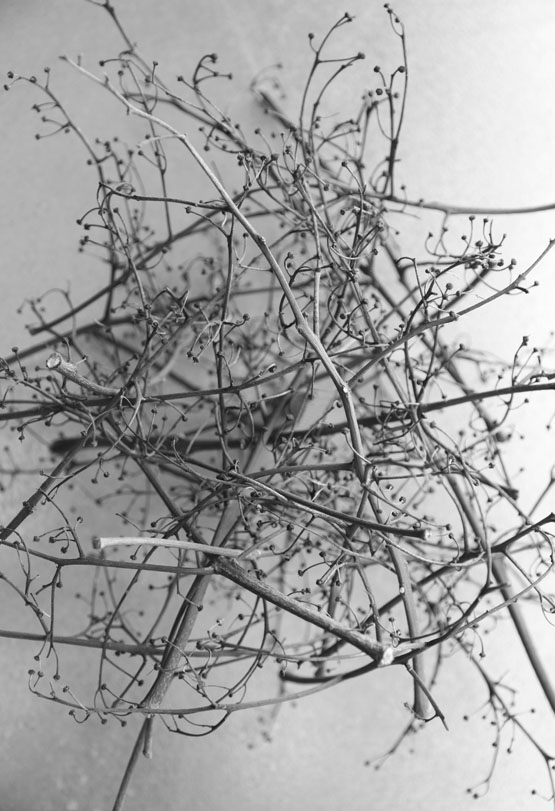 Some design companies are lucky. Every single project they do is astounding and brilliant. Everyone is happy and their employees' satisfaction levels are off the scale. They never work late and take decent holidays.
The rest of us are left balancing the great with the not so great. For some reason or the other – the client meddled so it became muddled, or you and your team were off your game – some projects end up compromised. So the breakthrough jobs are celebrated whilst the donkeys are led quietly off to the back paddock.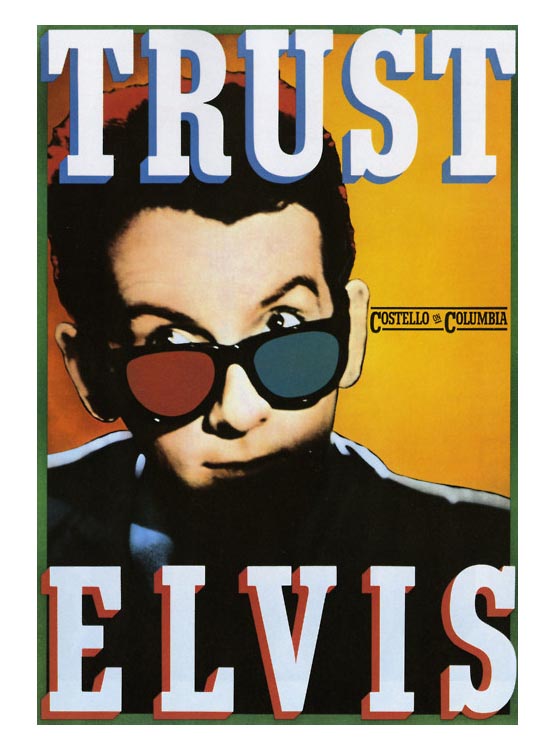 Elvis Costello poster by Paula Scher
But just how many great projects do you 'need' anyway? Many moons ago, I discussed this with Paula Scher and she said 'do three great projects a year, make sure everyone sees them and you'll be fine'. The implication of this, which I've since termed 'The Paula Principle', isn't that the other 17 projects in any one year are dreadful. It's just that there are always three stand-outs - concentrate your energy, PR, awards entries, whatever, on them.
Now, several times over the last decade I've tried to break 'The Paula Principle'. We've had bumper years and we've talked to the press about five or six different things. But often a year's output still gets boiled down to just a handful of things – Paula's principle often holds true, whether you like it or not.
And what happens if for some reason the work dries up and you don't even have three projects to talk about? Does the principle still apply in an ever rotating, constantly updating whirlwind of design blogs and websites?
For example, for various reasons, several of our major 2012 projects were delayed until very recently – launches postponed, problems with the signage, yada yada yada. Although we were busy, it didn't seem it, outwardly. One major American website pointedly remarked 'You guys have been quiet!' And yes, until about a month ago, we seemed to be.
It doesn't take long for the doubts to set in. When you're surrounded by companies that seem to be launching new and wonderful projects on a weekly basis, it can gnaw away at you. If Paula's principle still holds for her, that's fine, but remember she has 20 or so worldwide partners in Pentagram. Even if they only each manage two or three great projects a year, that's still 50-odd projects a year for their PR machine.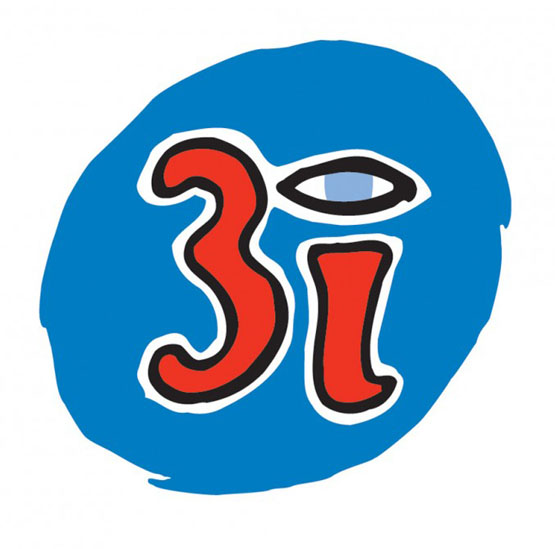 3i identity by Michael Wolff
I asked around about this. Unsurprisingly, legends like Michael Wolff were pretty resolute: 'Whether you do one or twelve projects a year, never do anything that you don't believe is good. But what I think matters the most is that you always stretch the quality of what you do to go beyond what you did before.'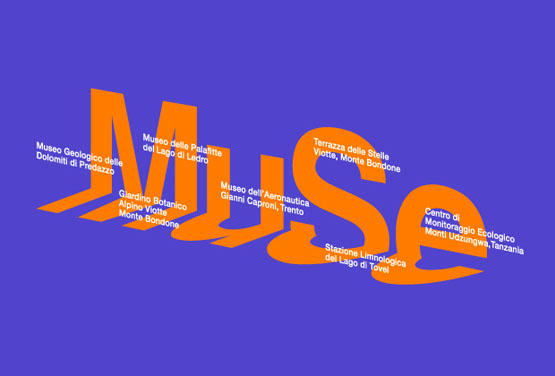 MUSE identity by Harry Pearce
Established designers such as Harry Pearce (Pentagram London) and Sean Perkins (North) had different, but related views. 'Come many or few projects, this way of life seems to be wonderfully immersed in the continuous stream of ideas, all of which I try to make my best, or most relevant to their moment,' commented Pearce. 'The judgement of their worth seems out of my hands. Many things I've made, which later I hold in low regard, others exult, and vice versa. I try to sidestep this waste of energy, and focus on the belief and responsibility to my work'.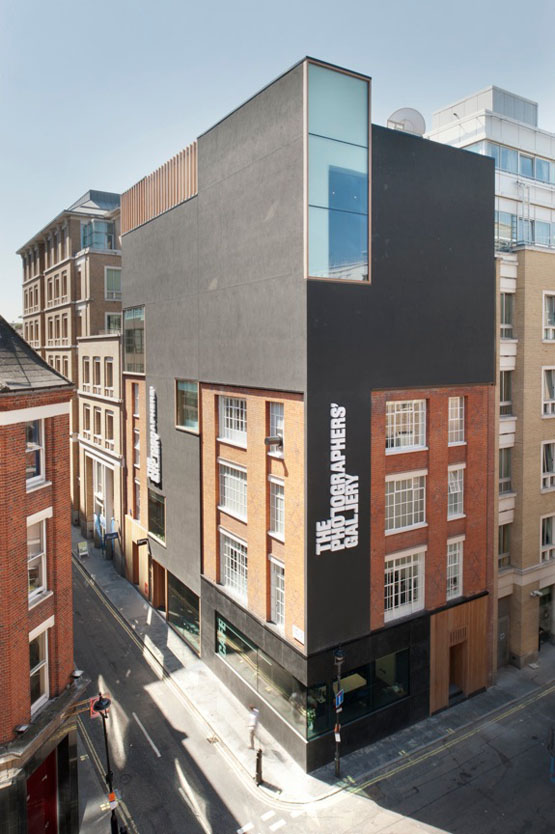 Photographers' Gallery identity by North
'In our book you are only as good as your worst piece of work, no excuses' said Perkins. 'In our small world of mainly creating Corporate Identity, the projects span sometimes over a year or two. So we don't think about a year of production in the same way'. North follows an almost zero publicity rule, which means they feel no pressure to perform, since they rely mainly on word of mouth and referrals.
As a contrast, I asked Someone's spokesman Simon Manchipp for a view, since his company's work has been heavily tracked in the design media recently. 'It's become far more dicey to send work off in the troll infested waters that surround the magazines and blogs' he admits (Trolls' being blog-speak for those who intentionally post inflammatory comments, light the blue touch paper then wait for the fireworks).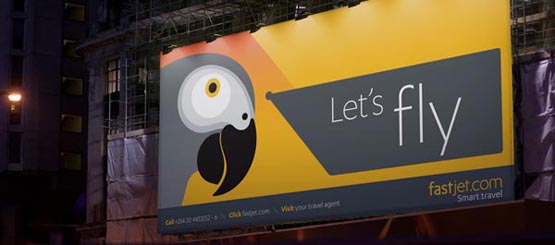 Fastjet identity by Someone
'You're damned if you are seen doing lots of work. People tire rapidly of seeing the same studio name behind every other project. And you are damned if you don't. People assume it's all gone wrong.' Manchipp even asks 'How many stinkers do you need until the phone stops ringing for good? After all even the most robust agency is only five phone calls away from handing the keys back.'
Underlying this brutal honesty is the realisation that this is an odd business - backlashes can start. Not with clients, who rarely pay any attention to the minutiae of the design press, but too many negative comments can make things awkward and even lead to companies losing accounts.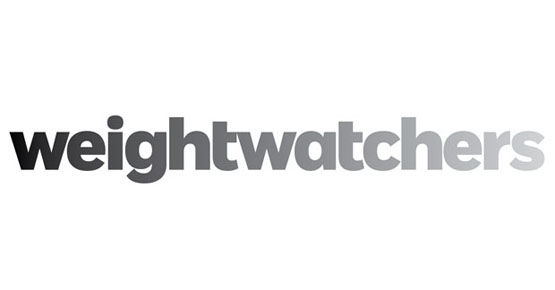 Weightwatchers logotype by Paula Scher
I asked Paula what she thought, decades later. Her reply was typically brusque: 'One good project pretty much does it now, as long as it doesn't have "twat" in the middle' – referring to her 2012 project to rebrand WeightWatchers worldwide. (The new, lower case solution – weightwatchers - caused a stir in the UK because an unfortunate piece of British English slang was now much more apparent).
So what do we learn from all this? If you're surrounded by the tumbleweed of nothing to show or delayed projects, then hang in there. Keep doing the best work you can and the tide will turn. Ignore the trolls. And keep your eye out for well-hidden profanities.
By Michael Johnson, originally written for issue 15 of Kyoorius magazine
Follow johnson banks on twitter @johnsonbanks, on Facebook on Wikipedia or sign-up for our up-and-coming newsletter here