No-one would ever doubt that for schoolchildren, families and tourists, London's Science Museum is a great day out. Yet its identity and house style had been untouched for a decade, was failing to encapsulate the museum's fantastic collection, and didn't help them reach out to new audiences. For a museum with a world-class collection of science-related objects and exhibitions, it had been a little slow in defining a clear identity for its visitors. But increasing competition from London's other attractions, coupled with a new architectural vision and masterplan for the museum, meant that the time had come to look properly at the museum's brand.
The strategic background
When initially appointed, a strategic review had already been undertaken which had concluded that the museum's role in the world was to 'decode science'. Within the timeframe of the project, this was to change again to a revised core purpose of 'the home of human ingenuity' - our task to was provide a clear brand solution that coped with the first scenario, and eventually morphed into the second.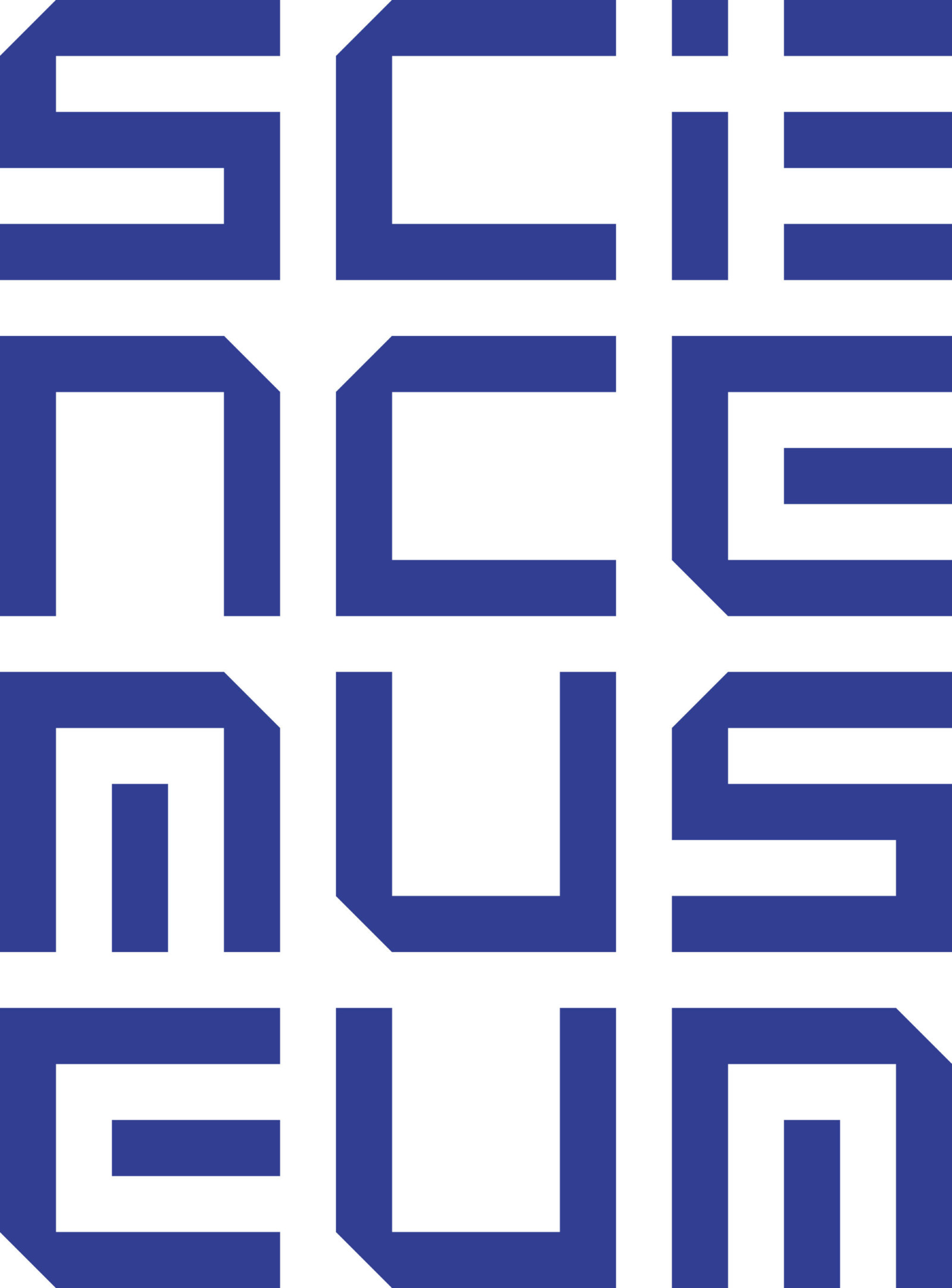 The design route and typographic style
After an audit and design investigation, a route began to take shape driven by the the two-word name. We created a unique arrangement of the characters into a four-line block that took its cue from code, and digital typefaces. It takes a little bit of working out, but 'decoding and sharing' seemed an apt analogy for the museum itself. It also provided them with what they've never had – a unique wordmark to identify themselves which could be literally 'stamped' onto everything they do, and an immediate solution to their brand architecture issues, which were solved virtually overnight.
Following immediately on from the mark, we created four weights of a unique typeface which was adopted as the 'headline' typeface across the museum's interior and exterior applications.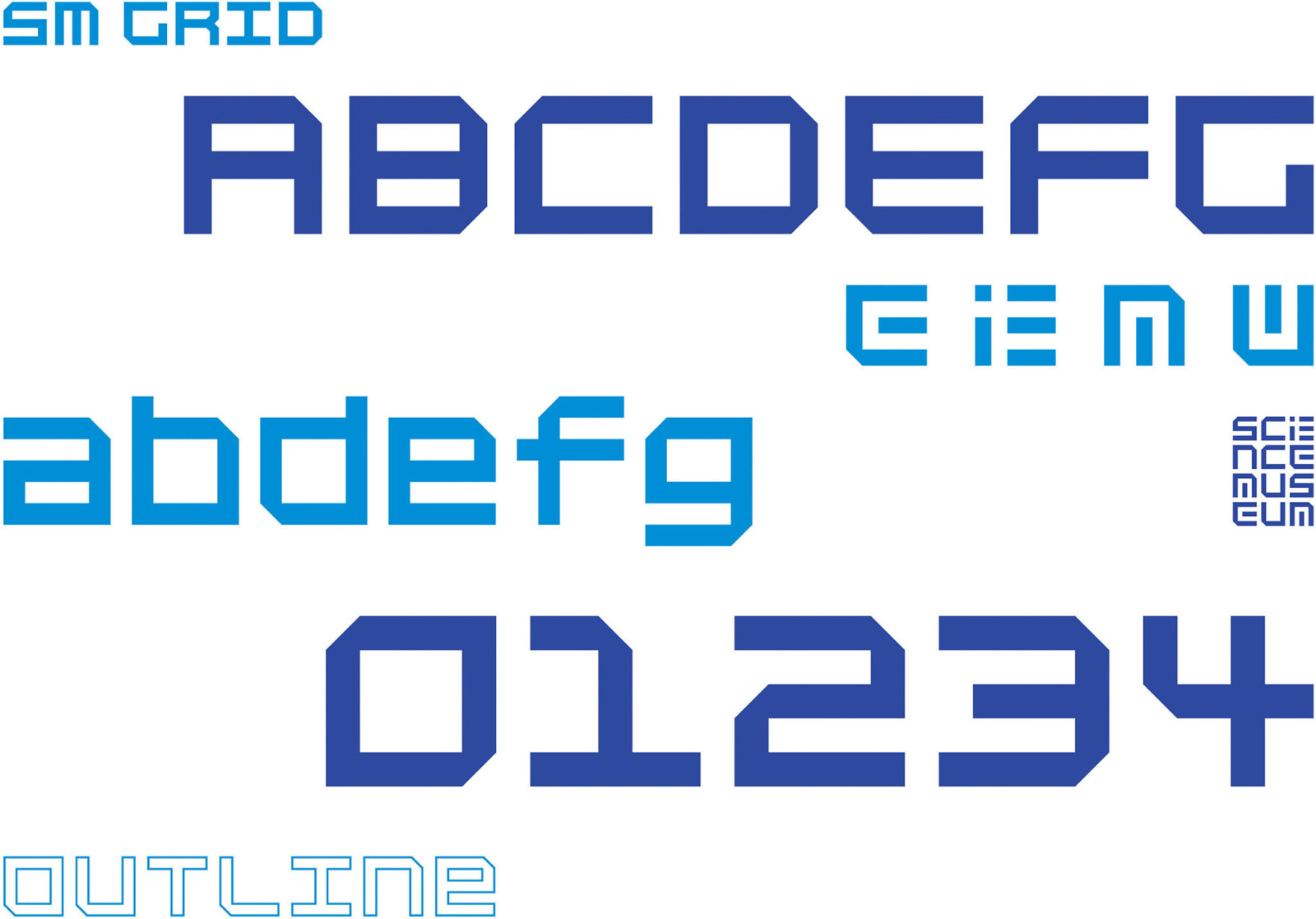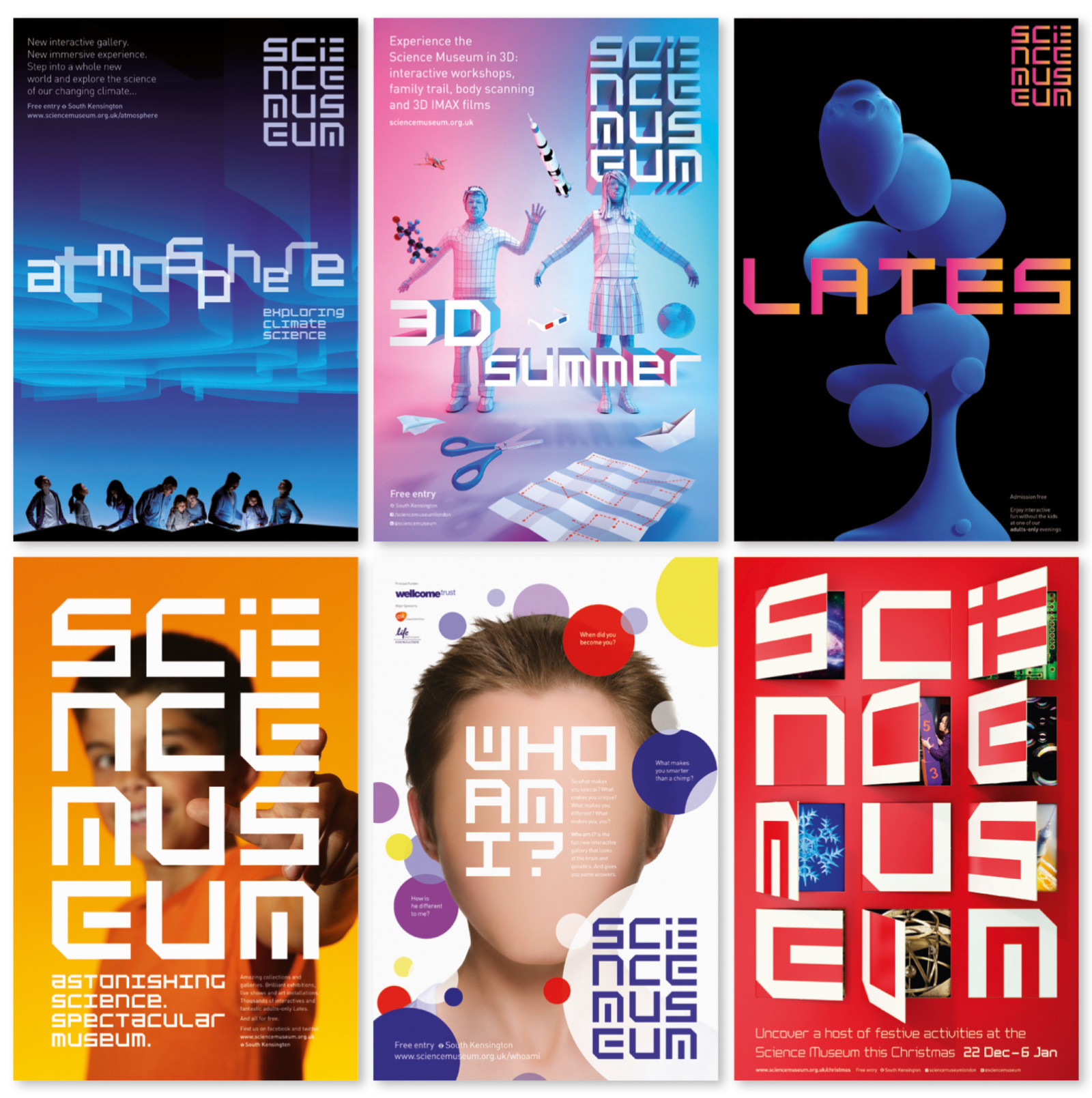 A clear and consistent housestyle
We immediately began to develop the guidelines and design toolkit that would give the Museum an immediate presence in London's highly competitive marketing environment - this meant applying the design to everything from sponsor walls, shop signage, exterior signage and banners.
There's a related style for the phenomenally popular 'Lates' that the museum holds every month, with a strictly 'no-children' rule, four bars and silent discos. Supported by a new brand, and leading with interesting events, the museum is now able to show that it can attract a different audience, throw off its slightly geeky image, and attract thousands of new fans in the process.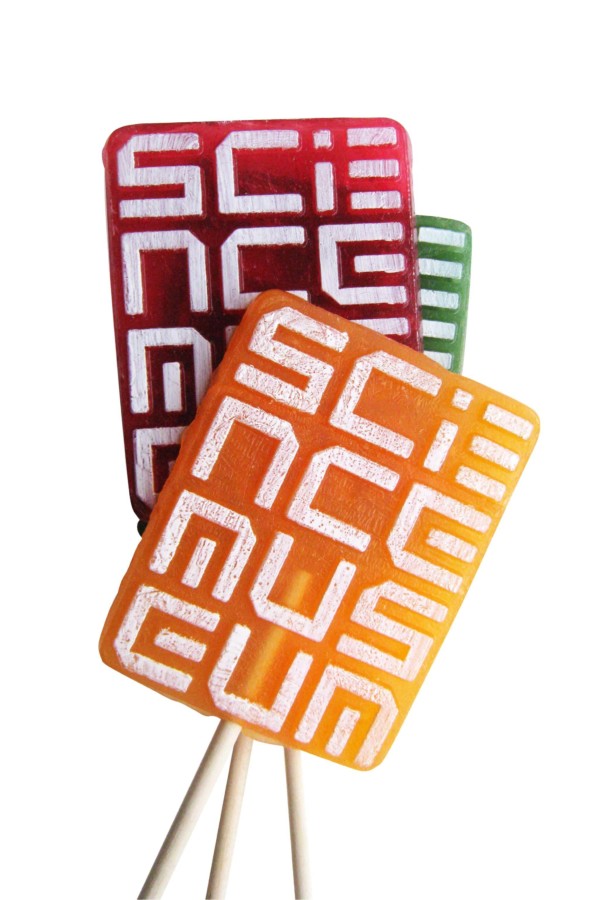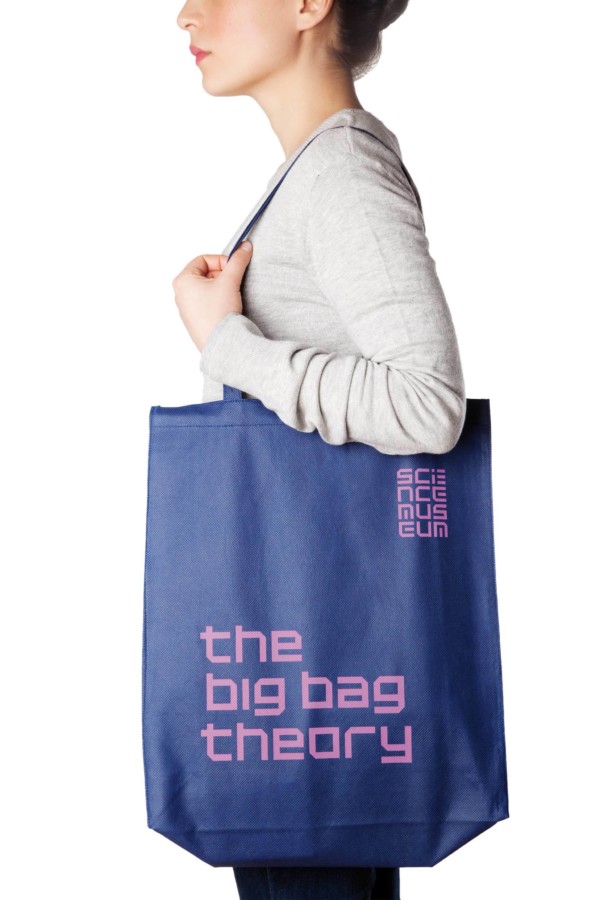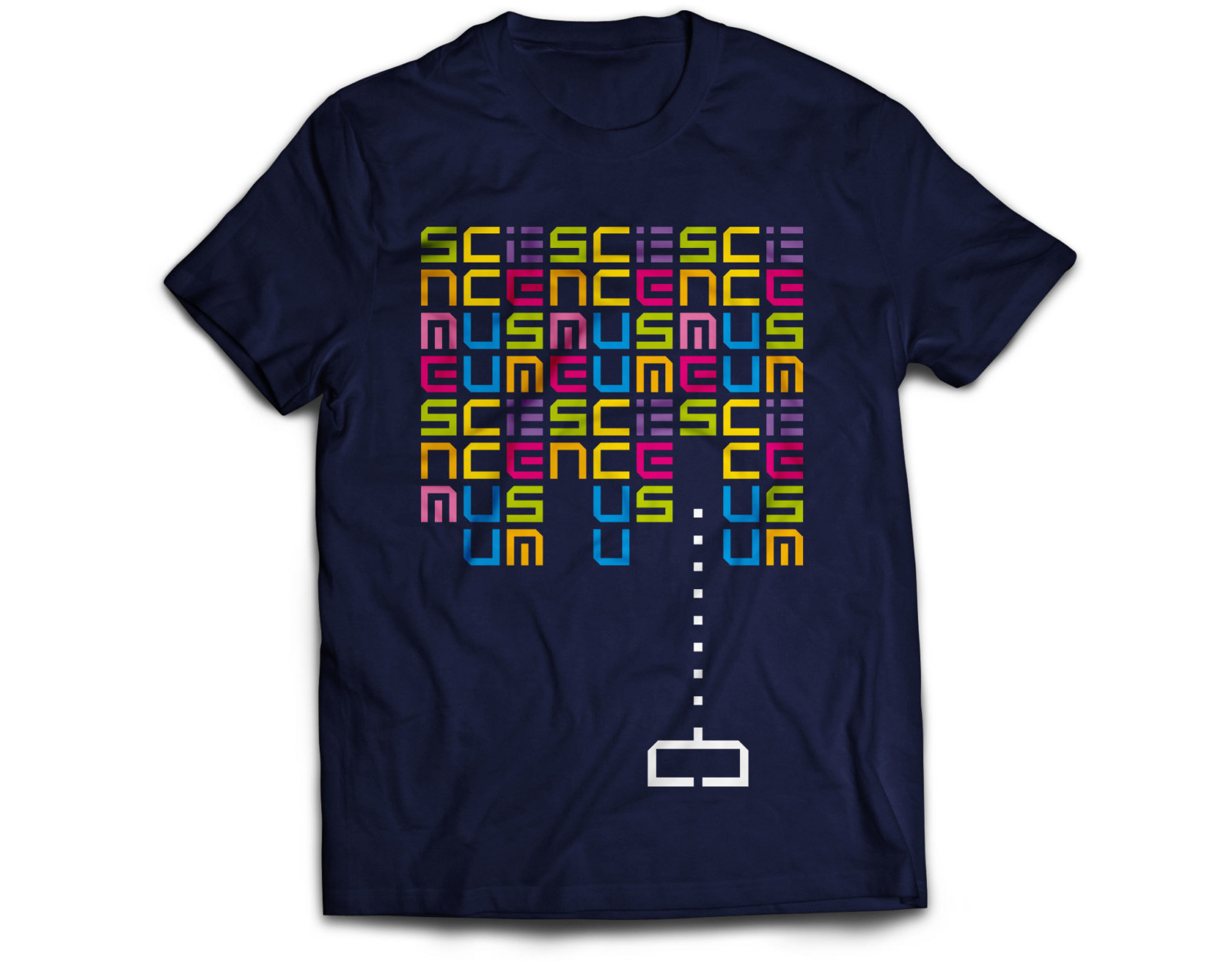 Obviously, for a tourist destination, merchandise is key, so everything from t-shirts to lollipops had to be looked at. We're pleased to say that the 'space invader' variant immediately became a best-seller. Perfect for visitors to collect and from a branding perspective, proof that it is possible to take what could have been quite a formal approach and bring it to life.
And a clear approach to digital
From the outset were keen to show that this was a brand idea that could thrive online, and from initial website reskins to high-end animations commissioned for the Museum's many screens, we provided versions of the logo that were constantly clicking, whirring and spinning.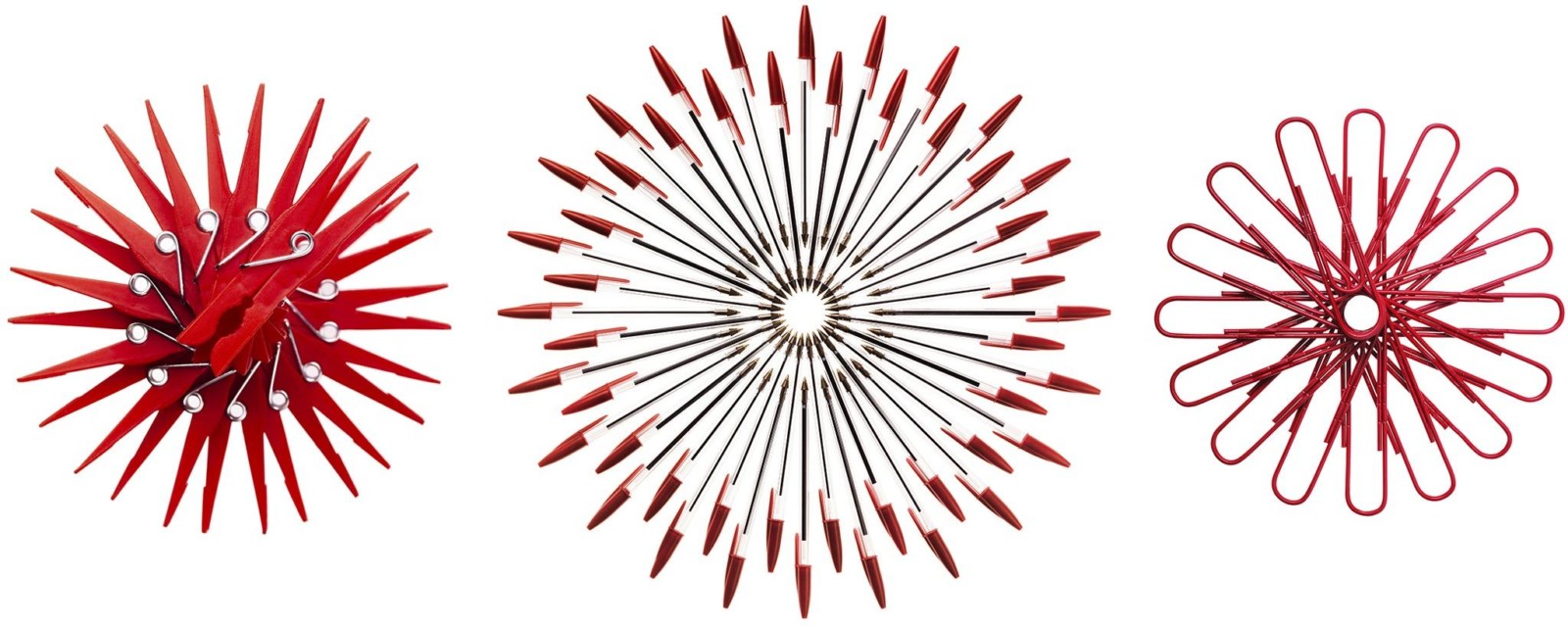 Taking the brand to the consumer
For the first three years of its life, johnson banks acted as a surrogate ad agency for the museum as we developed a series of brand campaigns for specific galleries, exhibitions, christmas events and summer attractions.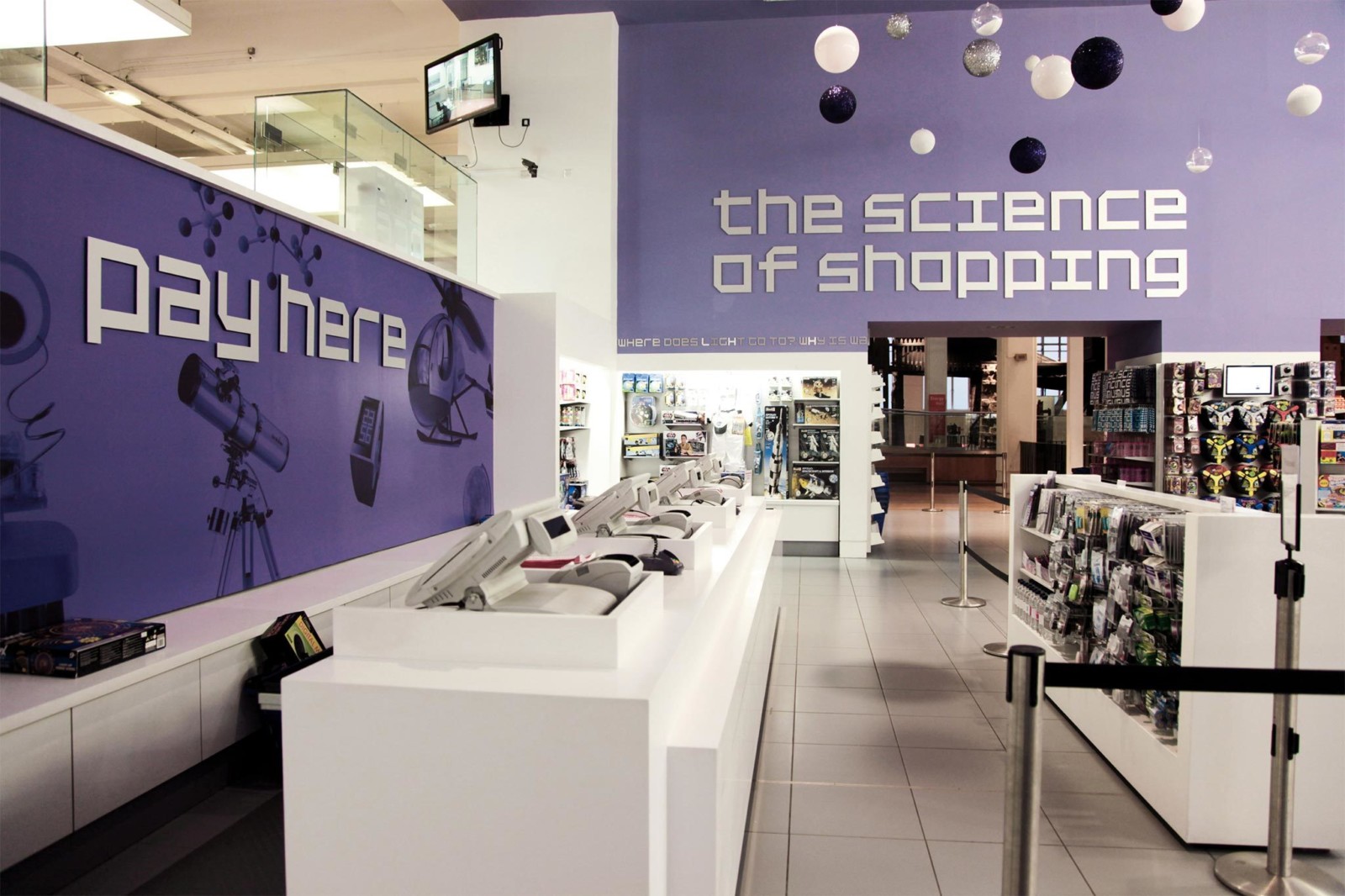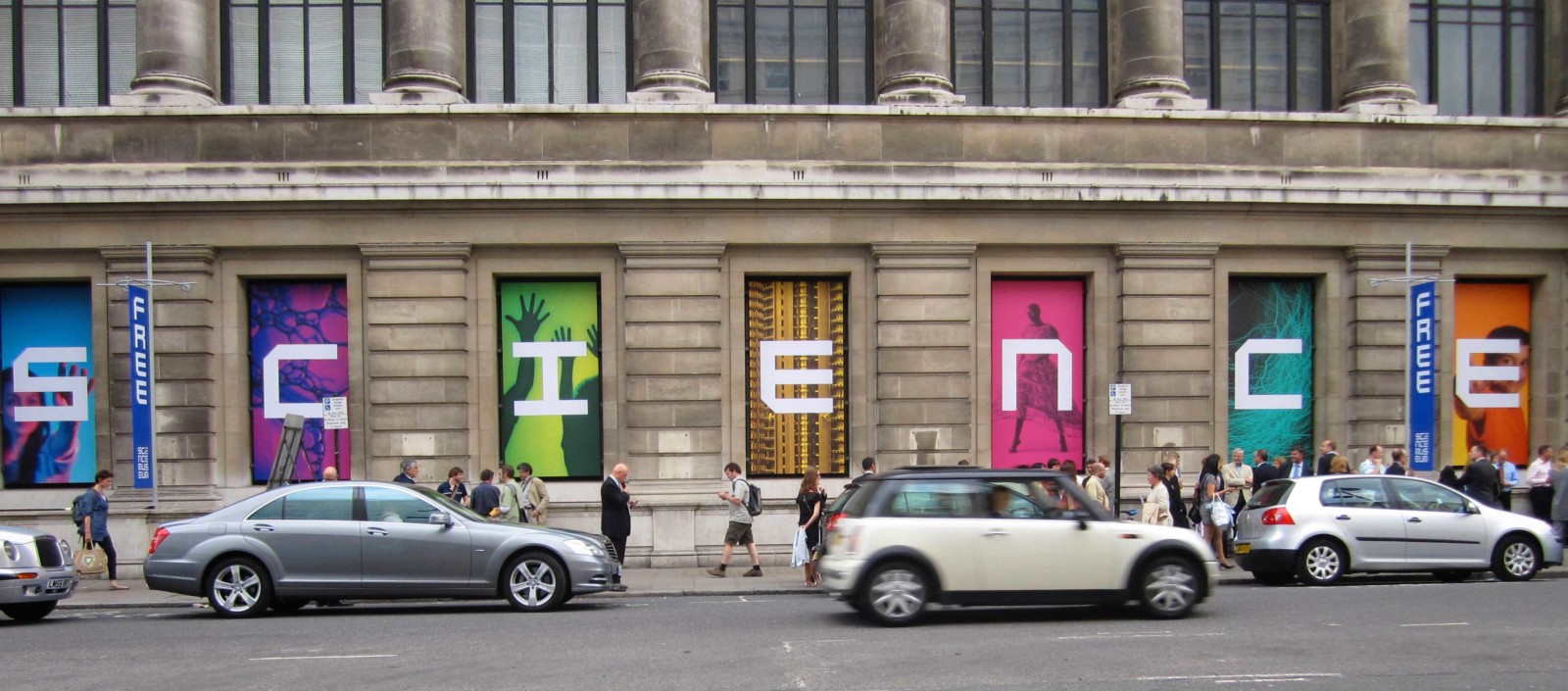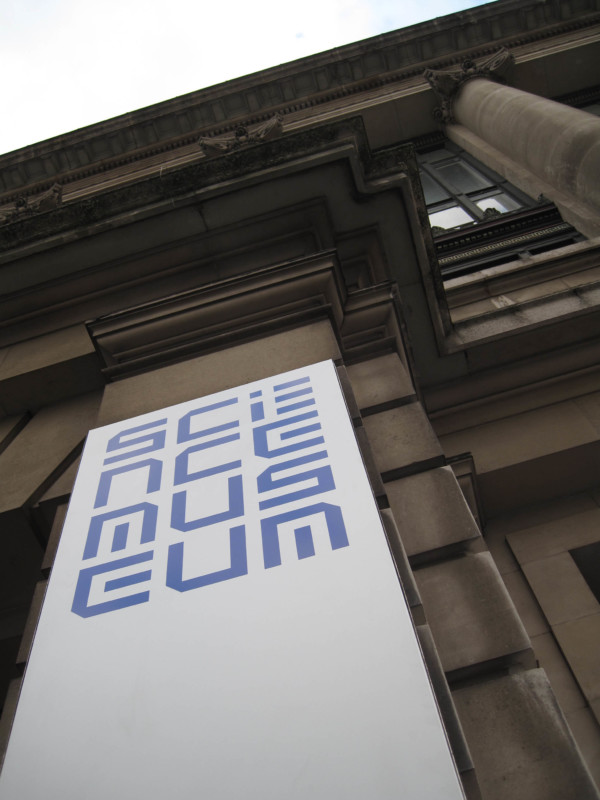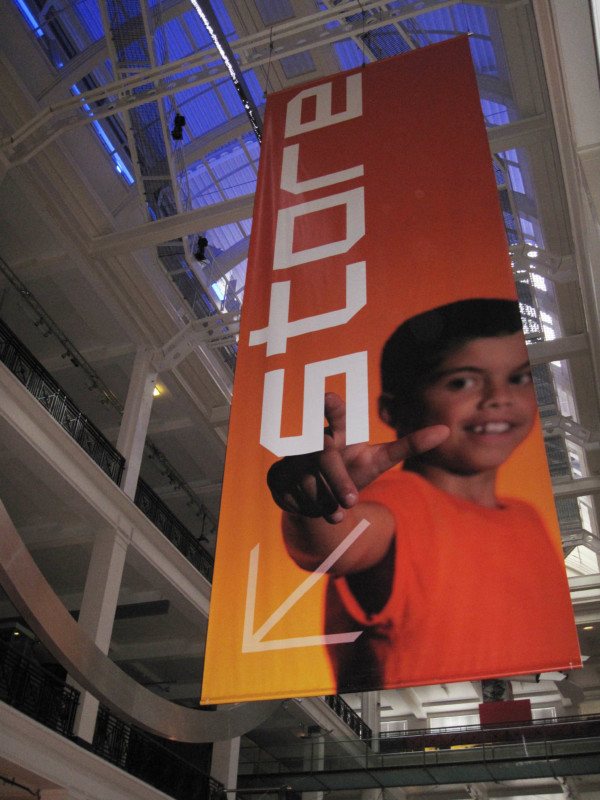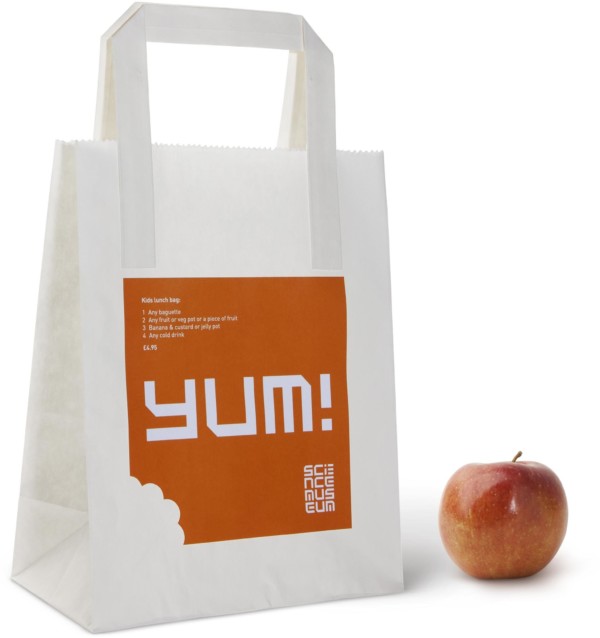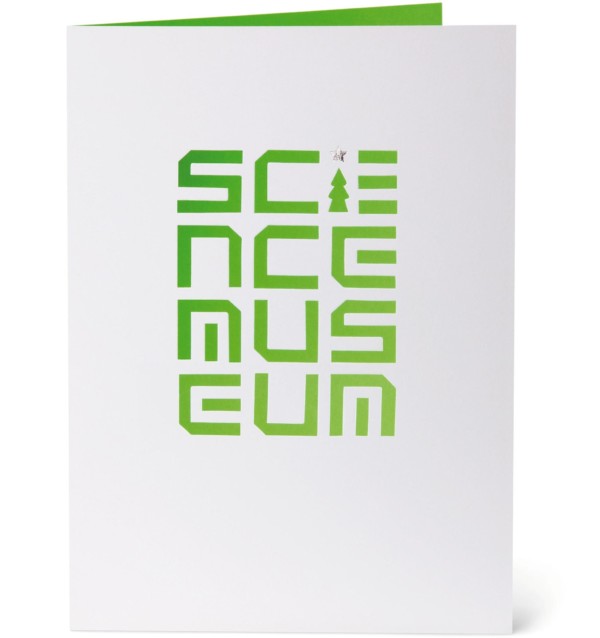 Awards
2011 D&AD | Branding / Branding Schemes/Large Business | Wood Pencil

Credits
Photographers: Brand posters – Lee Funnell, Lates posters – John Ross
Typeface construction: The Foundry