The first idea for this project originally stemmed from a discussion about the key role played by the Victoria and Albert museum in inspiring artists and designers, whether we could gather pieces from across the museum into one room and exhibit them successfully.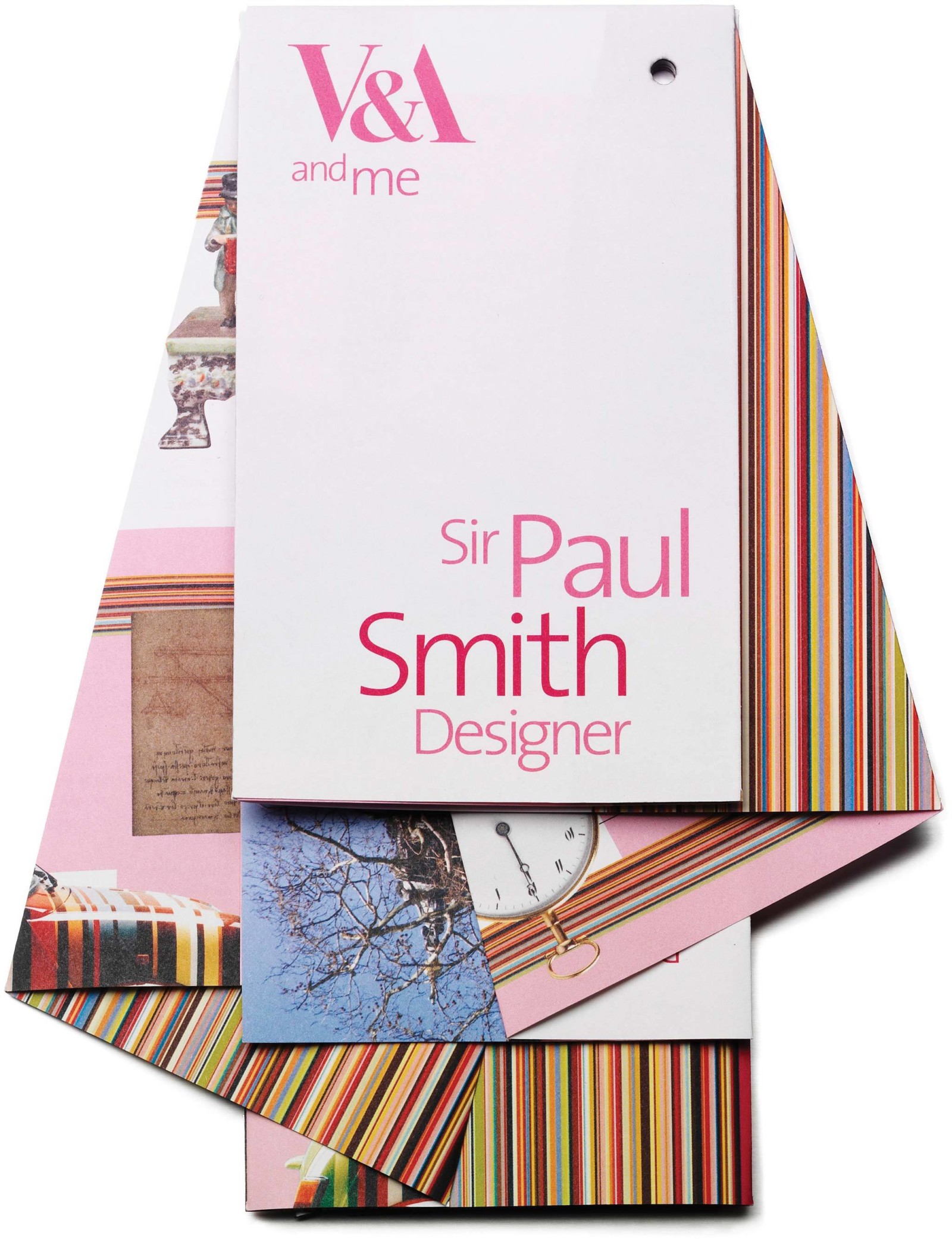 What became obvious fairly swiftly was that persuading curators across the museum to move pieces was a huge (and slightly impractical) task, and we needed a new strategy. Luckily a new thought arrived quickly – to design personalised 'trails' across the museum, based on notable peoples' personal selections from the museum's vast array of objects.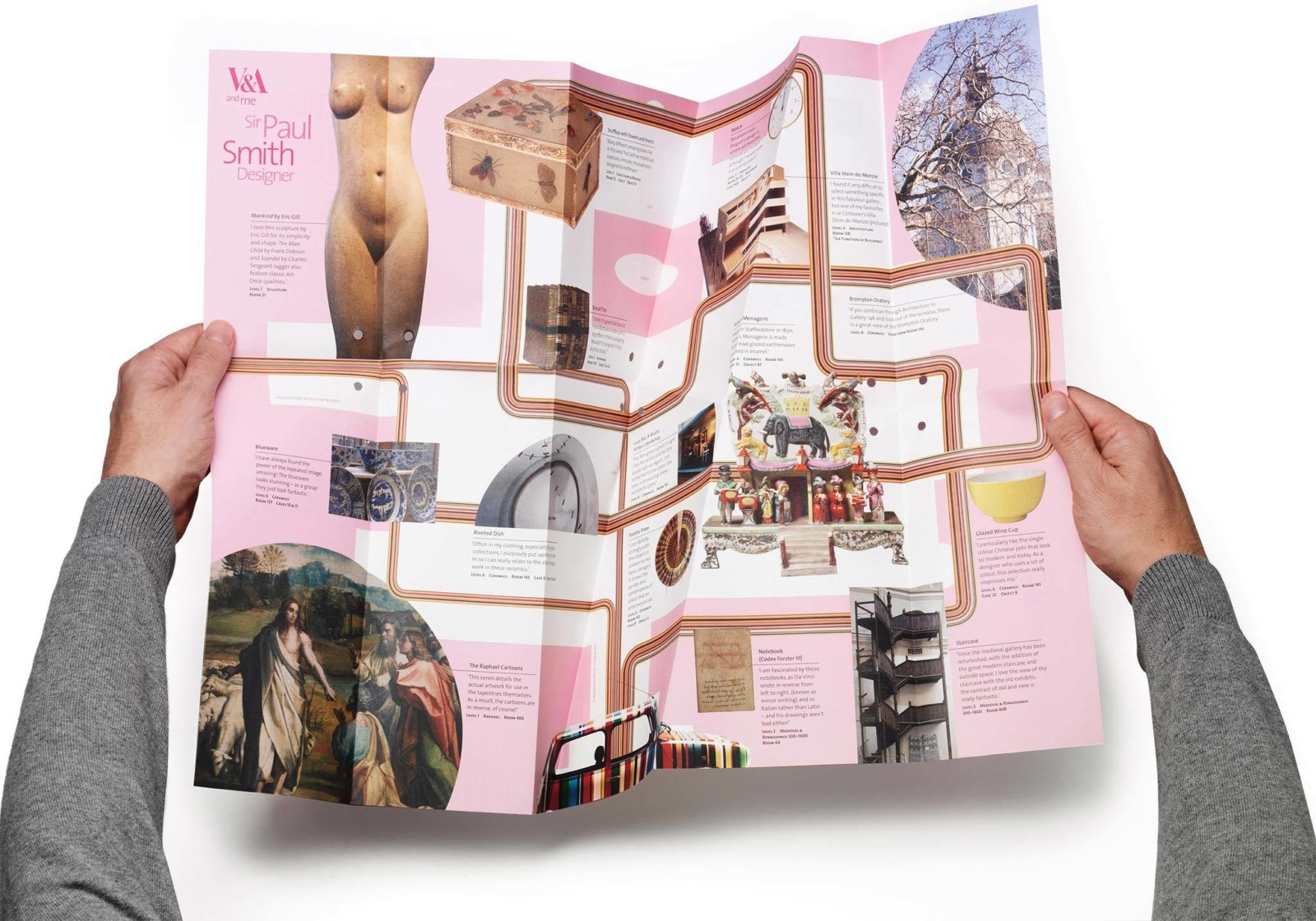 We drew up lists of people who we and the museum thought would select interesting and unusual journeys through one of the world's greatest museums. Soon we had a nice mixture of designers such as Paul Smith and Stephen Jones, pop stars (Florence from Florence and the Machine), theatre personalities (Cameron Mackinstosh), writers (Jacqueline Wilson) and a supermodel (Erin O'Connor).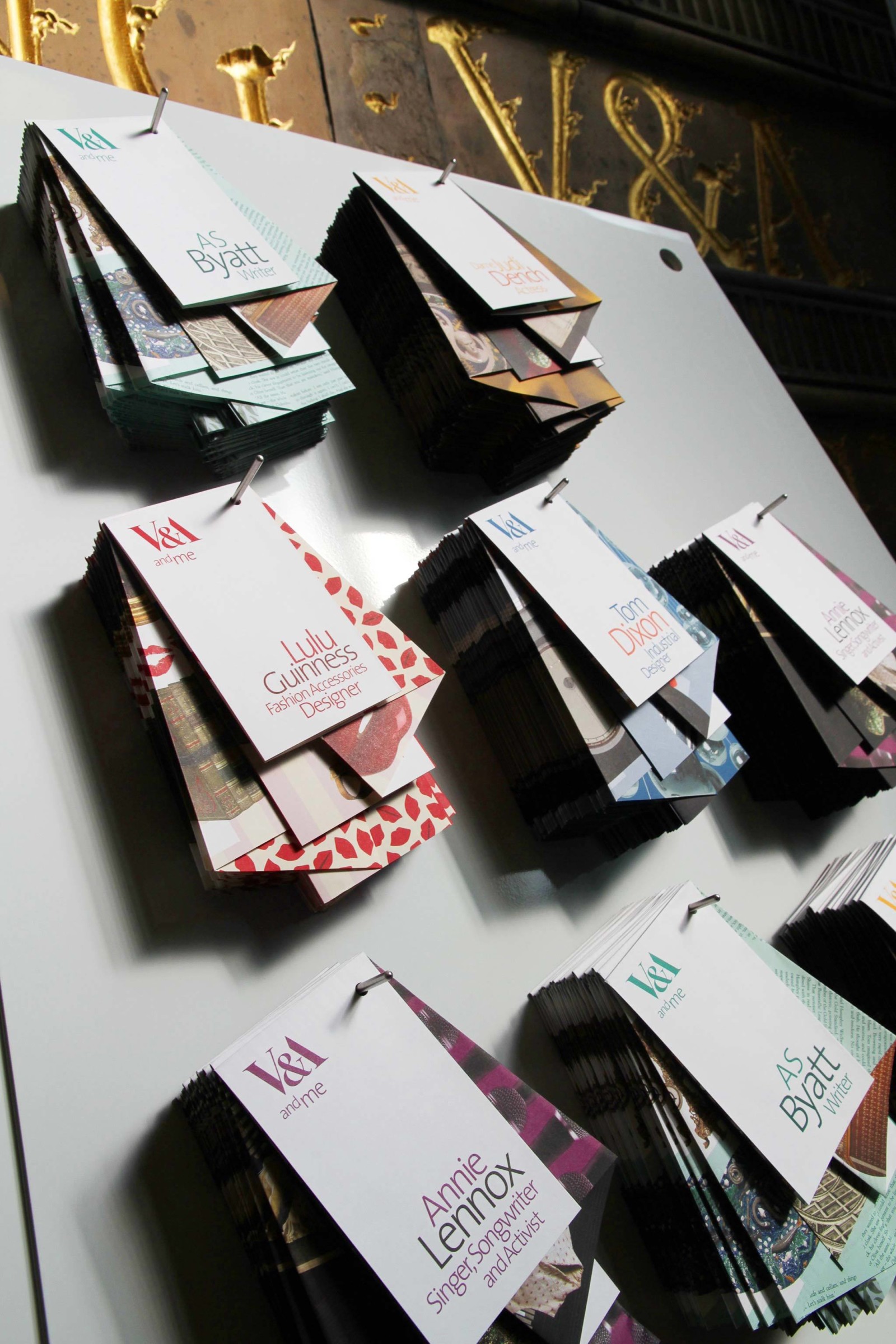 The task then was to design each map differently, to reflect each individual, yet fall under an overall style. We also wanted glimpses of content to be visible from the outside. Our early experiments in folding the A2-sized maps revealed a highly unusual 'map fold' that created the illusion of many pieces of paper, but just emanated from one.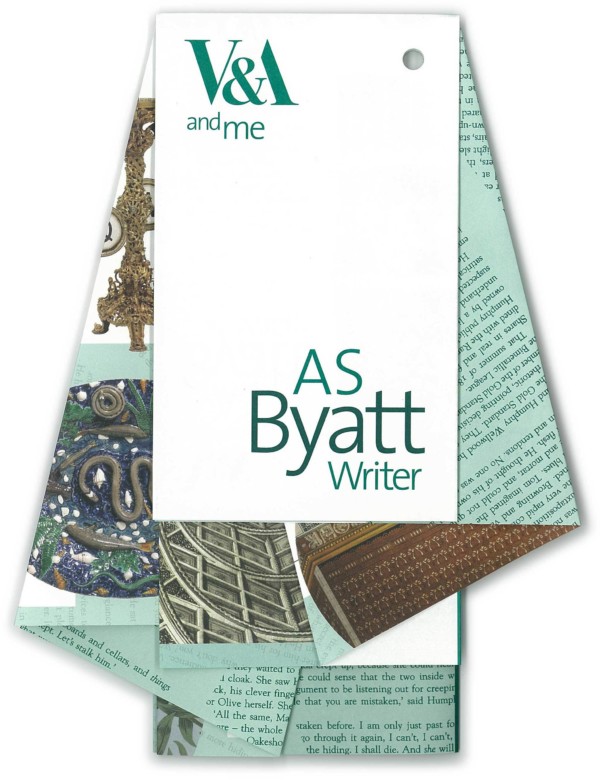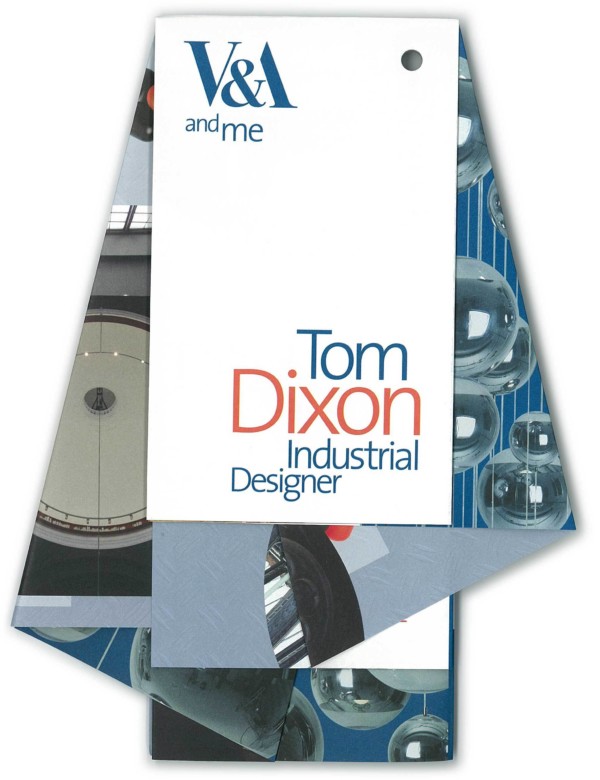 Ten maps were printed, folded and drilled, then displayed on specially designed and created white metal stands for the duration of the London Design Festival. The project was so well received, we repeated it with ten new 'guides' the following year.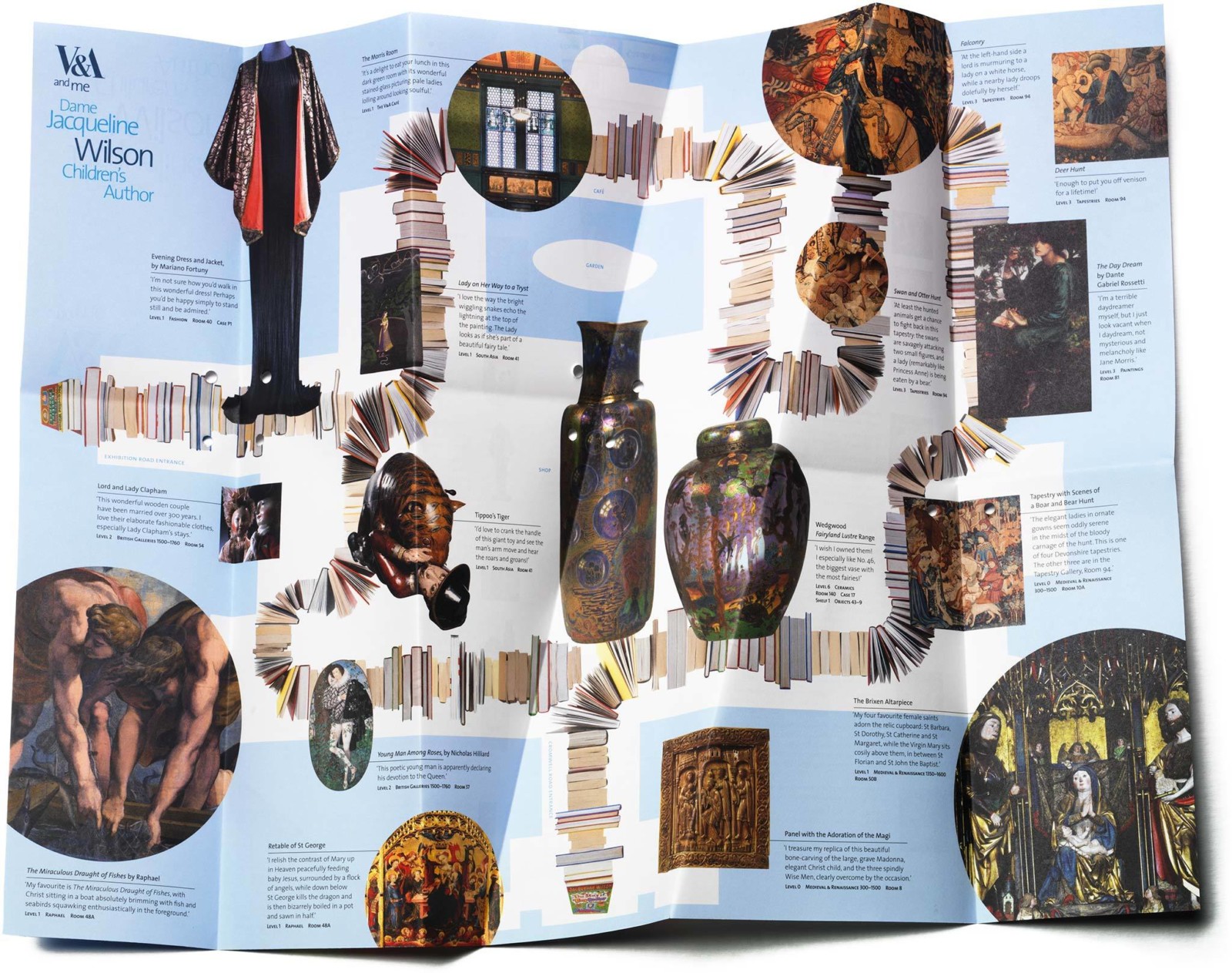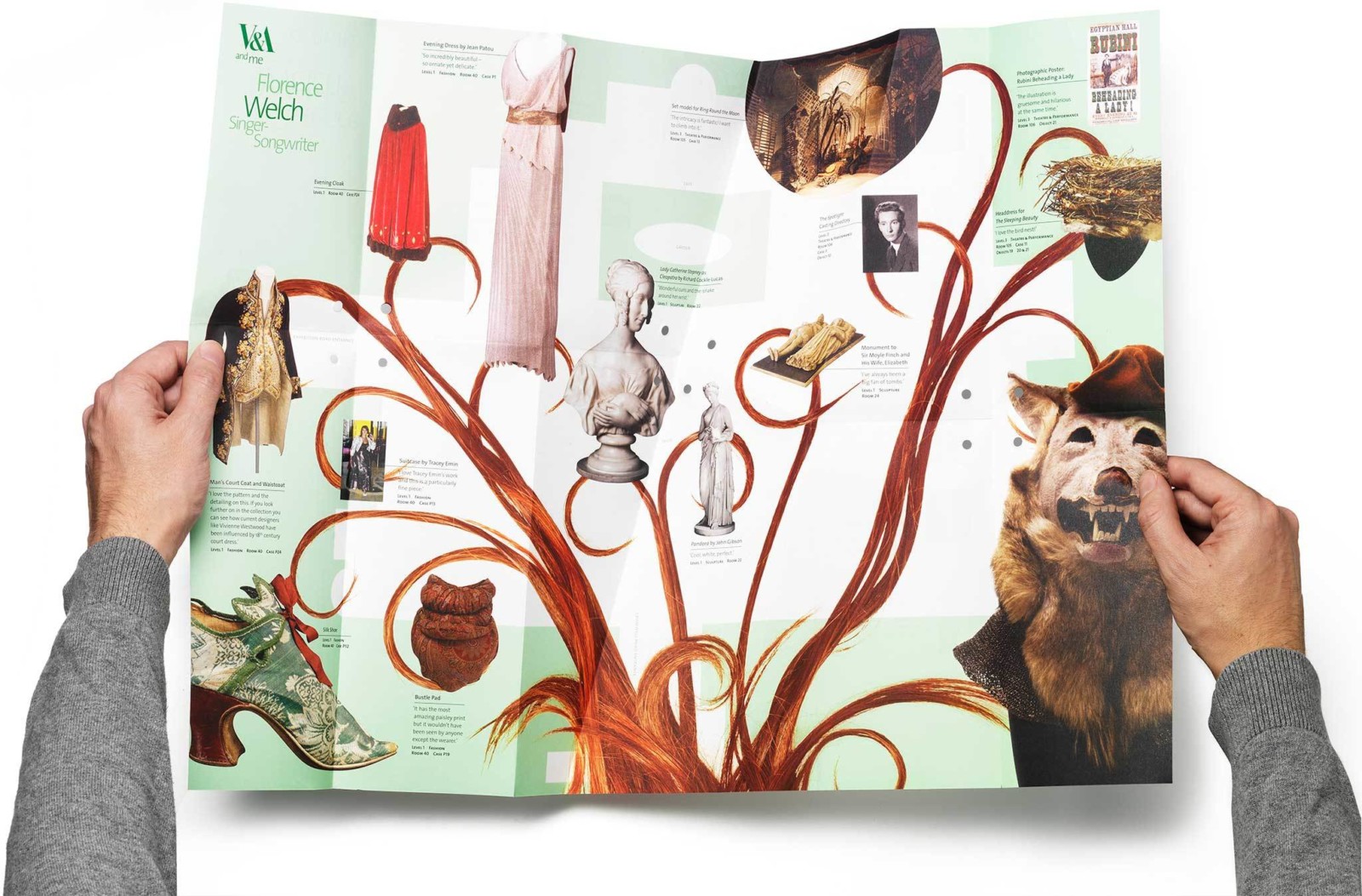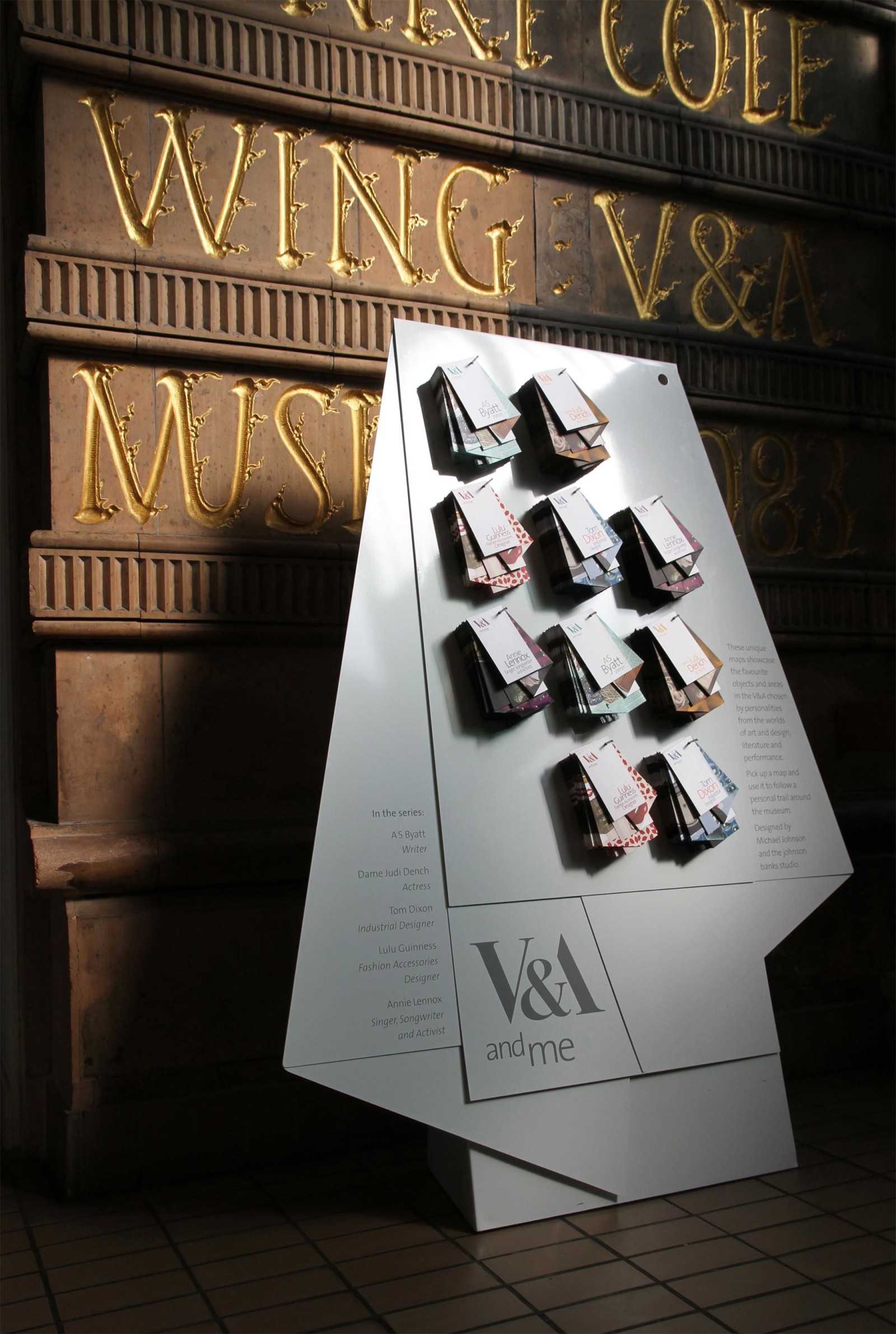 Awards
2011 D&AD | Graphic Design / Leaflets | Wood Pencil

Credits
Photographers: Leon Steele and Tal Silverman
Modelmaker/stand builder: Wesley West