21 years of blue-chip design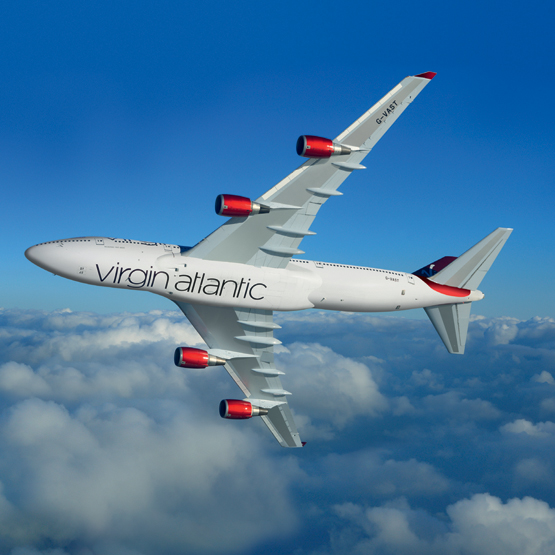 Back in the summer, we shared a brief glimpse of a set of books we've produced to celebrate 21 years in business – it's now time to look at them in a bit more detail.
johnson banks started off with a bedrock of blue-chip clients, and this has continued pretty much continuously for two decades. Looking back at our work in this sector, it took us a while to get up to speed in terms of brand and identity - the harsh truth of the British boardroom is that large identity schemes aren't doled out quickly to companies until there's some proof that you can really deliver.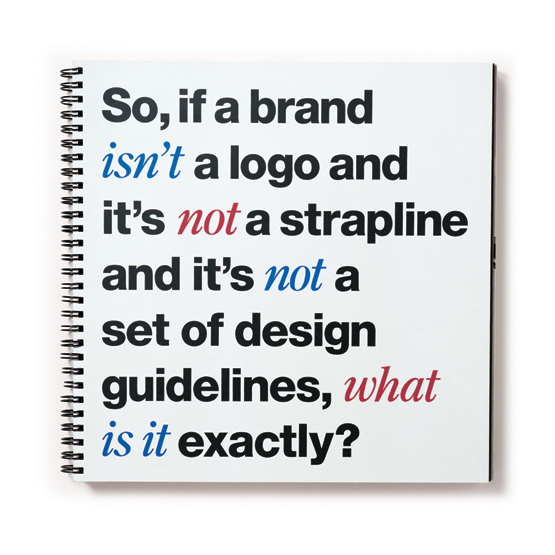 So, whilst we had produced interesting and unusual brand thinking for the likes of BT – the brand book above from 1995 was formative in our approach to codifying what brands stand for – it wasn't immediately converted into larger projects.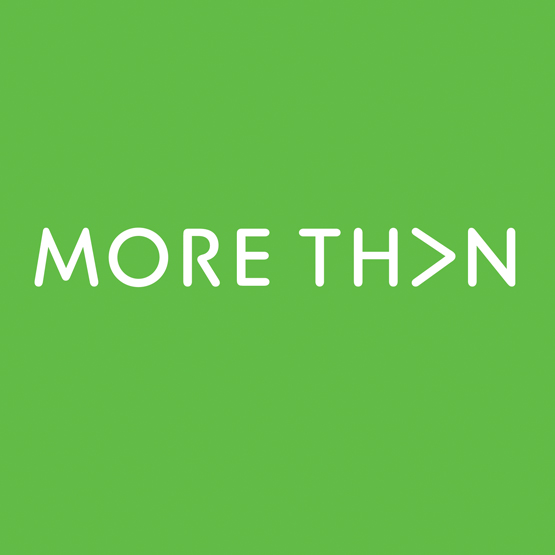 The turning point seemed to be working on the direct insurance brand, More Th>n, which at launch in 2001 seemed a big risk, but is now one of the biggest insurance brands in the UK.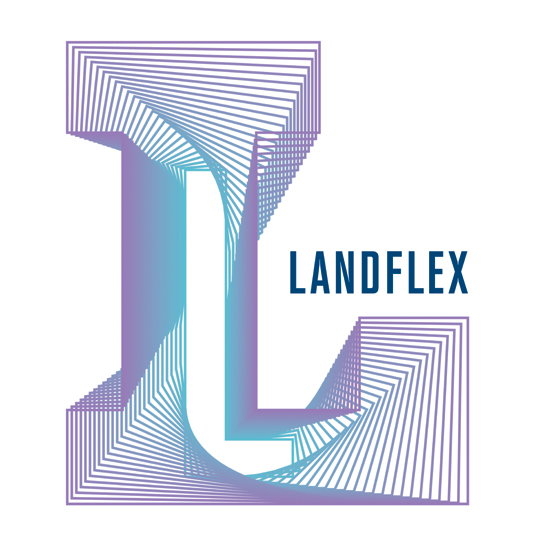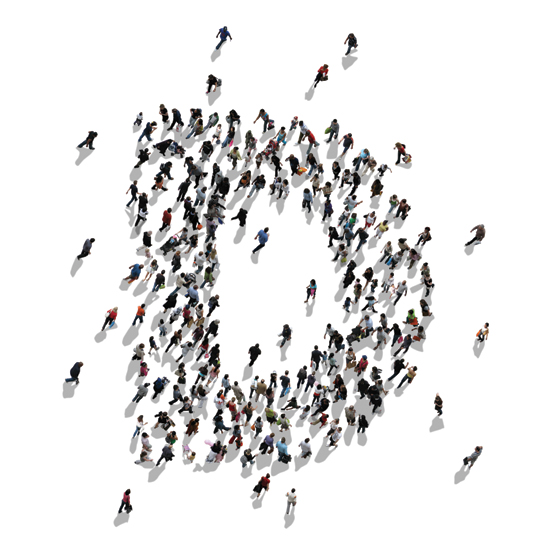 That led on to a series of projects in property and place-branding, such as Think London, Landflex and St David's in Cardiff.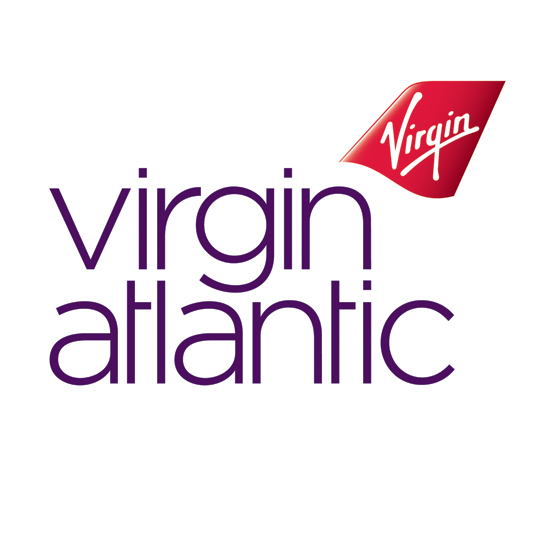 And, then, a few years later, the Virigin Atlantic re-brand.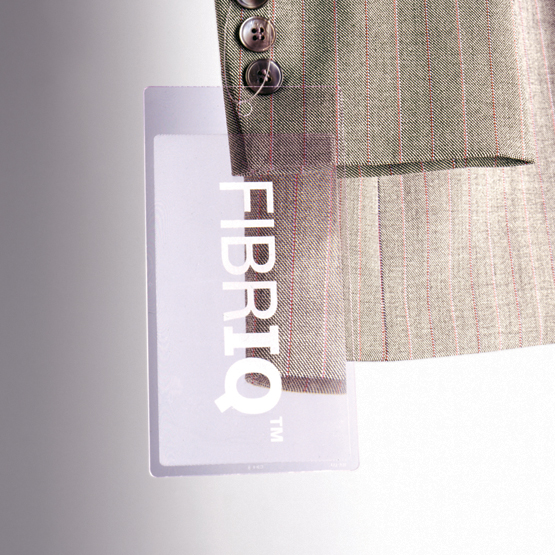 Not every project in this sector has been for public facing brands: some have been for clients such as P&G launching product innovations such as Fibriq (shown above – it's an 'intelligent' clothing that remembers its original shape)...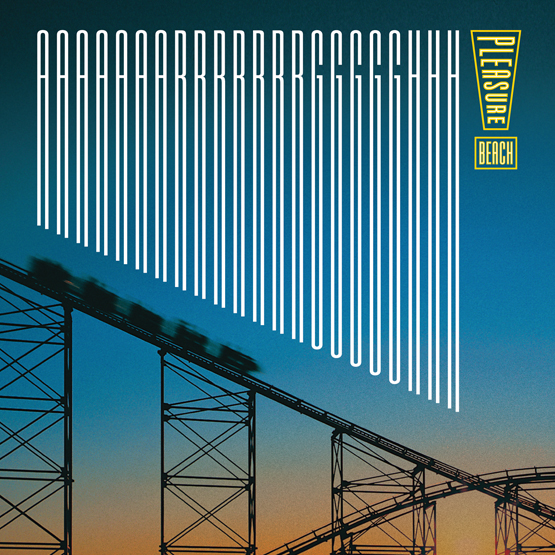 …or unlikely but hugely enjoyable projects such as our rebrand of Blackpool Pleasure Beach.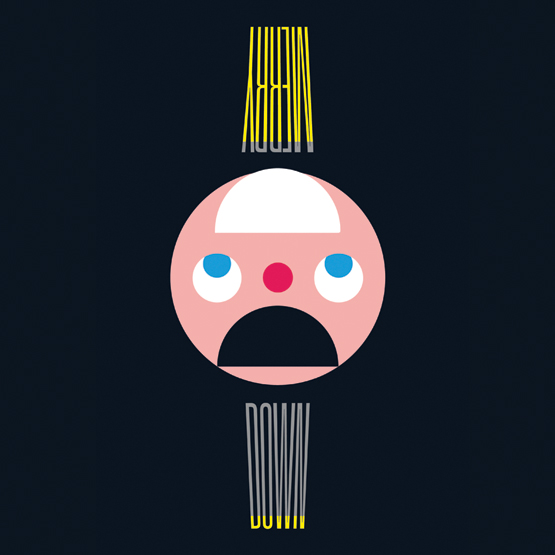 Several projects have been carried out in partnership with ad agencies, such as the award-winning campaign for Merrrydown cider (above) with CDD…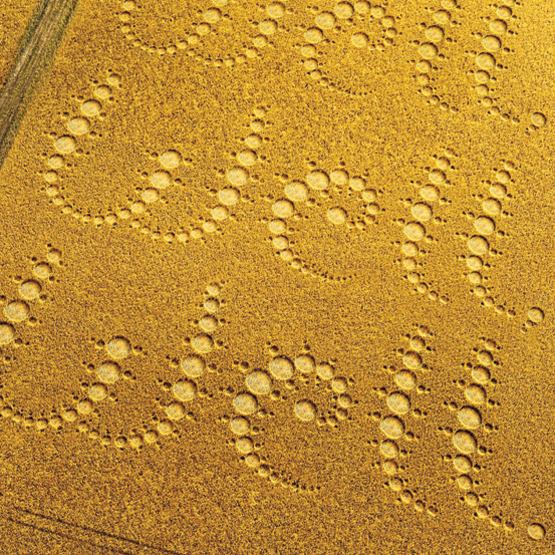 …or this – one of a series of projects with AMV/BBDO, this one exploring crop circle typography for Quaker Oats. Unlikely, but true.
There have, of course, been a lot of collaborations with Royal Mail. In total we've designed, er, 46 stamps that have actually come out (and countless others that never quite made it or failed at various hurdles. Don't ask).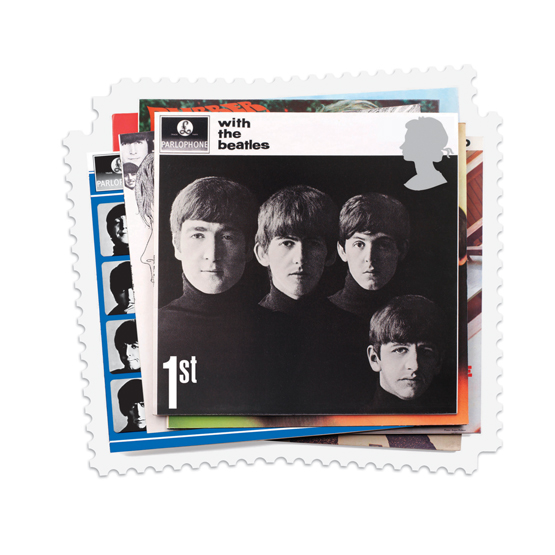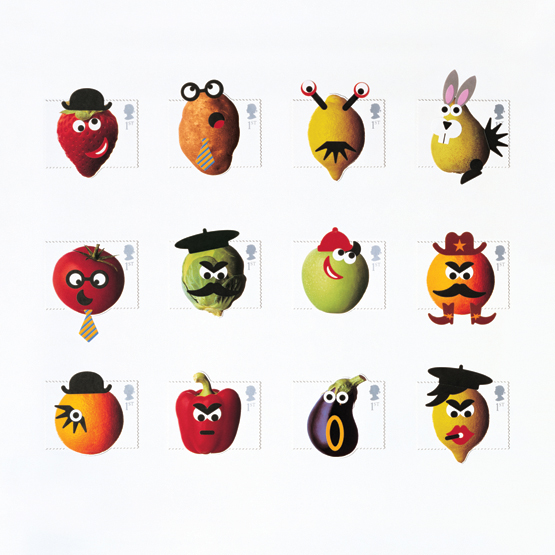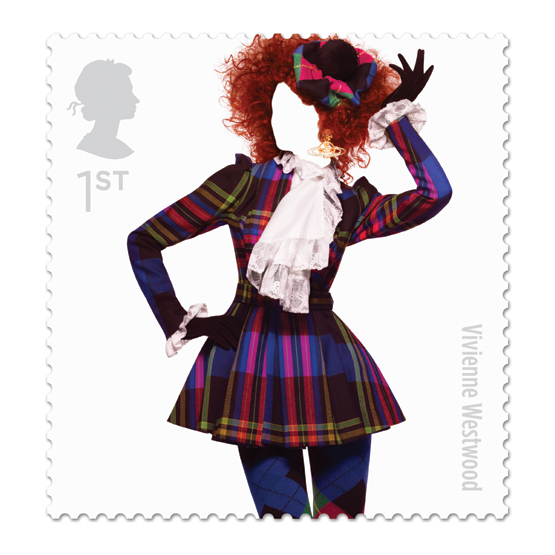 And then there's the odd project that just seem to be of a different time and era. Seems hard to believe, but Yellow Pages was a major brand, once.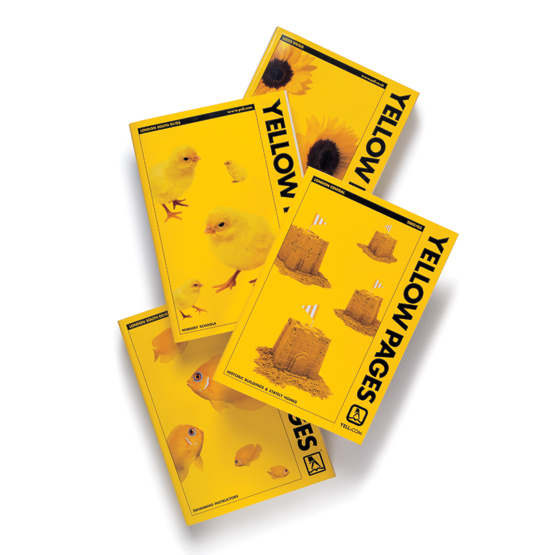 This project, that started in 1999, and led to an award-winning typeface design (see below).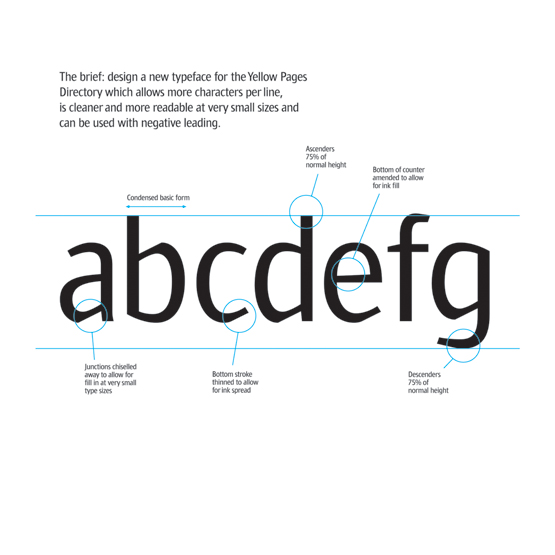 Quaint, really, the whole idea of looking something up in a book.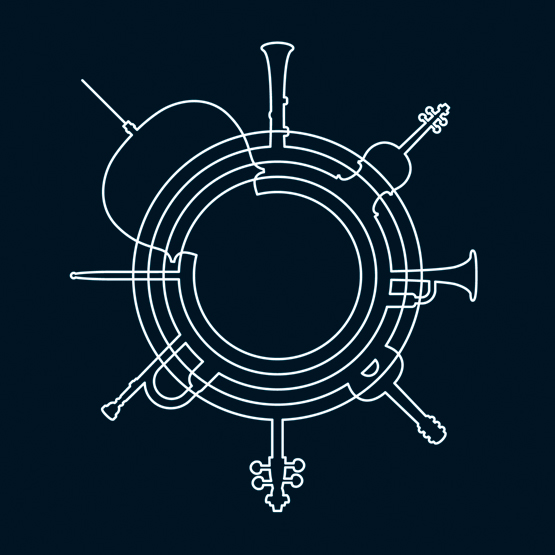 Then there are other nice thoughts that just seem to have slipped out of our memory banks, such as this symbol for an acoustic music trade show in London (called Unplugged)...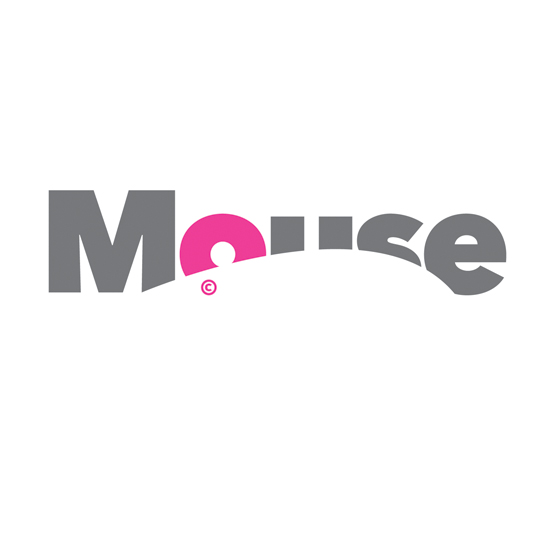 ...or this, for an online awards show called 'Mouse', from a few years back.
Anyway, that's enough memory-laning for the week.
Back to work.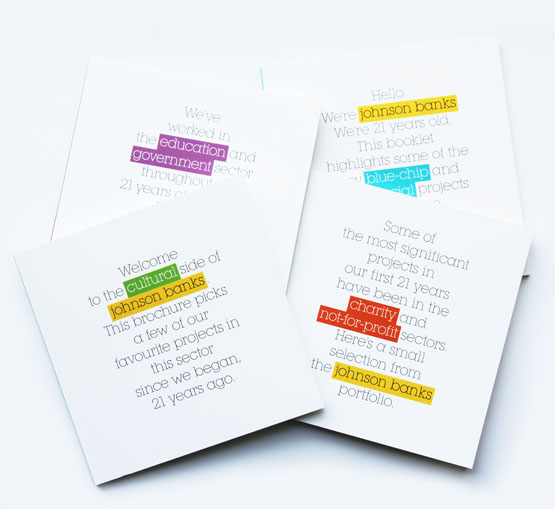 We'll be posting more of our '21 years' collection over the next few weeks.
If you'd like a set of the four booklets, write to our info (at) email address and the most persuasive begging letters will be rewarded. (The last set of letters were a little underwhelming, in case you're wondering).
Follow johnson banks on twitter @johnsonbanks, on Facebook or sign-up for our newsletter here