21 years of johnson banks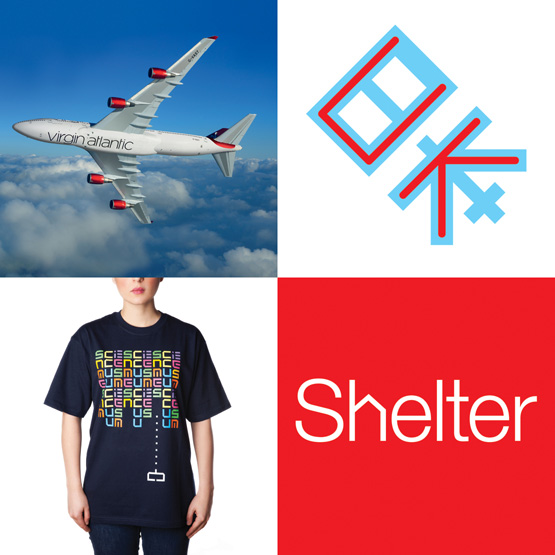 It's slightly hard to believe, but johnson banks is 21 years old. To commemorate this, we've been working on a set of little books/brochures.
Doing this has forced us to do a couple of things – sort out the digital archive, and have a long and hard-nosed look at our output over the last two decades.
Over the next few weeks, we'll do a series of posts looking back at our work in four distinct areas: bluechip; charity and not-for-profit; culture, and education.
To kick off, here's a quick look at some of the things we've unearthed on our travels - often things we'd essentially forgotten about or never really saw the proper light of day.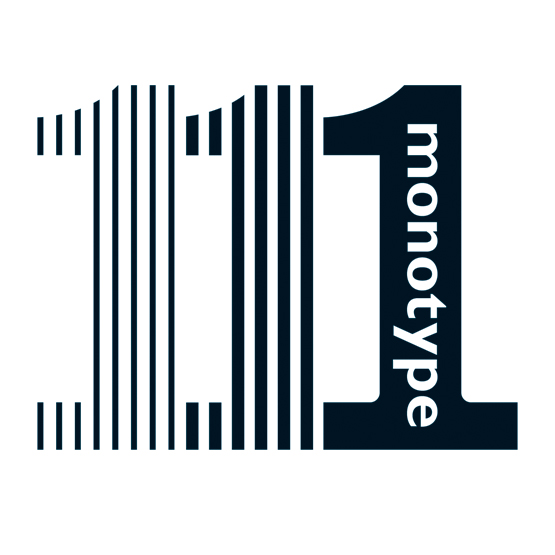 One of the oldest projects in our portfolio, and also one of the most short-lived. This new identity for Monotype lasted just 6 months, in 1993. So were firstly elated to have done it, then just as quickly deflated.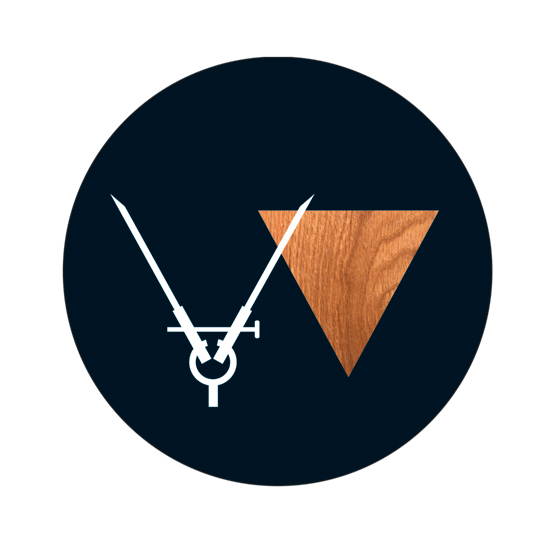 From just a year later, a symbol for a furniture manufacturer called Whittingham.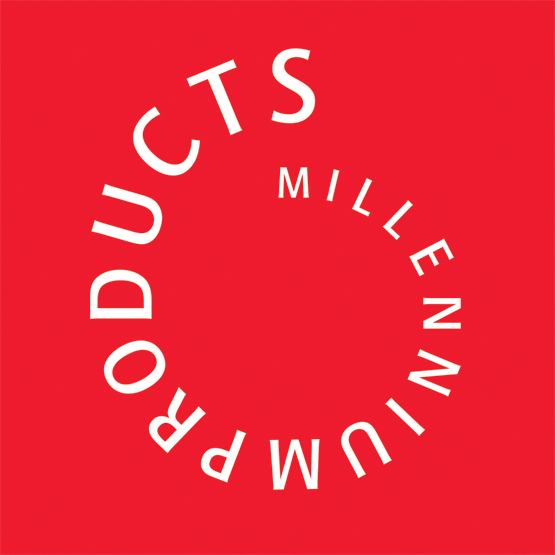 At the time (1997) this was a very high-profile identity for a Design Council initiative to collect and celebrate 1,000 products for the new millennium. We still see them, occasionally - mainly on the back of a certain design of London taxi that won the award.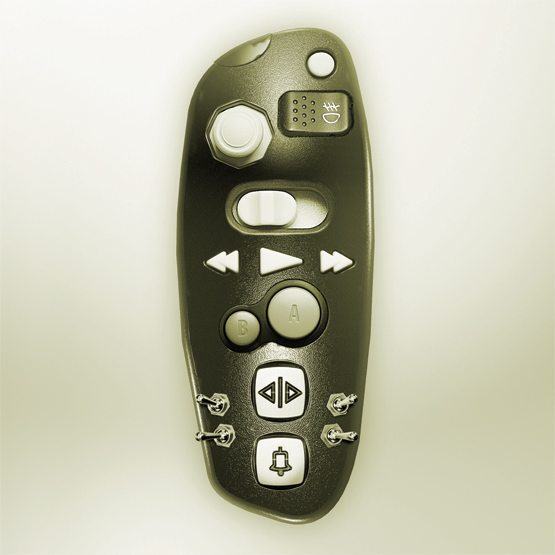 We've always loved this image, also for the Design Council, illustrating their then key themes - this one illustrated ergonomics with a suitably impossible remote control.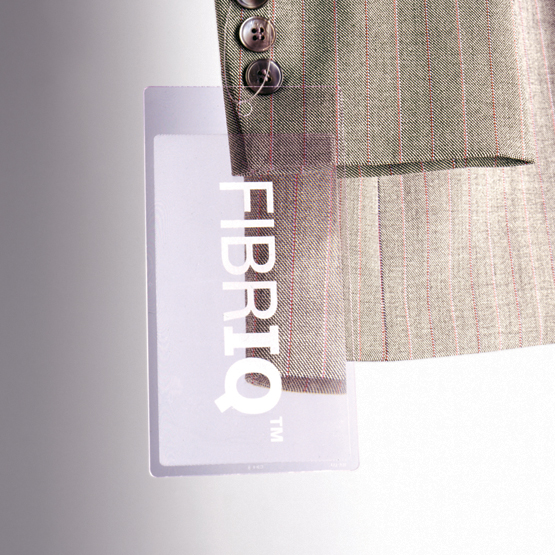 One of those projects we never really knew if it made the light of day - it did, for Proctor and Gamble - an intelligent clothing brand called Fibriq that returns to its original state, hence negating the need for expensive dry cleaning.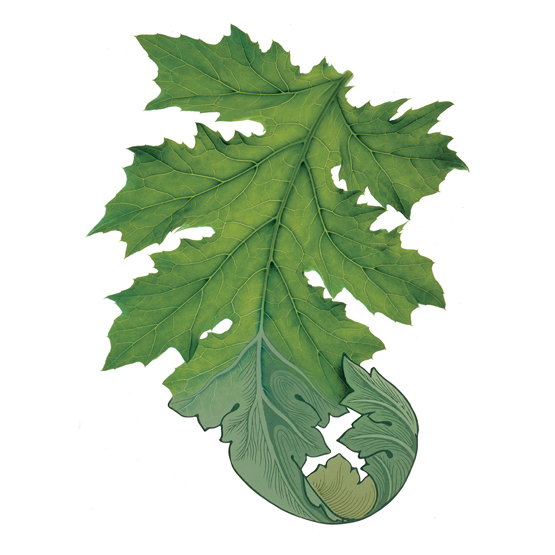 One of our earliest 'big' projects, designing the graphics for the V&A's William Morris Exhibition in 1996.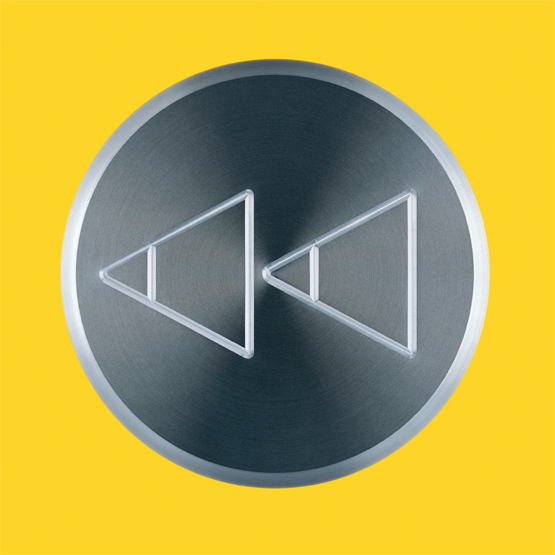 Also involving the V&A - the symbol for the book (Phaidon) and exhibition (V&A) celebrating 40 years of D&AD that opened in 2002 and was Michael Johnson's key project as D&AD President in 2002/3.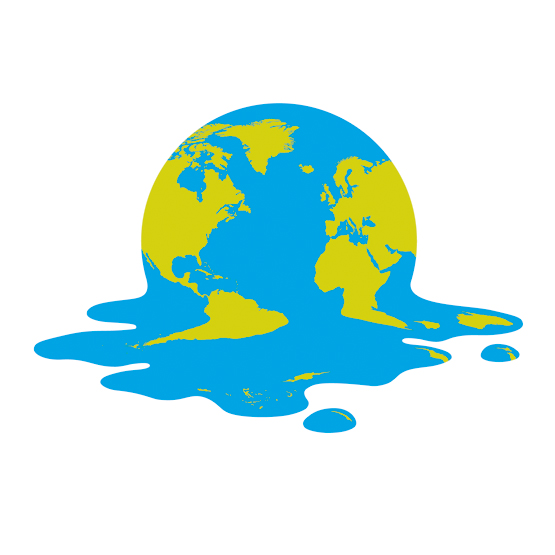 An image produced for the Lisbon Biennale in 2005, entitled 'Are you warm enough yet', reflecting growing concerns over global warming.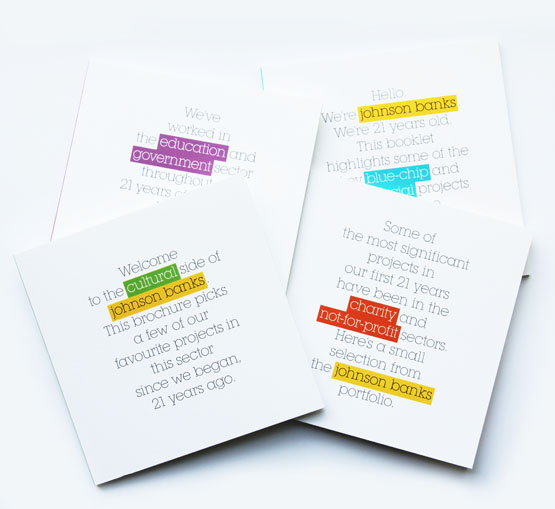 We'll be posting more of our '21 years' collection over the next few weeks. If you'd like a set of the four booklets, write to our info (at) email address and the most persuasive begging letters will be rewarded.
Follow johnson banks on twitter @johnsonbanks, on Facebook or sign-up for our newsletter here