Best in Show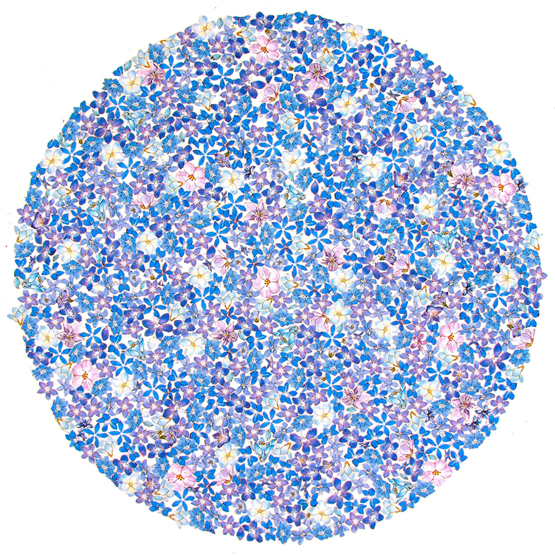 This week two of johnson banks' senior designers were asked to judge best in show at the Central Saint Martins BA graphic design degree show.
Sponsored by the London Graphic Centre, first prize and runner up awards were given to two students from across the design & interaction, illustration, moving image and advertising disciplines. Judging was no small task, with lots of strong work from over 150 students, to look at in under three hours.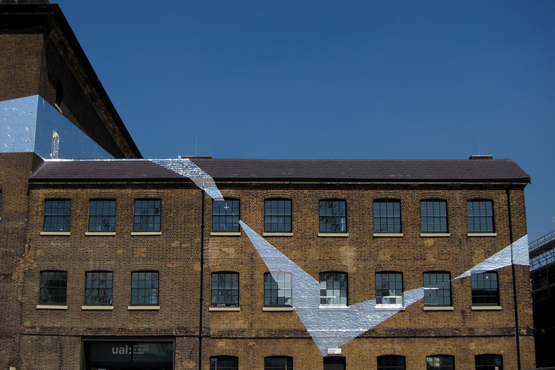 For the second year, all degree shows are taking place in CSM's vast King's Cross building at Granary Square (the exterior of the building is currently adorned with Swiss artist Felice Varini's latest public art installation).
It's a very impressive space that lends itself well to exhibitions. BA graphics takes up most of the second floor and the show is logically structured, making it easy to navigate between the design & interaction, illustration, moving image, photography and advertising students' work.
This made judging much easier and some good work was well show-cased. But it lacked a little of the excitement and visual anarchy that characterised many past CSM degree shows. Students were historically given free reign to take over the entire Long Acre building back in the days when the course was based in Covent Garden and some interesting and unusual shows have taken place at venues both on and off-campus in more recent years, prior to the Kings Cross move.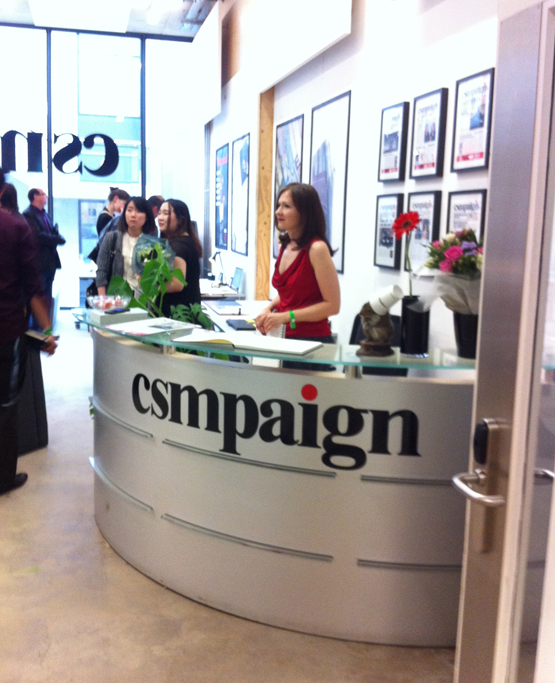 That said, this years advertising students seemed to have a lot of fun pushing the idea of what an exhibition should be – creating their CSMpaign ad agency styled room and (very nicely pastiched) magazine.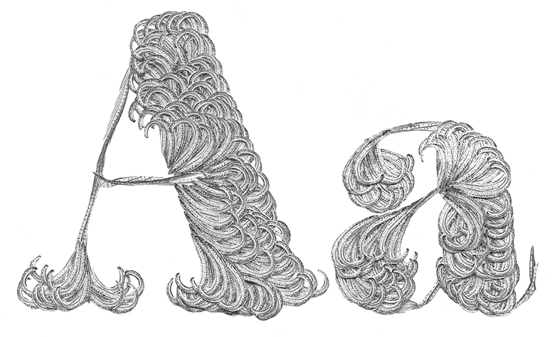 For our judges, this year the illustration arm of the course stood out as being particularly strong. The first prize went to illustrator Charlotte Halsey (above and at the top of this post). Her work focussed on beautiful, intricate, meticulously hand-cut collages of botanical elements, simple shapes and typographic forms. The pieces have a timeless quality about them which immediately stood out.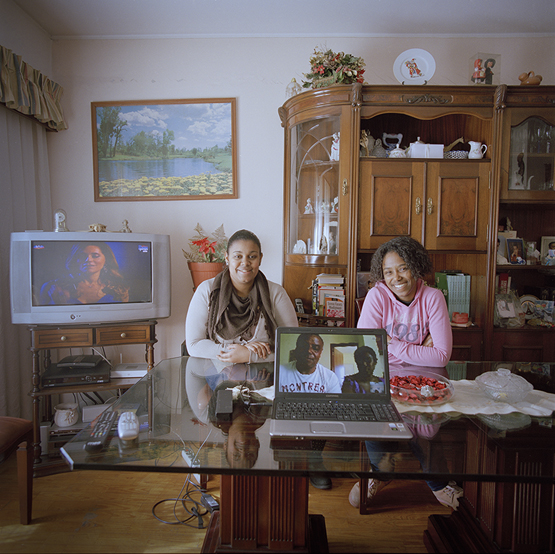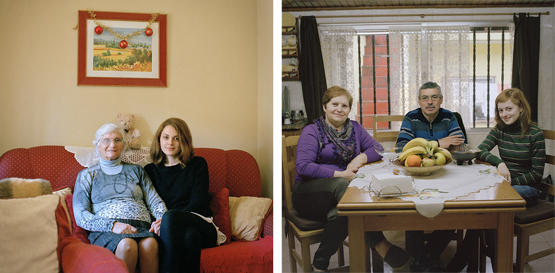 The runner-up prize was awarded to Luisa Martelo. A student from the design & interaction pathway, she was awarded particularly for her photographic study on the recession in her home town of Porto, interviewing and photographing university graduates who are now having to return home to live with their parents due to economic circumstances. The project resulted in a very engaging series of domestic family portraits.
Highlights from the rest of the show include: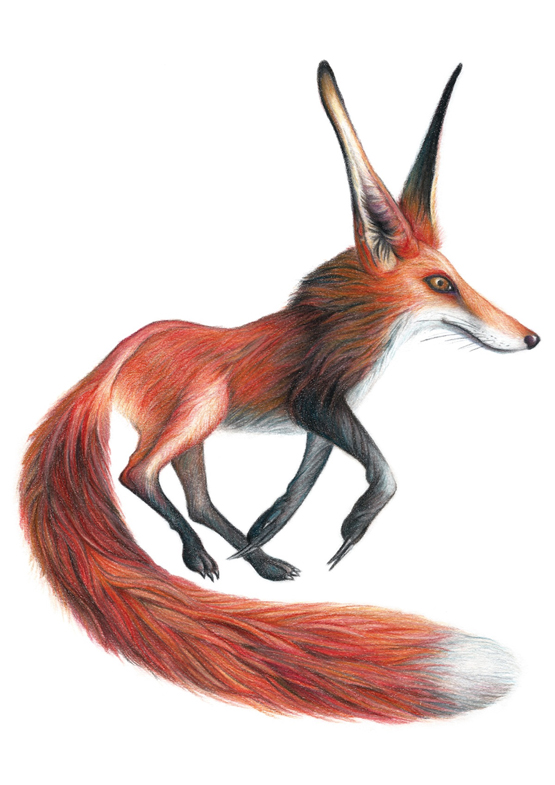 Illustrator Nicholas Carter's detailed illustrations of imaginary animals;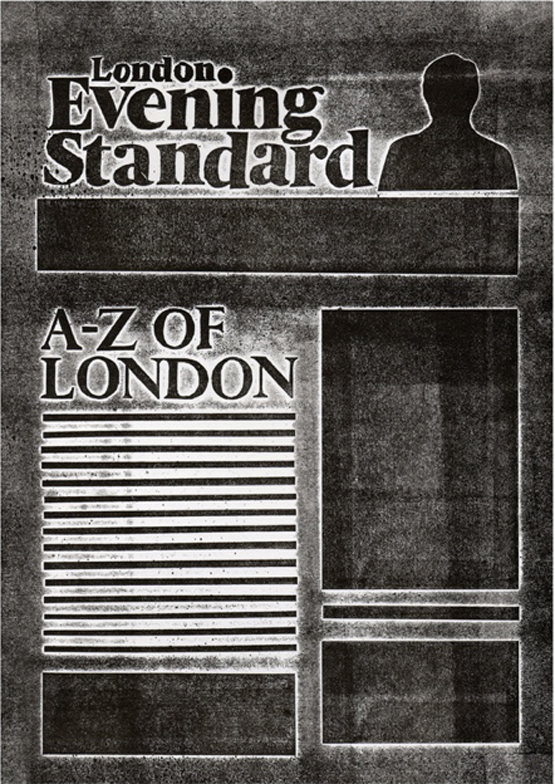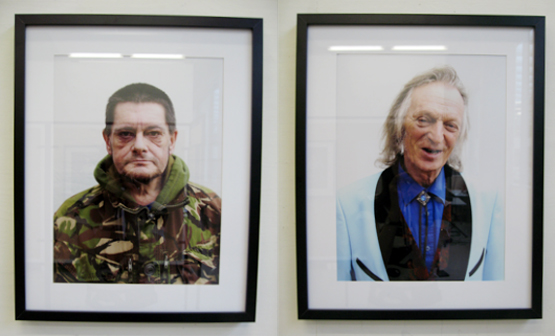 Jason Pearsall's mono prints of London, as well as his class photos;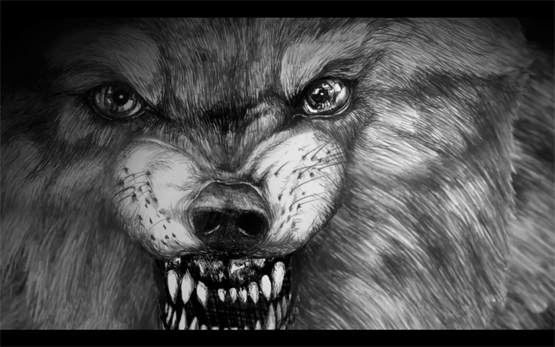 Ana Luisa Lolosidis' film 'The girl and the Fox';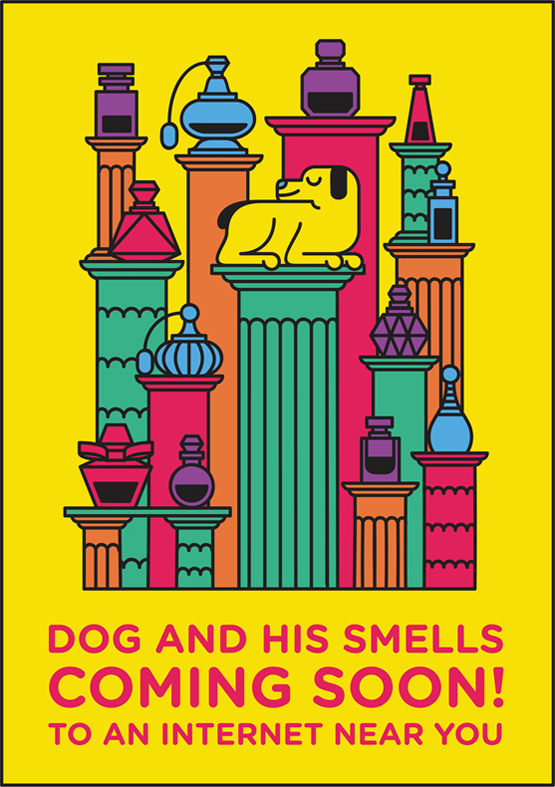 Ed Carvalho Monaghan's bold illustrations;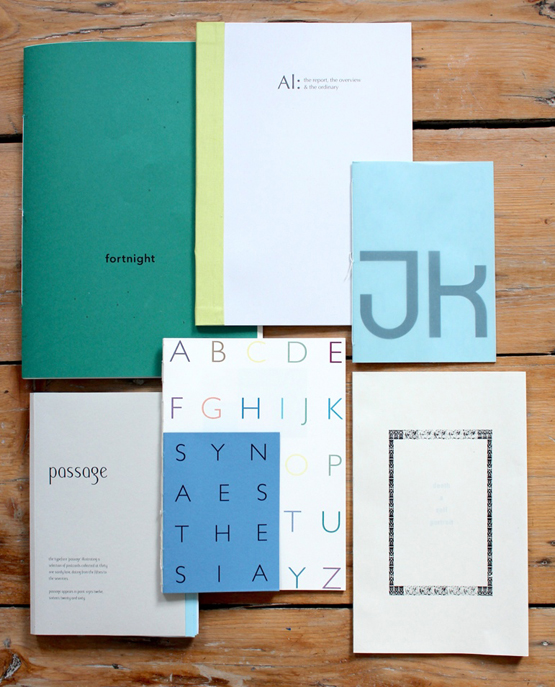 Natalie Braune's typography;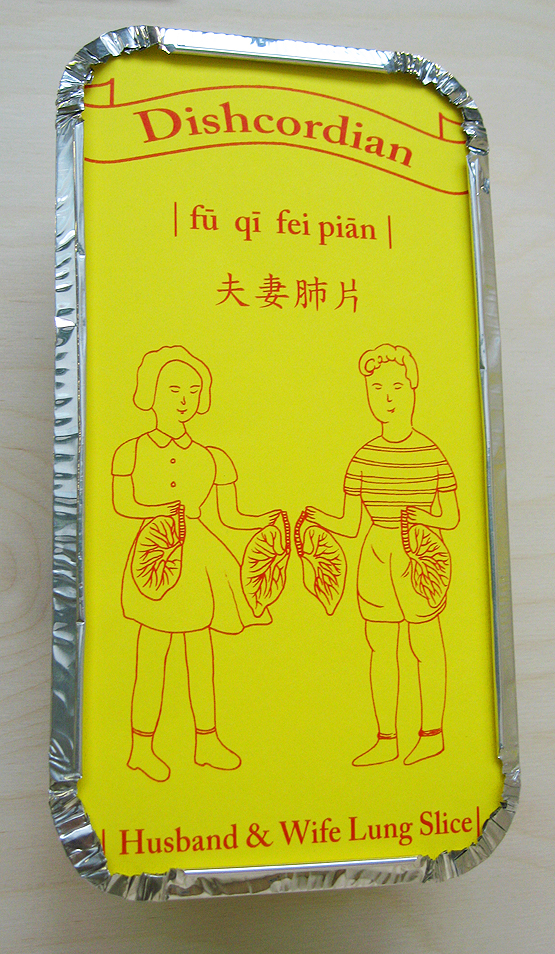 and Jdee Hsu's amusing chinese-takeaway packaging.
The graphics show, as well as the other design degree course shows, run until this Sunday (23 June). Well worth a visit for a diverse range of work, not to mention an impressive venue.
Reporting by Kath Tudball and Julia Woollams.
Follow johnson banks on twitter @johnsonbanks, on Facebook on Wikipedia or sign-up for our newsletter here