Child to Child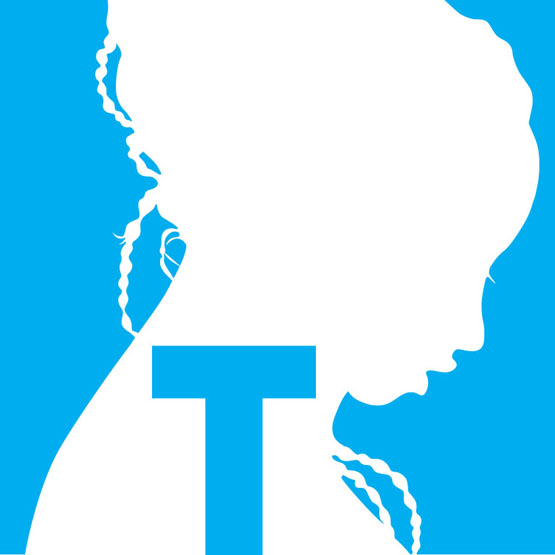 We've just finished a small-scale rebranding project for the children's charity, Child to Child.
Since 1979 the Child to Child Trust been promoting children's right to be part of the decisions that affect their lives, using toolkits and resources to ensure that children learn from one another, across the globe.
The amended, shorter name is matched with a redesigned symbol in three variants that always contains two children embedded into the wordmarks.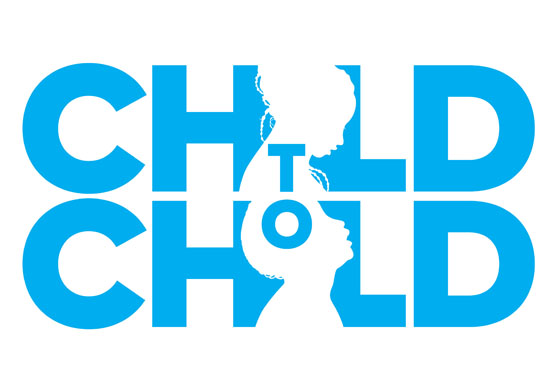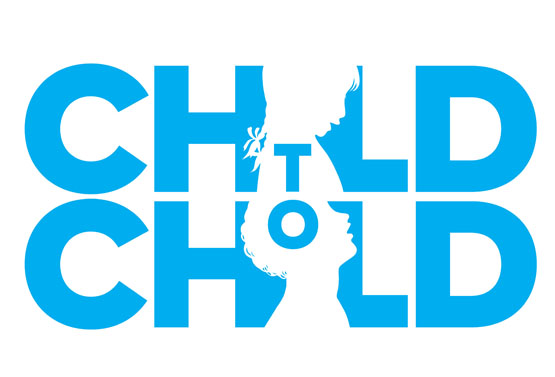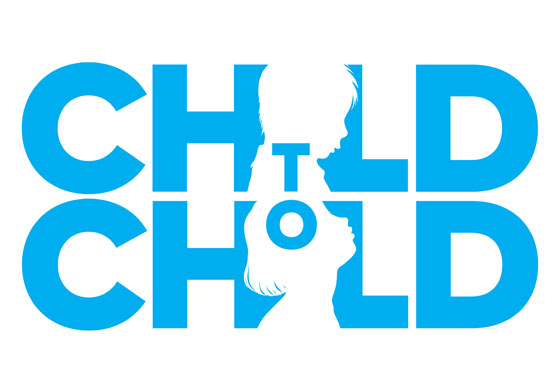 Here's how the scheme will start to roll-out across stationery and initial applications.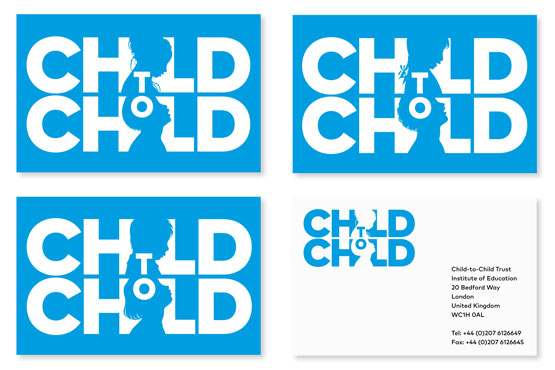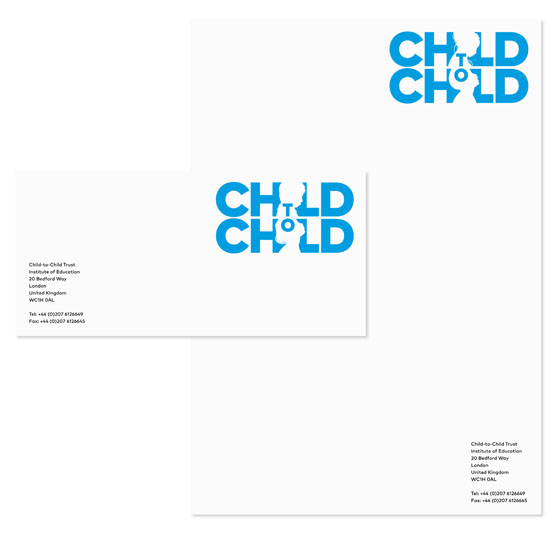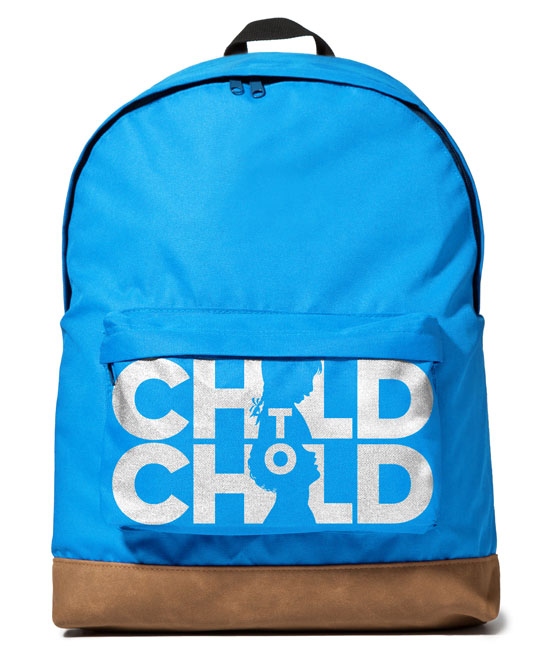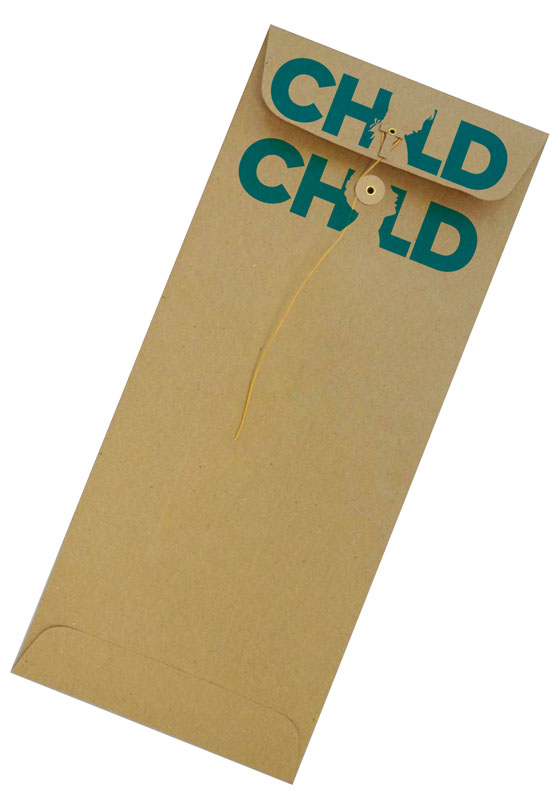 Our thanks to our collaborators on this project, strategic consultants Eden Stanley and the illustrator Niroot Puttapipat.

Follow johnson banks on twitter @johnsonbanks, on Facebook or sign-up for our newsletter here