A review of our 2013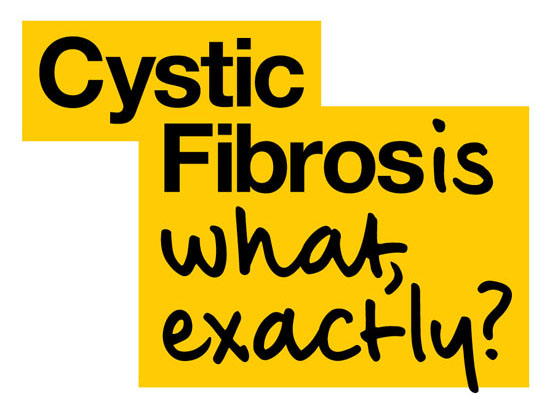 The nature of what we do (predominantly long and sometimes tricky branding projects) means there are often years when it seems like nothing has happened. This time last year, it felt like we had nothing to show from a twelve months of hard labour.
Conversely, there are years when all the projects finish at the same time. Last year was a bit like that for us, a series of design 'buses', one after another, so we thought we'd briefly run through our 2013.
We launched four major rebrands in the year.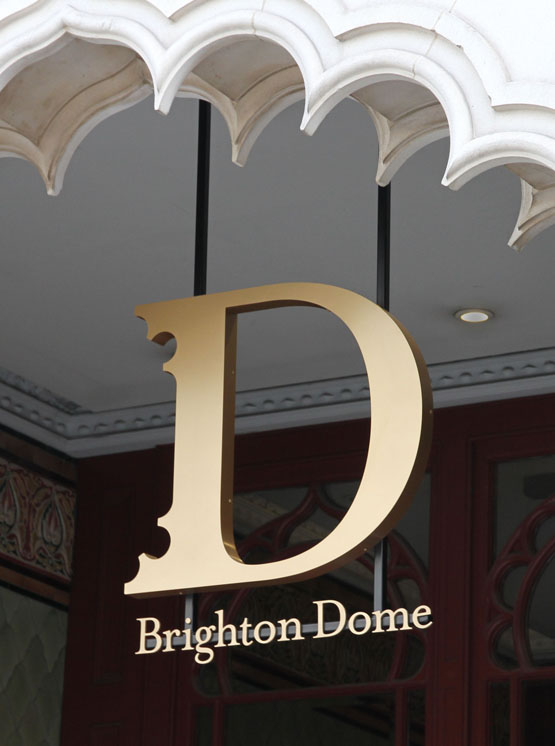 The first was in the cultural sector, for Brighton Dome | Brighton Festival, allowing the venue and the festival to retain a subtle design link, without hampering one with the approach of the other.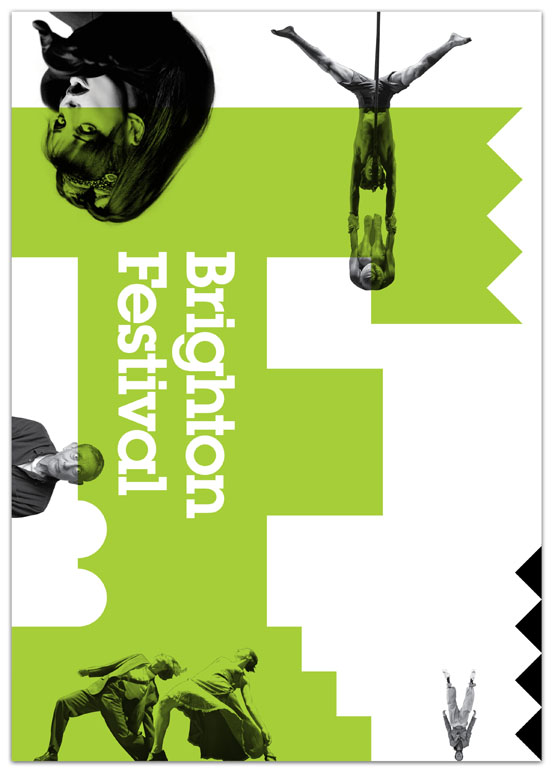 That was swiftly followed by the culmination of two years work with the rebranding of the DEC (Disasters Emergency Committee).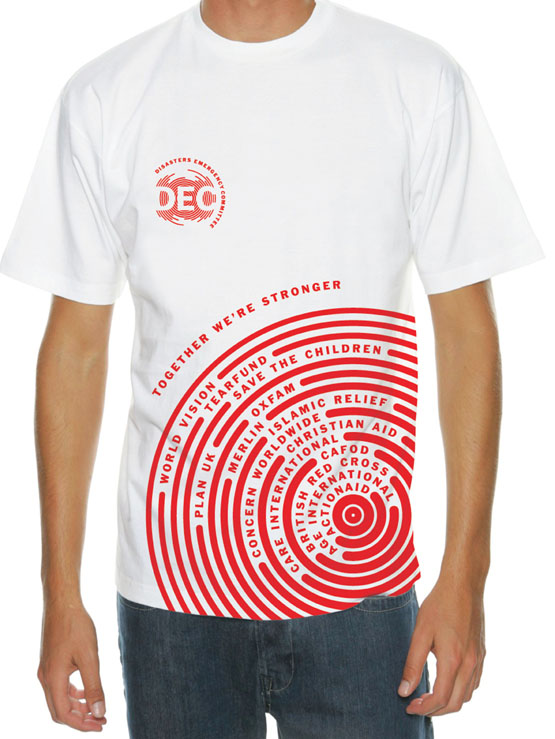 The rebrand effectively launched with its Syria Appeal, but gained serious traction with the public with its Typhoon Appeal.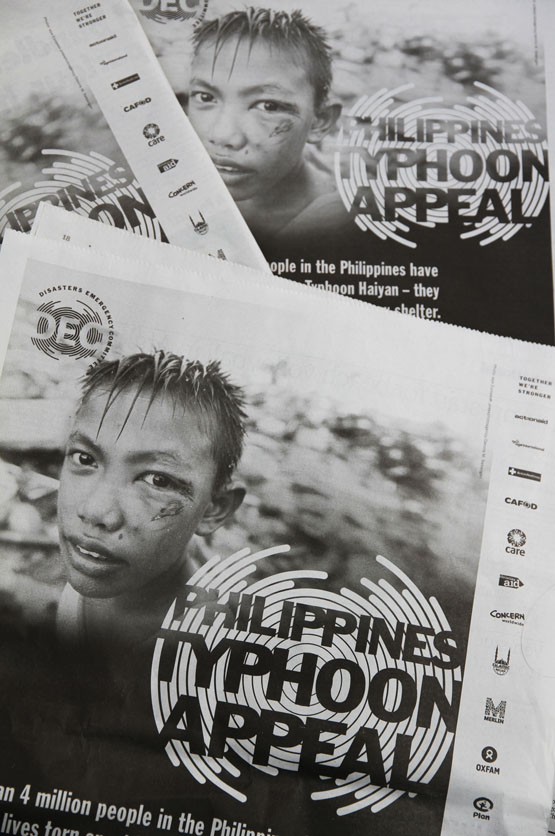 This has been phenomenally successful, raising £76 million in just four weeks.
Next was our rebrand of the Cystic Fibrosis Trust...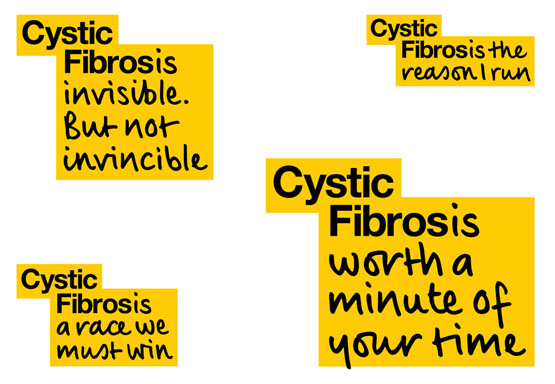 ...which took the 'is' of 'Fibrosis' and drove an entire scheme determined to clarify and explain a highly misunderstood condition.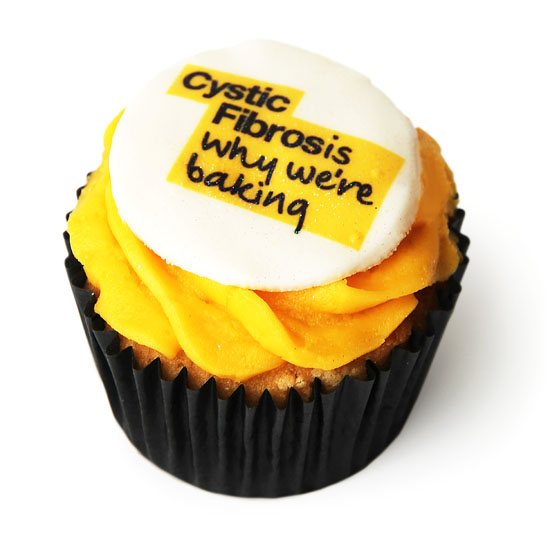 (Nice to see this shortlisted in Brand New's top three brand projects of the year.)
Then a month later we were in New York to help launch another labour of love, the amended name and brand of Acumen, world leading impact investment organisation.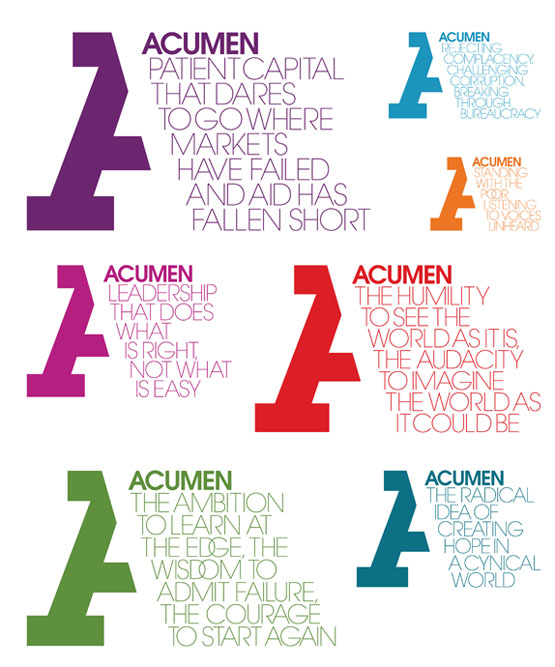 This scheme centres around a 148-word manifesto which then propels a series of logos and applications.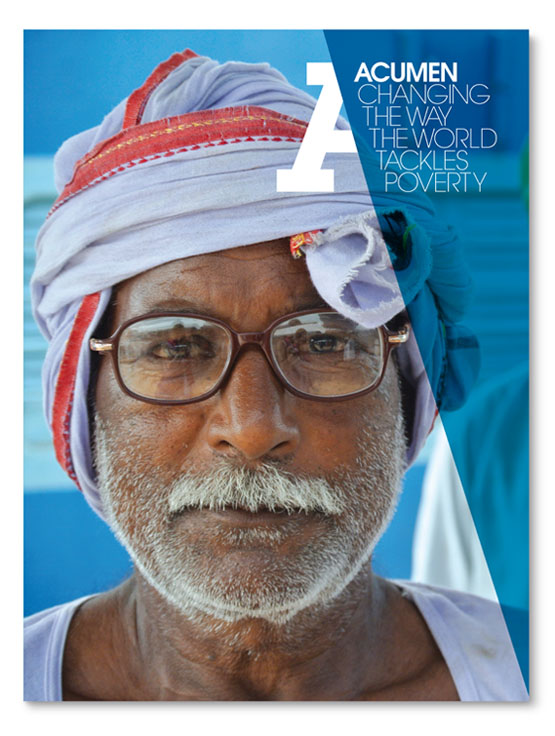 After four launches in three months, we then spent the summer working on comms campaigns, such as this scheme in Singapore for Beyond, a charity that re-arranges people's lives back, in a positive way.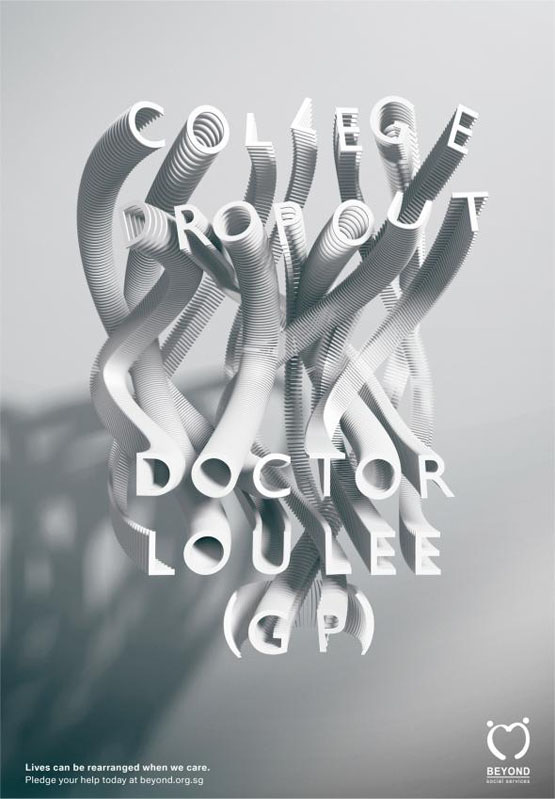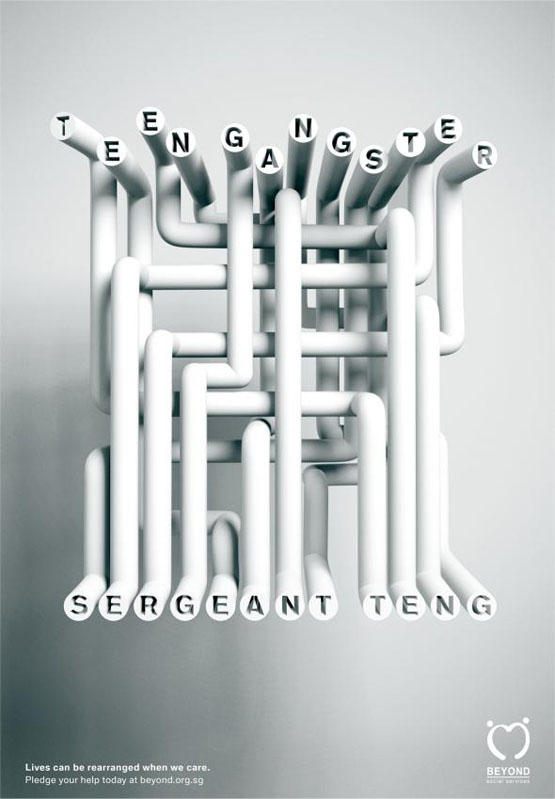 There was a joint project with AMV BBDO for Cancer Research - designed in 2012 but finally out in 2013.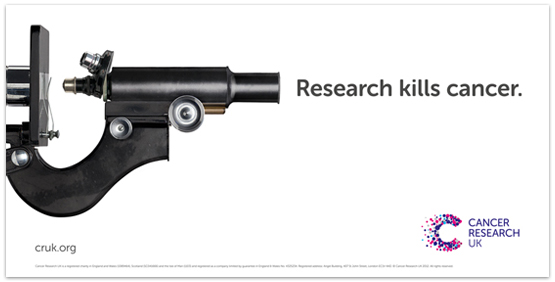 And summer campaigns for the Science Museum...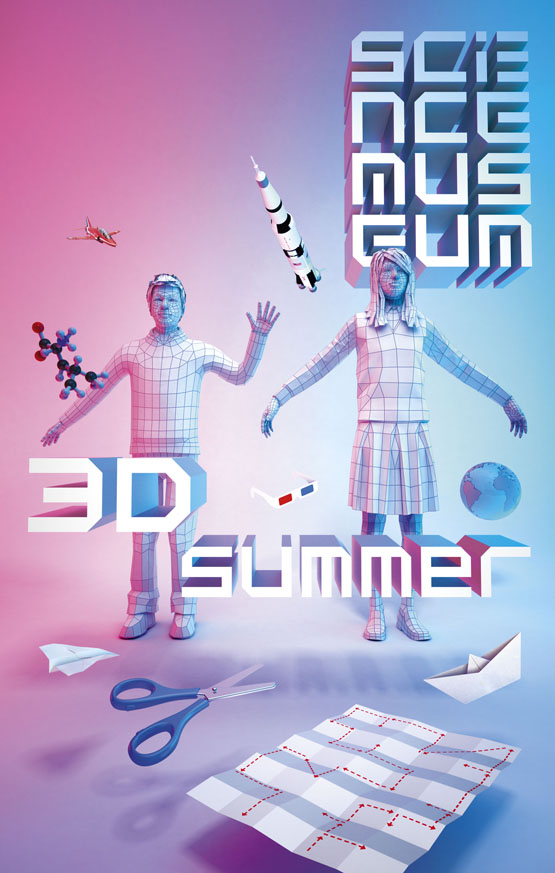 ...and Kew Gardens.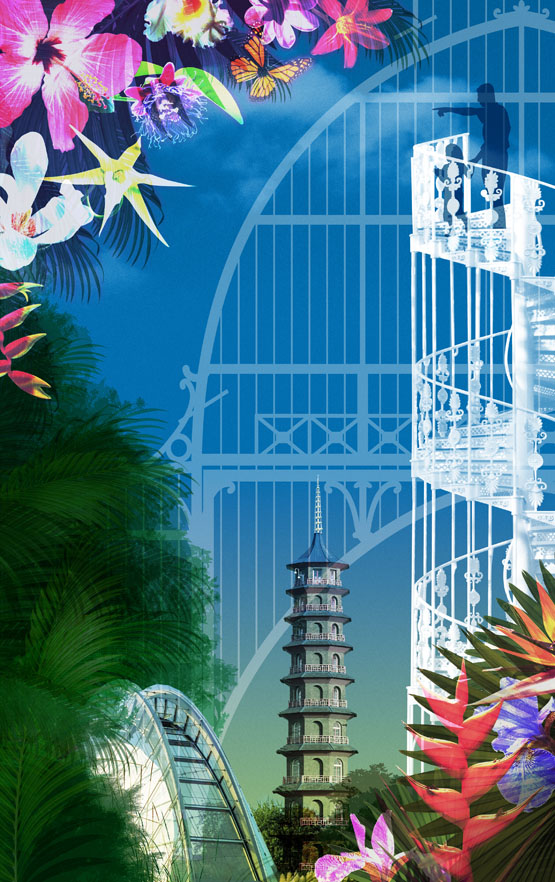 Autumn then returned to the traditional tumbleweed (actually, not strictly true, just a lot of projects in research and strategy, not design), with a few highlights such as this exhibition in China.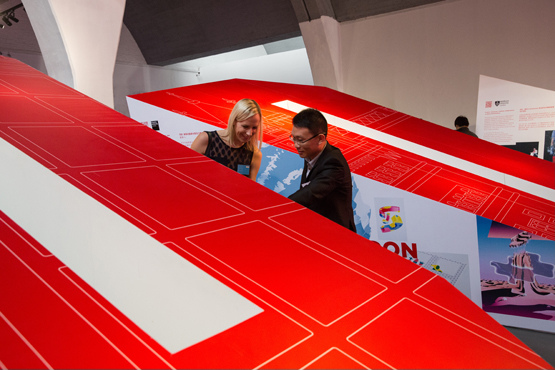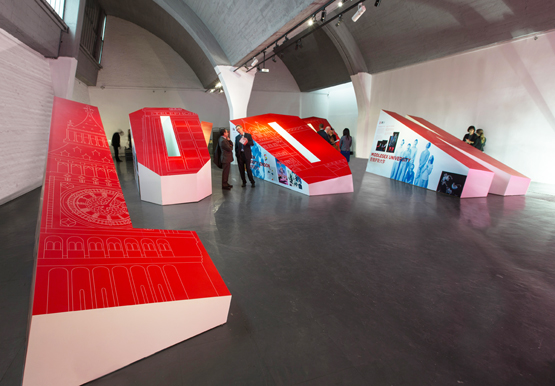 Talking of exhibitions, Arkitypo was exhibited twice, at After Hours at the Jerwood, then at the Design Museum.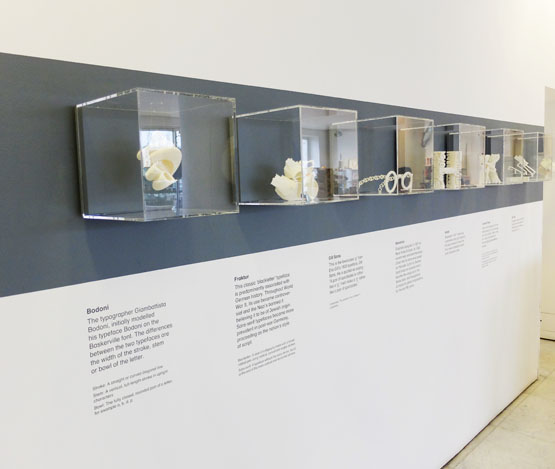 What else? Well our Power of Creativity poster finally made it into our shop.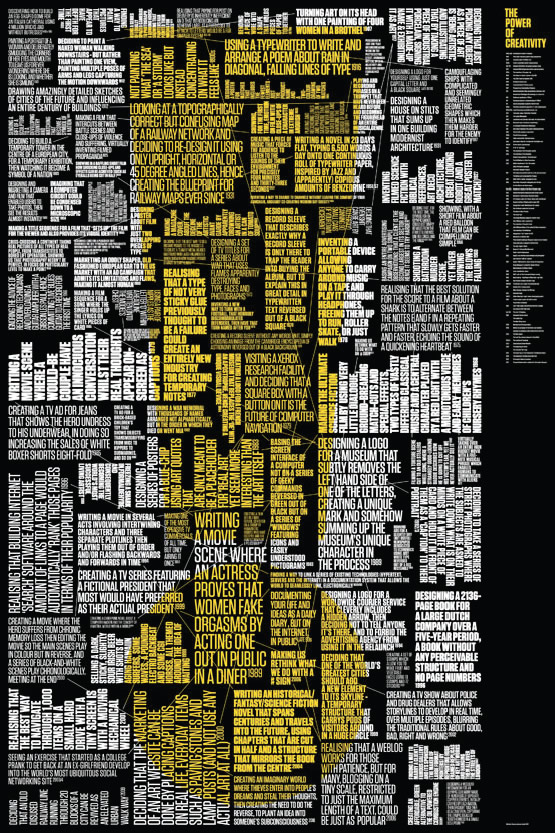 And johnson banks' Creative Director Michael Johnson seemed to spend way too long arranging keynote sides for talks in London, Pasadena, Stockholm, Berlin and New York. New Year's resolution: talk less, design more.
This year? Well, unlikely to be quite as frenetic, but there are interesting projects in the pipeline for a Parisian Environmental Investor, the European Bank for Reconstruction and Development, a museum in the Gulf and a global job creation charity. And one of the world's biggest children's charities.
Thus far IBM haven't yet called about that worldwide rebrand but it's still only the first week back, after all.
Anyway, that's enough reviewing. Normal service resumes next week.
Follow johnson banks on twitter @johnsonbanks, on Facebook or sign-up for our newsletter here