Steff Geissbühler: Second Thoughts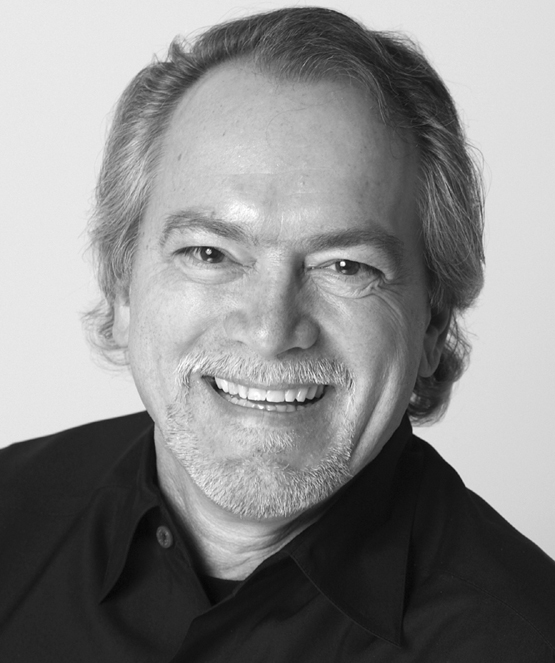 This is number 14 in our Second Thoughts series, following on from our interviews with Andy Altmann, Simon Waterfall, Nicolas Roope, Michael Bierut, Dick Powell, Rosie Arnold, Michael Wolff, Mike Dempsey, Bruce Duckworth, Erik Spiekermann, Tina Roth Eisenberg, Tony Brook and Adrian Shaughnessy. In case you missed why we're doing this, the same series of questions are asked to well-known design and creative people. This week, Steff Geissbühler.
Born in Zofingen, Switzerland Steff Geissbühler moved to Basel when he was eight years old. In 1958 he entered the Allgemeine Gewerbeschule (The Basel School of Art and Design) where he studied with Armin Hofmann and Emil Ruder. On graduating he got a job designing for chemical, pharmaceutical and dye products, but in 1967 was invited to teach graphic design at the Philadelphia College of Art (now the University of the Arts) and so moved to the USA, becoming acting chairman of the Graphic Design Department. Moving to New York in 1973 Steff worked with Anspach Grossman, and in 1975 joined Chermayeff & Geismar Associates as an Associate Partner. In 2005 he co-founded C&G Partners, and went on to found his own independent design consultancy geissbühler:design in 2011.
How old were you when you first suspected you could become a designer? I wanted to become a graphic designer at 15 straight out of public school. Although, a misguided professional counsel tried to convince me and my mother, that I would be a perfect chemist and tagged me first as color blind. Note: After a few years it dawned on me that Basel, a hot bed for chemical companies, such as CIBA, Geigy, Sandoz, etc. was obviously in need of chemists. He was just doing his job and trying to fill his quota.
Did you see or experience something early in your life that was a significant influence? My godfather was a lithographer, but unfortunately died during a mountain accident when I was still very little. He did some very naturalistic posters. Obviously I was also surrounded by great posters, brochures, symbols and signs.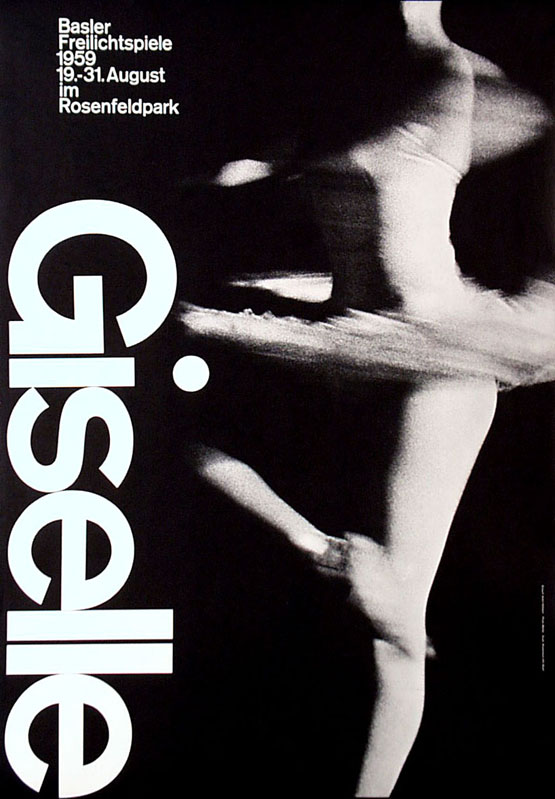 Giselle poster by Armin Hoffman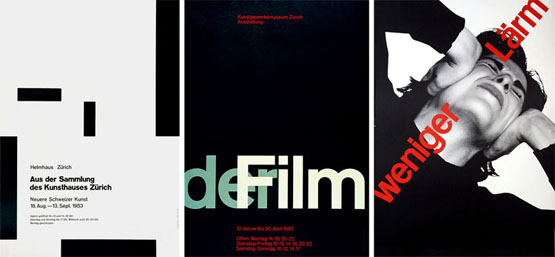 Posters by Müller-Brockman
Who were your early heroes(and what do you think of them now, in retrospect)? Armin Hofmann, Joseph Müller-Brockman, Herbert Leupin, Celestino Piatti, Giovanni Giacometti, among others, impressed me tremendously and still do. I use to rip posters off the poster columns and separate them from each other in the bathtub.
What's your recurring dream (or nightmare?) My nightmares are all about snakes, one of my four boys in danger, being late, unprepared and naked. Pretty classic, I presume.
Describe the worst boss or client you've ever had. I don't want to mention names, but I had my share of crazy clients. The worst are those who seem to know a little bit about design, just enough to be dangerous. One argued with me forever, regarding vertical type on a banner to read up. He was a librarian and used American book spines as a "global" example of proving me wrong.
What's your worst Apple-z ('undo') moment? Having lost my entire hard drive. But a lovely person from Bangalore brought it all back. I love you, man.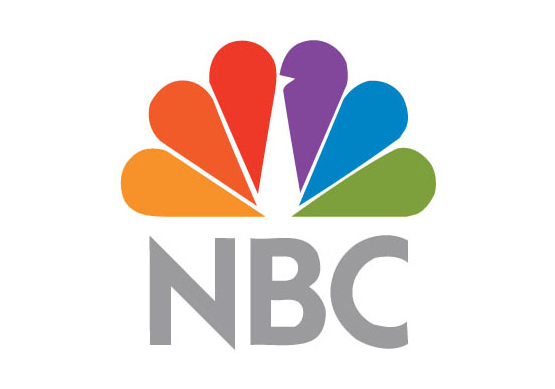 NBC logo by Steff Geissbühler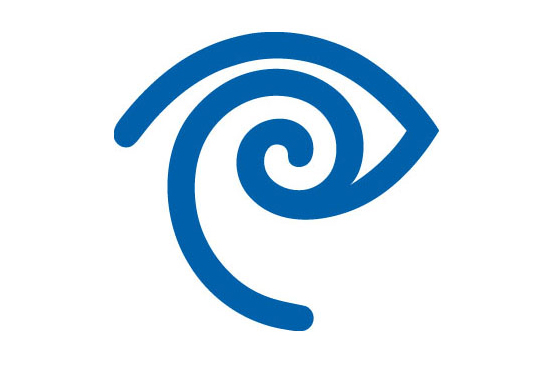 Original Time Warner logo by Steff Geissbühler
What do most people cite as your best/most well known piece of work? I think the NBC peacock logo, or maybe the original logo for TimeWarner.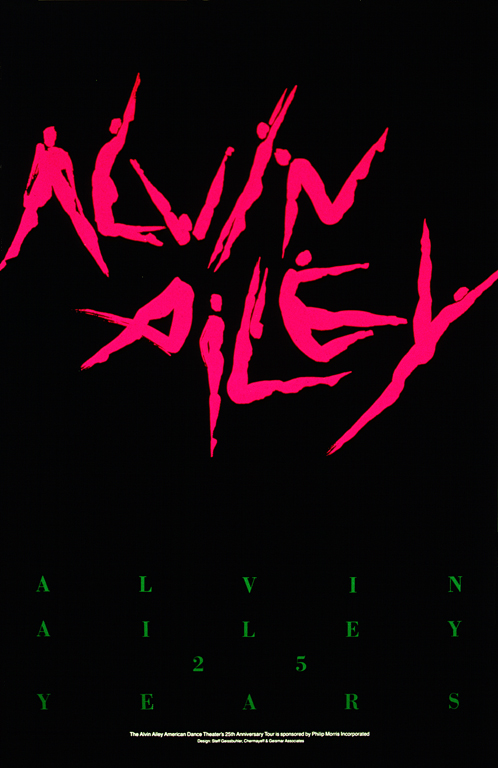 Alvin Ailey poster by Steff Geissbühler
What do YOU think is your best piece of work? Why? The poster and branding I did for Alvin Ailey is still one of my favorites, because it conveys the person, the choreographer, the dance company and the spirit of dance. And it was done with a brush.
What font would you choose for your gravestone? Instead of a gravestone, I want a tree. Therefore Helvetica is probably easier to carve than a Bodoni.
What wins, ideas or style? Winning ideas!
People have different ways to stay enthused, excited and interested in what they do for a living? What's yours? Learning about other people's business, methods, ideas, causes, and creating a visual portrait for them.
When and where do you have your best ideas? I have the best ideas in the middle of the night, although in the morning, they are usually not so much. Besides, my wife has great ideas.
Seeing, smelling, touching, hearing, tasting. You have to give up two. Which ones? Smelling and touching. Is that what I see and hear?
If you could travel back in time, just once, and give yourself a few words of advice, what would they be (and when would you say them?) Never give up or go for second best.
Do you still draw or has the computer taken over? I definitely draw and urge my students to do same, but drawing on and with the computer is a close second.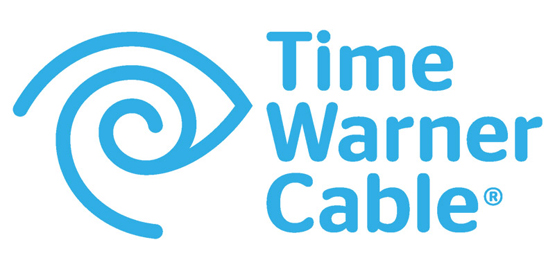 Redrawn TimeWarner logo by The Brand Union
What's the worst design crime you've seen (or committed?) The redrawing of my Time Warner logo, making it weaker, and then call it theirs.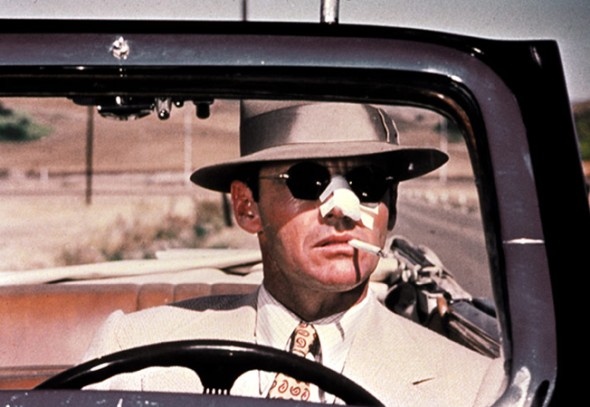 Still from Roman Polanski's 1974 film Chinatown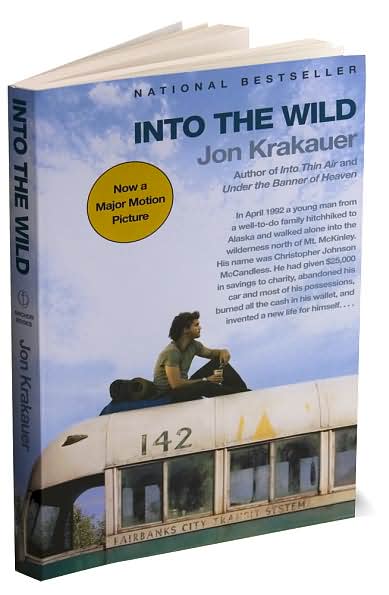 Into the Wild by Jon Krakauer
You can only watch one film, read one book, listen to one album and eat one type of biscuit. What would they be? Album: Kind of Blue, Miles Davis
Film: China Town, Roman Polanski
Book: Into the Wild, Jon Krakauer
Cookie: Basler Läckerli, a very special cookie made in Basel, Switzerland, with a well protected recipe.
Let's say it all goes pear-shaped. What's your back-up plan? First of all, I love pears and pear shapes. So no problem there. I'm living my back-up plan right now. Playing a lot of tennis, work a little on whatever comes my way and enjoy live. I'm not on drugs.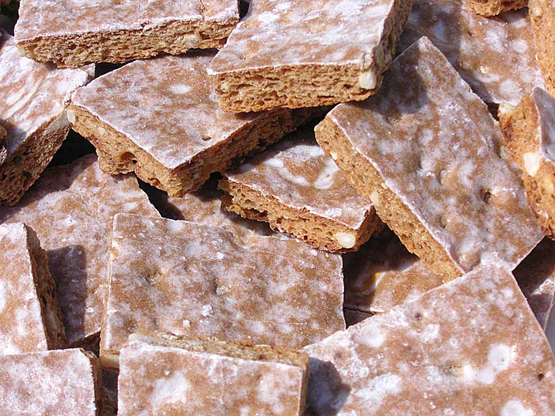 Basler Läckerli (Basel cookies)
Many thanks to Steff for taking part in Second Thoughts.
Follow johnson banks on twitter @johnsonbanks, on Facebook on Wikipedia or sign-up for our newsletter here