The beauty of barter?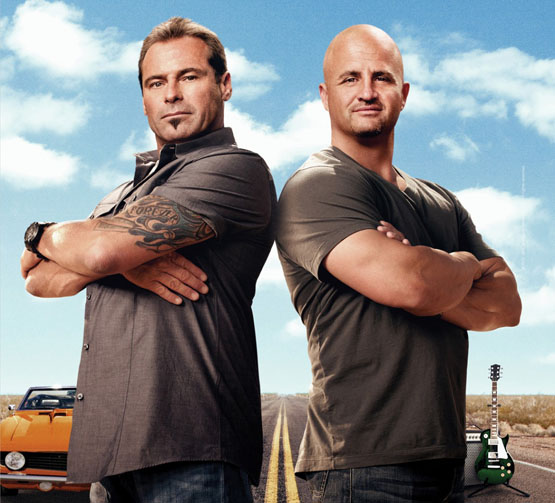 In this currently challenging climate there's an almost weekly negotiation over the budget of a prospective project. It's often a 21st century variant on the buying-a-morroccan-carpet haggle ('I've got this - will you do it for that?'), leaving you in a desperate scramble through the Excel spreadsheet to see if anything will be left over after 6 months at the coalface.
But recently, in America, watching the bizarre show 'Barter Kings', I was reminded that there is another way. In case you haven't seen it, two strangely muscled brothers (shown above) trade their way up through multiple transactions without ever delving into their wallets. They generally succeed in turning things like dodgy old dirt bikes into pool tables (although the presence of the film crew might grease the cogs of the deals a little).
At johnson banks we've experimented with barter several times in the past, especially when we've valued what was on offer. Many weeks were spent analysing the marketing prospects of Lowden guitars in Northern Ireland, paid for with a rather rare (and rather lovely) baritone guitar.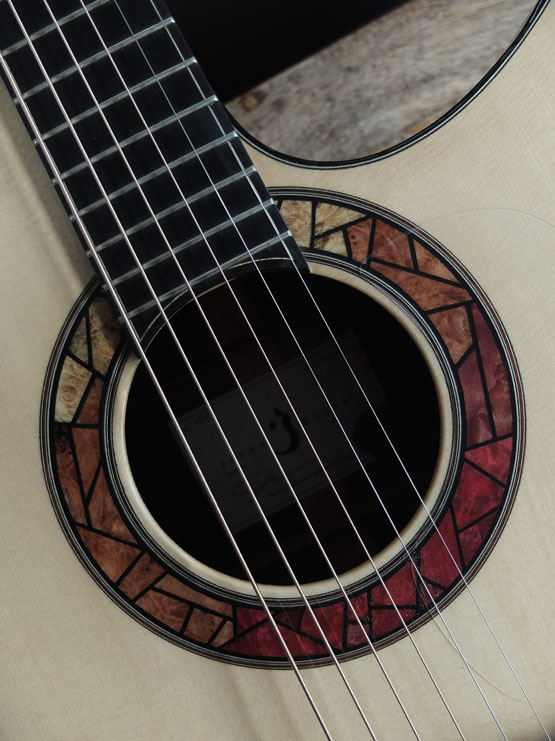 Kostal Modified Dreadnought guitar
Still with wood and steel strings, a long tranche of work for a company who import meticulously hand-made guitars was eventually rewarded with our own meticulously hand-made example. Not your average Kumbaya camp-fire strummer, but only the 44th ever made by one of the rising stars of American lutherie, worth an eye-watering amount and something to treasure. That's if I ever dare play it.
We even had a project turn into a 'free bar', once. The design bill for a Chelsea restaurant's identity was converted into the mother of all bar tabs and for the best part of a year the team enjoyed their Friday (and Tuesday, and Wednesday) nights out, munched on mid-level hamburgers and guzzled imported beer. Personally, I hated the place and only went twice, but maybe that wasn't the point – the equivalent of a free staff canteen had a lot of plus points and that tab was gone within a year.
Now, at times on each project there were moments when I might have taken the cash. But as these weren't 'moneyed' projects anyway, a small cheque wouldn't have been remembered for more than one bank statement, whilst an instrument or night out will (or at least that's what I tell the accountant).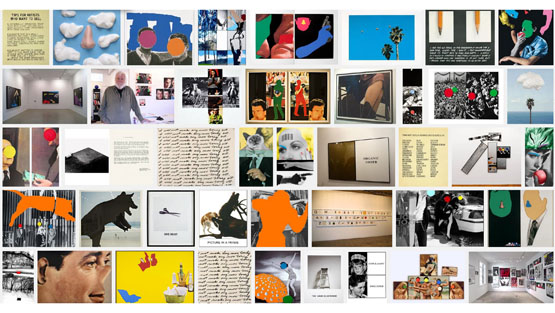 The key to success is if the 'trade' seems valuable to you. Stefan Sagmeister, when quizzed admitted he'd only bartered once: '15 years ago against a John Baldessari print, it still hangs in my home office now'. I looked it up – prices seem to hover around $8,000 – $10,000, so not a bad bit of haggling there. Spin's Tony Brook admitted to me that he 'did a booklet for a signed Evelyn Waugh book once. It still seems like a good deal'.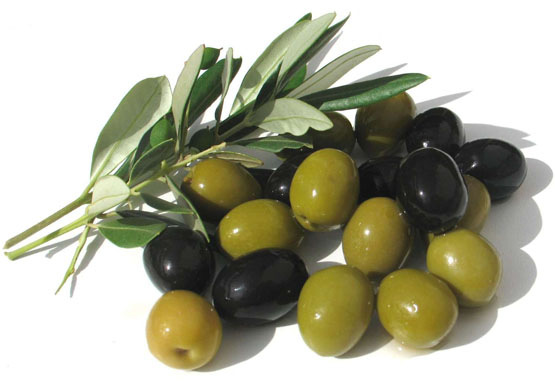 Some barters are just, well, strange. Turner Duckworth once took part payment in olives and olive oil (as a staged payment over several years). Sean Adams of Adams Morioka admitted to me that 'the oddest item we took as a barter was $25,000 worth of hair care products. $100 bottles of shampoo, conditioner, and other stuff. We used them as parting gifts for any client who visited, holiday gifts, and for our own personal use. When the stuff ran out, we found ourselves spoiled after using extremely expensive shampoo for years.'
Other than dressing salads or maintaining the perfect hair, maybe another way would be to target clients with products YOU want, then offering your services in exchange? Here's an example: yes I'd like to upgrade all my computer software but no I don't seem to have £10,000 in my back pocket. Maybe I should call Adobe and offer them our services as a trade. Now that would be an intriguing phone call.
Any deal of course assumes the achilles heel of barter can be resolved – that the value of each person's goods or services can be decided, then balanced out to each side's approval. And 'proactive' barter where you actively seek out the trade – doesn't that seem a bit desperate? Maybe. But if the world economy gets any worse, perhaps returning to the origins of trade might not be such a bad idea.
By Michael Johnson
This piece was originally written for Kyoorius magazine
Follow johnson banks on twitter @johnsonbanks, on Facebook or sign-up for our newsletter here