The one that got away: musical coins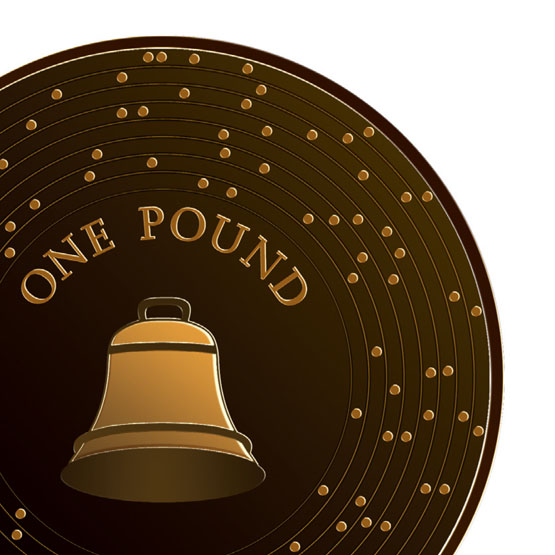 This is the third in a new series featuring great ideas that never saw the light, the 'ones that got away'. The first featured one from johnson banks, the second Hat-Trick Design and this week's contribution is from The Partners.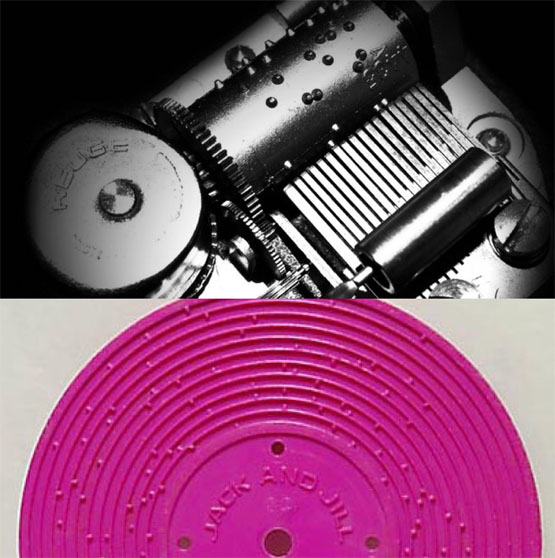 This was a Royal Mint brief for celebrating Belfast, Cardiff, Edinburgh 
and London, dating from the end of 2008. It was an open brief given to five designers and artists for initial ideas.
The idea was to celebrate these capital cities, and to touch people's hearts in the most universal way – through music. Each city is represented by a piece of music special to that place, stamped onto the coin just like in a musical box. Little coin players would be sent around the country to Post Offices, schools, train stations.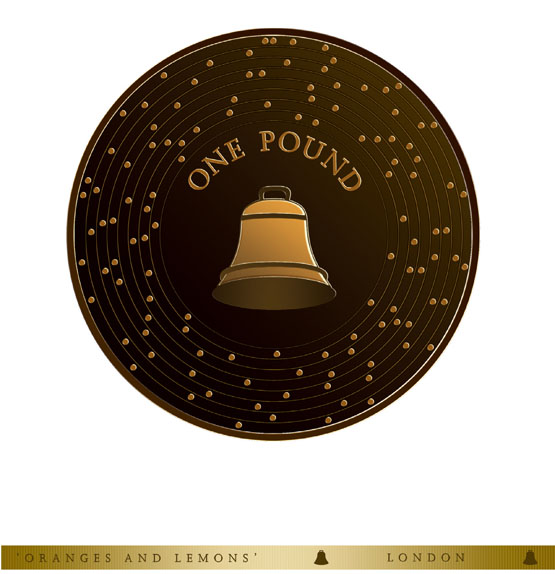 The Partners' Creative Director Greg Quinton explains the background: 'we have been on the list for several similar briefs over the last few years and its true to say that we love them.
Our Sound of the City idea was one of several we submitted but it was always the team's fave because it wasn't just an image, it challenged the convention of the coin and brought alive a unique detail about each capital city – by using another of the senses – musical coins'.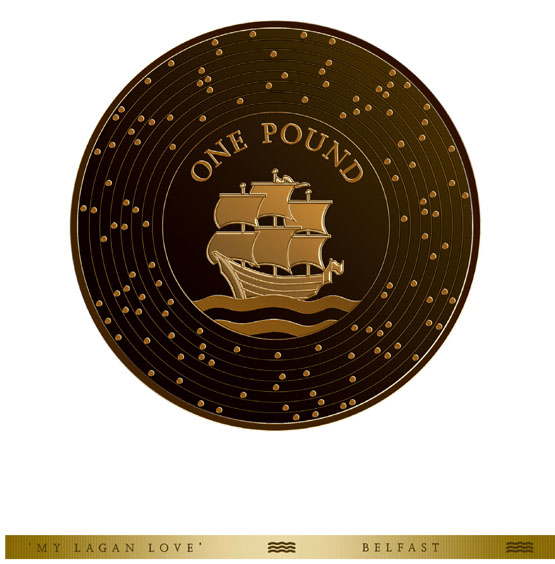 We asked why it didn't win. 'Heraldry won out in the end, with the traditionalists on the coins and medals committee at the Mint choosing a design using official badges that no one could hate, but that no one loves either.
Frustratingly, we were a bitingly close second and it hung on a single vote in the end'.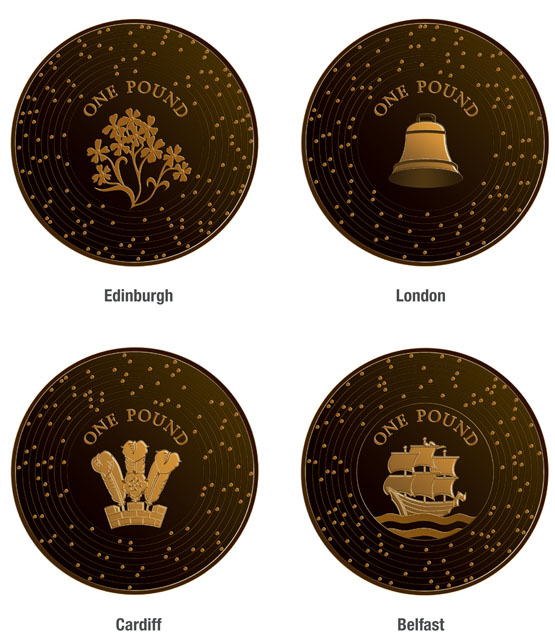 The full song list as suggested was:
Belfast:
'My Lagan Love' One of the most popular Irish folk songs, set beside the River Lagan that flows through Belfast
London:
'Oranges and Lemons' The English nursery rhyme about the bells of the churches around the City of London
Cardiff:
'Cardiff Arms'
A patriotic Welsh marching band tune
Edinburgh:
'Flowers of Edinburgh' A traditional tune that is still one of the most popular standards for Scottish dancing
Thanks to Greg and his team for sharing the project.
Got 'one that got away' that you want to share and deserves its fifteen minutes of fame? Write to info (at) johnsonbanks (dot) co (dot) uk with a short bit of blurb and some pics.
Follow johnson banks on twitter @johnsonbanks, on Facebook, on Wikipedia or sign-up for our up-and-coming newsletter here